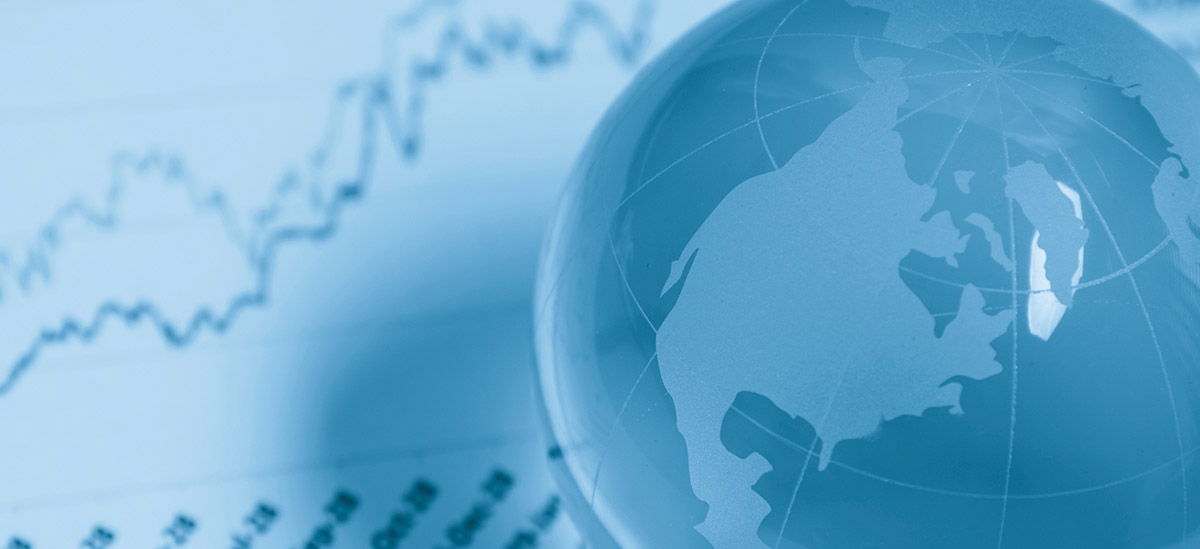 Fraud
Key findings from the 2020 AFP Payments Fraud and Control Survey:
81% of organizations reported being targets of payment fraud in 2019.[1]
40% of organizations have coordinated with their bank/vendor for fraud mitigation as a result of the COVID-19 pandemic.[2]
According to Javelin Strategy & Research, financial fraud losses rose 15% in 2019 to $16.9 billion.[3]
---
RTP®
According to an ACI Worldwide Report.[4]
Real-time payments volume is projected to grow at a 23% CAGR globally between 2019 and 2024.
During this period, U.S. volume is expected to grow at a 42% CAGR to 4.2 billion transactions.
---
ACH
According to a Mercator Advisory Group white paper sponsored by Nacha, B2B ACH transactions rose 12% in 2019.[5]
Virtual Cards

According to Juniper Research, virtual card usage will more than triple to over $5 trillion in transaction value by 2025. 80% of this usage is expected to come from B2B payments.[6]
Commercial Cards

According to The Nilson Report:[7]
Total U.S. Visa and Mastercard corporate card purchase volume rose 5%
PNC corporate card volume grew by 10%
Digital Payments

According to a CompareCards survey, 45% of cardholders have made a contactless payment with a credit or debit card.[8]
According to a Fiserv report, digital wallet usage rose from 51% in 2019 to 59% in 2020.[9]
According to eMarketer, total U.S. retail sales will fall by 10.5% in 2020, but eCommerce sales will rise by 18%.[10]