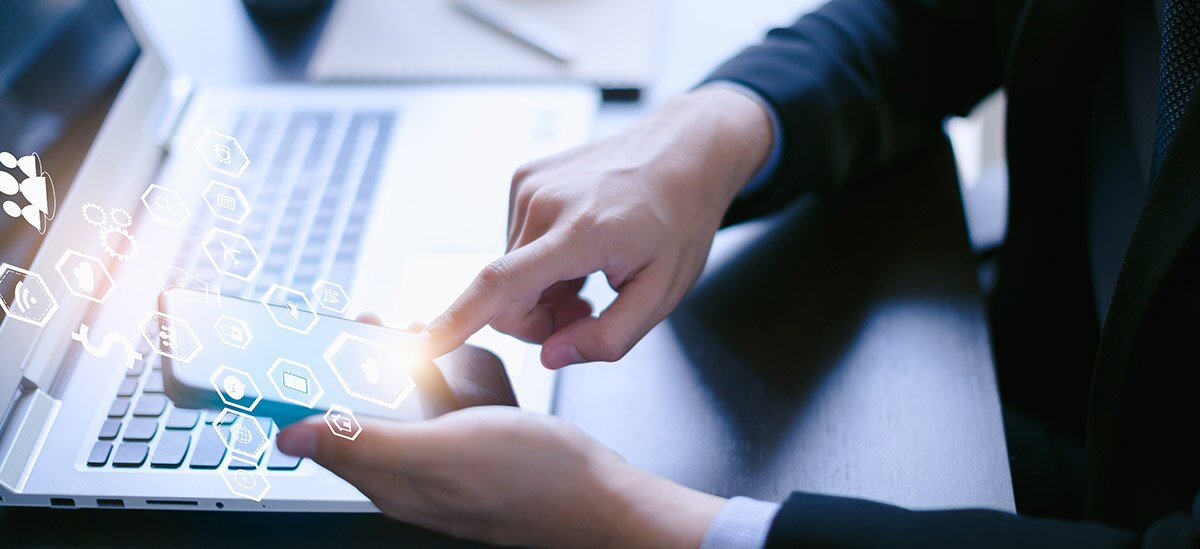 Commercial Payment Trends
B2B Payments
According to PYMNTS, 64% of B2B payments are still made with check.[1]
Previously covered in the Summer 2017 issue which highlighted the key features and benefits of PNC's corporate card suite.
Real-Time Payments
According to a report from ACI Worldwide and Ovum, there was a 60% rise in the percentage of banks that expect real-time payments to drive revenue growth.[2]
According to PYMNTS research[3]:
70% of businesses said they would benefit from real-time payments instant funds availability
51% of companies are deterred from real-time payments because they do not understand it
Previously covered in the Spring 2018 issue which discussed the launch of The Clearing House's RTP® system (Real-Time Payments).
PNC was one of the first banks to offer RTP to clients and, in August 2018, announced that our clients can now originate RTP payments.[4]
Purchasing Card
According to PYMNTS research, the average cost of processing a transaction using a paper-based order process is $89.99 vs. $20.14 when using a purchasing card.[5]
PNC is one of the largest purchasing card issuers, and discussed the benefits of card optimization in the Spring 2017 issue.
Same-Day ACH
NACHA approved three new rules related to same-day ACH; the rules will be implemented over the next two years[6]:
Allows same-day ACH transactions to be submitted to the ACH Network for an additional two hours every business day (effective September 20, 2019)
Increases the same-day ACH per-transaction dollar limit to $100,000 (effective March 20, 2020)
Increases the speed of funds availability for certain same-day ACH and next-day ACH credits (effective September 18, 2020)
According to NACHA, same-day ACH volume rose 192% y/y in 3Q18.[7] Business-to-business ACH transactions rose 9.6% y/y to 896 million transactions. 
Previously covered in the Winter 2016 issue which discussed the launch of same-day ACH for credits in September 2016 and same-day ACH for debits in September 2017.
EMV
According to Visa's latest Chip Card Update[8]:
68% of storefronts accepted chip cards in December 2018 (3.1 million storefronts)
There were 511 million Visa chip cards in circulation in December 2018
98% of U.S. payments in December 2018 were on chip cards
Counterfeit card fraud fell 80% between September 2015 and September 2018.
Previously covered in the Spring 2015 issue which published statistics on the emergence of EMV in the U.S. and in the Winter 2014 issue which discussed enhanced versions of PNC corporate cards, including the addition of EMV functionality.
Electronic Payments
Juniper Research forecasted that global consumer spend on digital commerce will rise from $9.2 trillion in 2017 to $14.7 trillion in 2022.[9]
Previously covered in the Spring 2015 issue which identified key trends related to the rise of electronic payments solutions and in the Winter 2016 issue: focused on changing business needs and electronic payments solutions.
Dynamic Discounting
According to a PayStream Advisors survey of cross-border payments, 40% of companies report that 1–10% of their suppliers offer an early payment discount, while 7% report that more than 75% of their suppliers offer a discount.[10]
Previously covered in the Winter 2016 issue which announced the introduction of the Dynamic Discounting module as part of A/P Advantage.
Electronic Payables
According to a WEX survey, 50% of U.S. businesses have already implemented an electronic payables initiative, and 37% have one underway.
Previously covered in the Fall 2014 issue which highlighted the benefits of invoice automation, as well as provided practical steps to work towards payables automation.
Invoice Automation
According to PayStream Advisors, 92% of invoices received electronically are paid on time vs. 45% of invoices received in paper form.[11]
Previously covered in the Fall 2014 issue which discussed the benefits of electronic invoicing and summarized the invoice automation relationship with Tungsten Network.
Blockchain
PNC entered into an agreement to use Ripple® blockchain technology to enable our clients to receive real-time cross-border payments.[12]
Previously covered in the Fall 2016 issue which introduced distributed ledgers (the technology behind blockchain) and the financial services applications of distributed ledgers and blockchains. The issue also discussed PNC's investment in Digital Asset Holdings, a developer of distributed ledger technology.