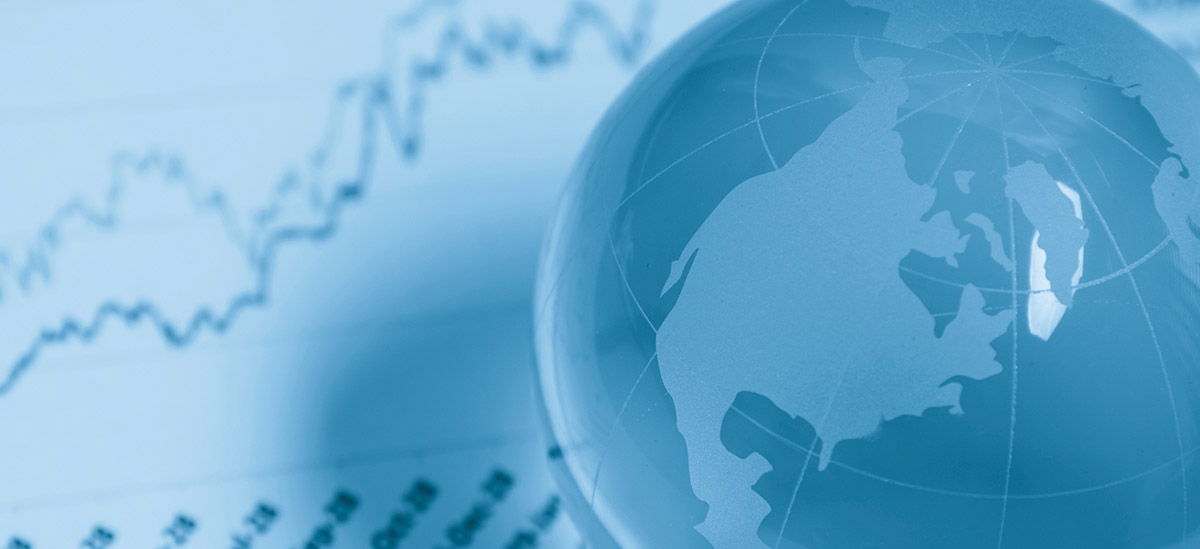 Commercial Cards
According to The Nilson Report, U.S. Visa® & Mastercard® commercial card purchase volume rose 12.4% to $982.7 billion in 2018.[1]

U.S. purchasing and fleet card volume rose 12.3% to $316.1 billion.
U.S. corporate card volume grew 7.6% to $46.5 billion.
PNC's corporate card purchase volume rose 15.6% to $2.9 billion in 2018 to (6th largest issuer).
PNC's purchasing and fleet card purchase volume rose 8.7% to $13.5 billion in 2018 (8th largest issuer).
Virtual Cards
According to Accenture, commercial card volume via virtual cards is projected to grow from $169 billion in 2018 to $355 billion by 2022.[2]
A survey by the Global Business Travel Association (GBTA) and AirPlus International, 79% of travel buyers reported that single-use virtual card numbers are effective at preventing fraud, but only 20% of travel programs currently use single-use virtual cards.[3]
PNC highlighted the growing popularity of virtual cards—and our recent launch of Visa Virtual Travel Card Service—in the Spring 2019 issue.
Electronic Payments
Zelle® volume rose 56% y/y to $44 billion in 2Q19.[4]
In the Spring 2018 issue, PNC discussed a range of new commercial payment options, including an ePayments business-to-consumer payments service, available via Zelle.
EMV®
According to Visa's latest Chip Card Update:
87% fall in card-present counterfeit fraud between September 2015 and June 2019.
3.7 million merchant locations accepted chip cards in June 2019, vs. 392K in September 2015 (80% of U.S. storefronts now accept contactless cards).
521 million Visa chip cards in June 2019 (up 227% from September 2015).
99% of U.S. payment volume in June 2019 was on EMV cards.
EMV chip card volume rose from $4.8 billion in September 2015 to $84 billion in June 2019.[5]
PNC was one of the first U.S. issuers to incorporate EMV functionality into its commercial card suite, which was covered in the Winter 2014 issue.  More recent issues of Payment Solutions News have tracked the strong growth of EMV in the U.S.
ACH
According to NACHA, ACH B2B volume rose 12% y/y in 2Q19 to 995 million transactions. 
Same-day ACH volume rose 46% y/y in 2Q19, to 59.8 million transactions.[6]
The introduction and growth of same-day ACH was discussed in the Spring 2018 issue.
Fraud
Key findings from the 2019 AFP Payments Fraud and Control Survey:
82% of companies experienced payments fraud in 2018.
80% of firms were hit by a business email compromise (BEC) scam.
70% of companies experienced check fraud in 2018.  Although this was down slightly from 2017, checks remain the payment method that is most impacted by fraud.[7]
PNC summarized key trends in card, check and emerging payments fraud, in the Fall 2018 issue.  The issue also covered innovations in fraud protection and how PNC works to combat the payments fraud threat through a combination of solutions, thought leadership and direct support.