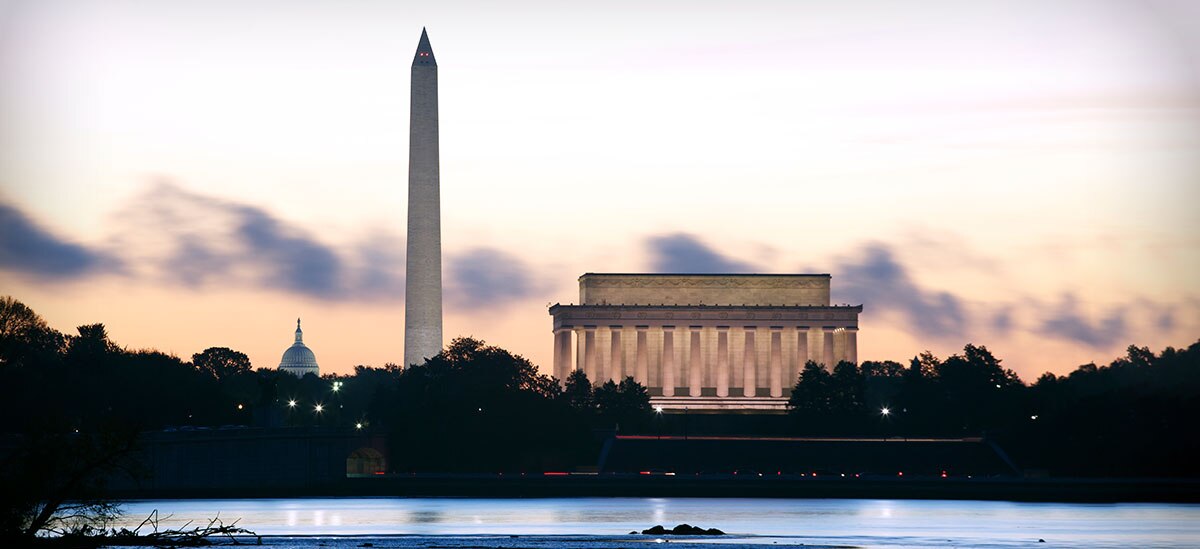 I found out that if you are going to win the games, you had better be ready to adapt.
-Scotty Bowman, former NHL coach
Executive Summary
We believe banks in this size range are large enough to operate efficiently and small enough to deliver personalized services. These stocks typically trade "under the radar screen" – they are not widely followed by brokerages or institutional investors for several reasons, including fairly low market caps and little trading volume.
The highlighted banks generally have solid balance sheets with strong asset quality and acceptable capital ratios. Credit remains excellent and loan growth appears stronger in this region compared with many other U.S. markets. Spread income – as is the case with community banks nationally – represents the major source of revenue.
Investment and funding portfolios, therefore, require more vigorous action than in recent years due largely to the flat yield curve and inconsistent Federal Reserve actions over the past two years. We opine that consolidation activity in our highlighted region will occur selectively, and the more intriguing deals will consist of faster-growing banks with assets around $1 billion or so.
The banking landscape in these markets are dominated by out-of-state financial companies and back-filled with fast-growing community banks. Most of these out-of-state financial companies are considered systemically important financial institutions (SIFIs) by regulators, and therefore, further consolidation activities by those companies are subject to regulatory and political factors.
Backed by the presence of the Federal government, many Greater Washington, D.C. markets are populous, wealthy, and faster-growing. It follows, therefore, that local banks have generally reported strong results for many years. The positive banking environment should continue, but economic conditions appear unlikely to improve much, if at all.
Maryland is small in size, but divided demographically, culturally, and economically. The broad markets consist of the D.C. metropolitan area, Baltimore County, Western Maryland, and the Eastern Shore. Maryland's community banks tend to focus on specific areas, rather than try to serve customers on a state-wide basis. The more dynamic markets are based in Montgomery County (near Washington, D.C.) and along the Washington-Baltimore corridor.
Community banks based in nearby NOVA have also established a significant presence in D.C. Delaware is split between the Wilmington-Philly market area and Lower Delaware. Washington, D.C. has enjoyed an economic renaissance for decades and attracts super-regional and money center banks.
Highlights:
Although credit quality does not appear to be a major issue at this time, anecdotal evidence suggests that there are more instances of underwriting standards being eased.
The top six banking institutions in Maryland combine for 65% of the state's deposit market share. Bank of America Corporation (NYSE: BAC) leads with 23% market share. Sandy Spring and Eagle have about three and two percent market share, respectively.
JPMorgan Chase (NYSE: JPM) intends to expand its retail operations in the Greater D.C. area. We believe this could significantly alter the competitive landscape.
Conclusion
Arguably, the single largest longer-term challenge that face banks will be to attract and retain core deposits, particularly if short-term interest rates are volatile. Along with pricing stress from aggressive community banks, pressure could come from credit unions, money center, regional, and internet banks. The competitive environment appears unlikely to ease in the near-future, but rather, could become even tougher as Millennials and ambitious technology-driven financial services companies redesign the community banking model.
For more information, please visit pnc.com/fig or contact PNC FIG Advisory by calling 1-610-351-1633.
FOR AN IN-DEPTH LOOK
Flying Under the Radar: D.C., Delaware, Maryland, & North Virginia