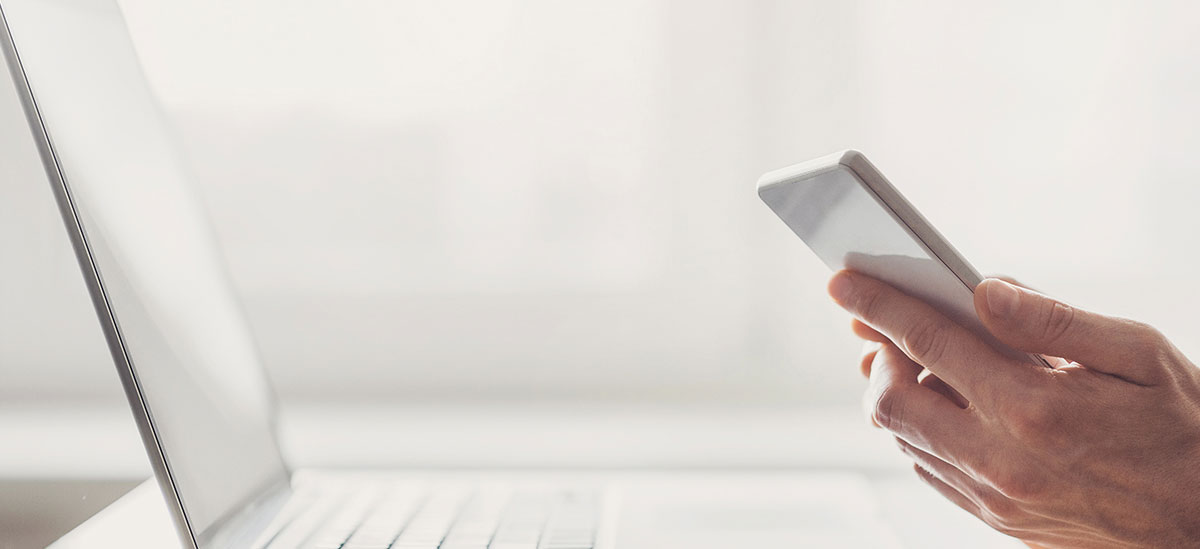 In late 2017, The Clearing House® (a banking association and payments company) launched Real-Time Payments (RTP®) – the first new payments network in the United States since the automated clearing house (ACH) network in the 1970s. The rollout of RTP in the U.S. is part of a broader trend of real-time payment networks launched throughout the world, with 56 such networks expected to be in place by 2020.[1]
RTP has the potential to transform U.S. payments, due to its speed, finality of payment and enhanced messaging capabilities. The network is available 24 x 7 x 365 and payments over the network are completed in seconds.[2] RTP is a credit-only transfer system and payments are irrevocable. Due to enhanced messaging capabilities, the transaction is no longer simply a transfer of funds, but also an exchange of information between the sender and receiver, providing significant value-added benefits for both parties. The system incorporates a unique message type – Request for Payment (RFP) – which allows a creditor to send a message through the system to request a payment due. The receiver of the RFP can then send one or more RTP credits in response, and the payment is automatically reconciled with the request.
Since the launch, industry participation continues to ramp up and currently more than 50% of all U.S. accounts are accessible by RTP.
View accessible version of graphic
RTP Features
The range of features that RTP provides has the potential to transform payments, solving challenges that currently restrict businesses and unnecessarily tie up liquidity. These features include:
Term
Definition
Speed
Payments over the RTP system are completed within seconds.
Funds Availability
Cash flow is improved with funds immediately available for withdrawal.*
Payment Certainty
Once payments have been completed, they are irrevocable.
System Availability
24 x 7 x 365 availability reflects the always-on nature of modern commerce.
More Detailed Messaging
RTP provides message types that allow data to flow with the transaction enabling seamless reconcilement.
The credit transfer message facilitates money movement and additional messages add value to the transaction:
• Request for Information (RFI): Facilitates a two-way communication between sender and receiver for additional
details related to the payment.
• Payment Acknowledgment: Confirms the payment was accepted.
• Request for Payment (RFP): Creditor can issue invoices and request payment to be sent.
• Remittance Advice: Allows detailed remittance data to be sent with a payment.
• All of the RTP message types are linked together, offering end-to-end reconcilement of the transactions
and associated information.
Risk Mitigation
The RTP network can help minimize fraud risk in a number of ways:
• Screens for fraud in real time.
• Reduces fraud risk because of the "credit push" rather than a "debit pull".
* When you send a payment, the availability of funds in the recipient's account will depend on the funds availability policy of the recipient's financial institution. Limitations to availability may apply, including "cut-off times" by which items need to be deposited to be included for processing on that business day.

Rollout of RTP by PNC
As an early adopter, PNC was the first bank to start receiving RTP transactions when the system launched. In August 2018, PNC became one of the first banks to announce that its clients would be able to originate payments to corporate or consumer receivers via RTP. Today, our clients can originate transactions and use the associated message types, such as Request for Payment (RFP), via PINACLE® (PNC's top-rated corporate online and mobile banking portal), as well as via file transmission and Application Programming Interfaces (APIs). To assist our customers in the transition to RTP, PNC recently launched our Intelligent Routing service. Clients can now provide a single payment file to PNC and can specify preferences that will determine the payment routing. For example, if an item is eligible, it can be sent through the RTP system. If the item is not eligible, it could be routed via Same Day ACH or traditional next day ACH. Additional client preferences and hierarchies are in development.
For more resources on RTP, PNC has created a series of educational content – articles, videos and frequently asked questions – explaining how RTP works, summarizing its key features and advantages over other payment forms, and highlighting key use cases for our clients. This content can be found in the dedicated RTP page on the PNC website.
Together with our Treasury Management Officers, PNC's client services teams have been working with our clients to explain the benefits of the RTP network and develop practical steps for incorporating the RTP network into their current commercial payment solutions. Please don't hesitate to contact your TMO for additional information.
---
A Request for Payment (RFP) is initiated.
Sender sends RTP to Sending Bank. Sending Bank sends RTP to The Clearing House. The Clearing House sends RTP to PNC.
PNC sends RTP to Receiver.
PNC sends Sender an Automated Payment Confirmation.
Between the Receiver and Sender, there is optional two-way messaging for Request for Information (RFI), Payment Acknowledgement and Remittance Advice.