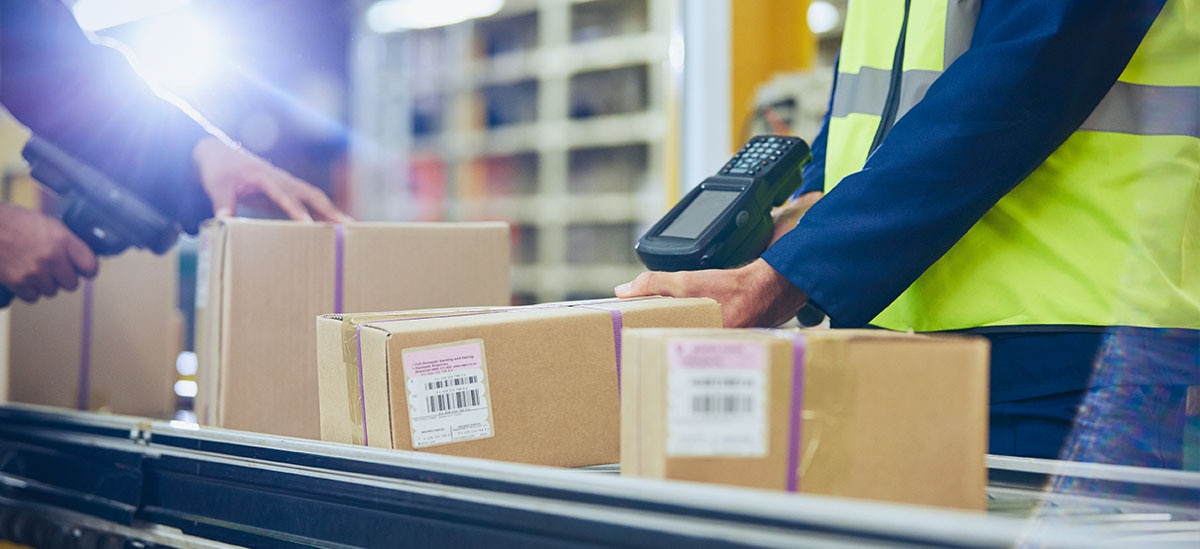 What Is Asset-Based Lending?
Asset-based lending[1] allows retailers to use their assets as collateral for a loan, rather than just basing their loan qualifications on financial history. Qualifying collateral can include a wide range of items, such as retail inventory, physical property, machinery, equipment, warehouses, racking, shelving, trucking, POS systems and more.
The funding is typically in the form of a revolving line of credit based on the value of eligible assets.
Retailers that engage in asset-based lending include clothing stores, furniture or decor stores, home improvement retailers, electronics, pet supply companies, construction and machinery sales and more.
A retailer seeking a large acquisition or transitioning ownership might not have the historical financial performance to support a traditional loan. However, an asset-based loan can be the perfect solution.
Asset-Based Lending Helps a Transforming Retail Industry
The retail industry is undergoing a radical transformation.
The Amazon effect[2] has transitioned customers from brick-and-mortar stores to online shopping, and now these customers are seeking perks, like fast delivery, large selections, and a customized experience. Because of this shift, many retailers are moving a big part of their business online.
Retailers are transforming their brick-and-mortar stores to deliver a more personalized shopping experience that customers are used to enjoying online, such as integrating their stores with mobile apps.
As the retail landscape changes, businesses are delivering new experiences so they can better compete in an online-focused retail environment.
All of these changes require an influx of funding as retail owners answer the call to transform now or be left behind.[3] Asset-based lending is one way to make these changes fast to retain current customers while attracting new clientele.
Why Asset-Based Lending Is a Great Fit for Retailers
Since only a retailer's assets, such as inventory, are used to determine funding, asset-based lending won't be affected by the seasonal highs and lows that retailers may experience.
In addition, asset-based loans are perfect for funding busy seasons in advance. For example, retailers whose major sales are in the spring might need an asset-based loan in the winter as they build inventory to fund an upcoming busy season.
In addition, if retailers are seeking to increase their online presence, invest in digital marketing, or transition ownership, they may not meet the debt to equity conditions of traditional financing. Asset-based lending, however, can help them achieve their goals because they can borrow against their assets.
How to Know When Your Business Is Ready for Asset-Based Lending
Both large and small retailers can obtain asset-based lending[4], so qualifying for a loan really depends on a retailer's collateral and goals, not size. If a retailer is seeking to expand and needs more working capital — including expanding into a greater digital presence — it may be a good time to seek this type of loan.
If a retailer needs a loan for a large acquisition, financing an ownership change or a significant turnaround, an ABL can be a good choice.
For example, a retailer who suddenly gets a huge account and needs to fund a rapid expansion may not have the historical cash flows to qualify for a traditional loan. ABLs are perfect in this situation.
Companies that need a loan faster may find that asset-based loans[5] come with less hassle. It is also a good choice for retailers that are going through a difficult financial time and need an economic cushion for a turnaround.
They'll find that ABLs give them greater flexibility and faster turnarounds, even if the cost is a bit higher. It's also a good choice for retailers that want to stay low of debt and keep other lending options open in the future.
What to Look for in an Asset-Based Lender
If you're seeking an asset-based lender, look for one with capital strength and industry commitment through the cycles. Seek a lender who understands where your business is, where it's heading and who recognizes your vision. Seek a lender who understands the cyclical, changing nature of the retail environment.
Asset-based lending can be the ideal way to finance your retail business through a major transformation or change. Just make sure you understand the ins and outs of how the lending structure works, and find a lender who understands the unique needs of the retail industry.
Connect with Us
Discover how asset-based lending could help transform your retail business by connecting with a PNC Business Credit representative.
Learn how PNC Business Credit gets deals done by visiting pnc.com/donedeal.