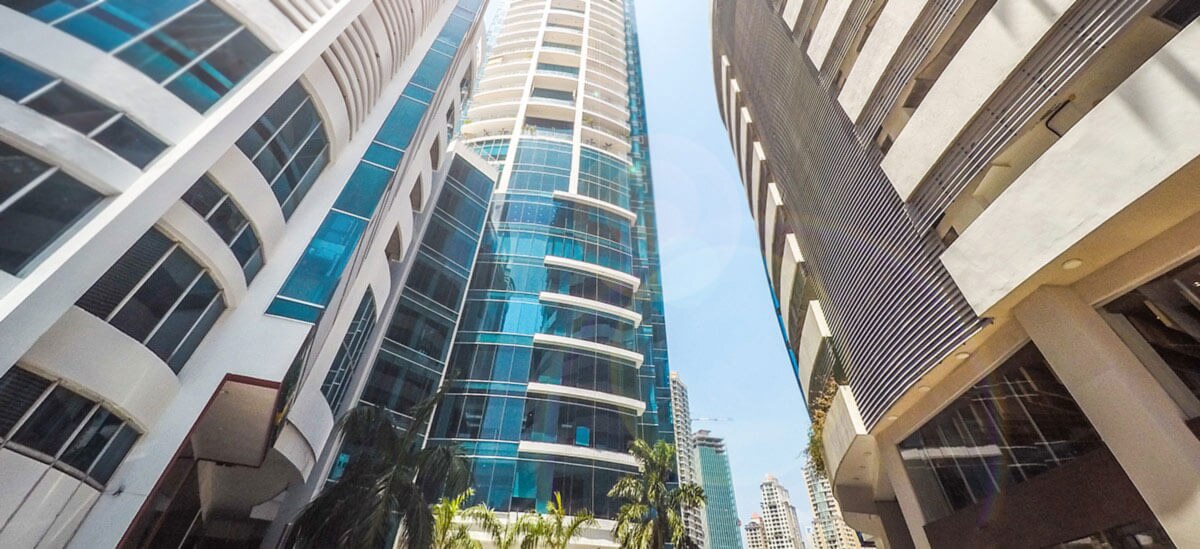 In May of 2018, GlobeSt.com met with PNC Real Estate to look at the meaning of a flat yield curve. Despite the ominous sound, the period of expansion — now a record-breaker — still chugs along, with sound real estate fundamentals backed by a still-vibrant economy.
We joined PNC Real Estate again to talk about the 2019 outlook, and the group — Tom Booher, EVP and Head of Agency Finance; and David Aloise and Daniel Mullinger, both EVPs and Co-Heads of Real Estate Banking — provided guidance on how borrowers can best read the market going forward.
GlobeSt.com: So, update us on the yield curve situation.
Daniel Mullinger: The expectations are pretty much the same as last year. Given some changes in how the Fed is posturing, some people are speculating that there'll be a short-term drop. I don't know that I subscribe to that.
David Aloise: Since last year, we've actually seen further flattening of the yield curve and it recently inverted slightly. It's hard to know for certain what'll happen to the shape of the curve. It's being influenced by a number of things, including interest rates in other parts of the world and the Fed's move to a more neutral posture. And there are some technical things going on with respect to the Fed's balance sheet, all of which will have some influence on the yield curve.
But this is now set to become the longest expansion on record, which suggests that we're late-cycle. Having said that, domestic economic fundamentals remain relatively strong. We have good employment and wage growth, and corporate earnings are healthy, all of which is favorable for real estate. Notwithstanding some retail headwinds, our overall view, despite some flattening of rent growth, is consistent with most of our customers, namely that the outlook for 2019 remains fairly stable for real estate.
GlobeSt.com: So no one's talking doom or gloom, just passed-peak. How does the level of demand look compared to a year ago, and what does your pipeline look like?
Tom Booher: The business I run is entirely focused on multifamily, but certainly within that space we're seeing continued strong demand. Household formations continue to grow, particularly among millennials, and most of that is rental.
Mullinger: In other sectors, it depends on what business our clients are operating in. Retail continues to see closings, so there's not a lot of demand in that space, except what's coming from institutional players who want to redevelop assets or some grocery-related projects. There's been very strong demand in industrial, which will continue. Office has been steady and it feels like that'll continue as well. 
Aloise: Speaking from the balance sheet side, our pipeline remains fairly healthy on a year-over-year basis. At this point it's probably up slightly from last year, but it's too early to predict that it constitutes a trend we can extrapolate for the balance of the year. Multifamily continues to occupy a significant portion of our pipeline. Demand for multifamily construction loans remains strong, as it has throughout the cycle.
GlobeSt.com: So, what's the lending picture going forward?
Booher: In terms of agency lending, our pipeline remains strong as well. We continue to see exceptional competition in the space, and a lot of capital — both debt and equity. People are viewing it as the long-term place to be.
GlobeSt.com: What advice would you give to potential or first-time borrowers at this stage in the cycle — especially considering the throughput time of construction?
Aloise: From a construction perspective, we're certainly seeing cost increases relating to both materials and labor. So if you're contemplating a new project and taking on a construction loan, my advice would be to make sure that you have a really good handle on your costs.
Mullinger: You need to be focused on the overall capital stack and how you capitalize a project. It certainly doesn't feel like the time to be pushing leverage, given the flattening of rents, as David mentioned earlier. So make sure you're giving yourself flexibility should the market change from the time you start your project to when you deliver.
Booher: Especially for people new to the business or starting a new company this late in the cycle, it's critical to develop relationships with all of your capital partners, particularly your lending sources. Inevitably there'll be people exiting the market at some point. We tend to stay in the market through all aspects of a cycle, but as things tighten up, we also tend to focus on those customers with whom we have a relationship — those who value what we bring to the table.
Contact Us
For more information, please contact your PNC Real Estate Relationship Manager or Loan Officer.