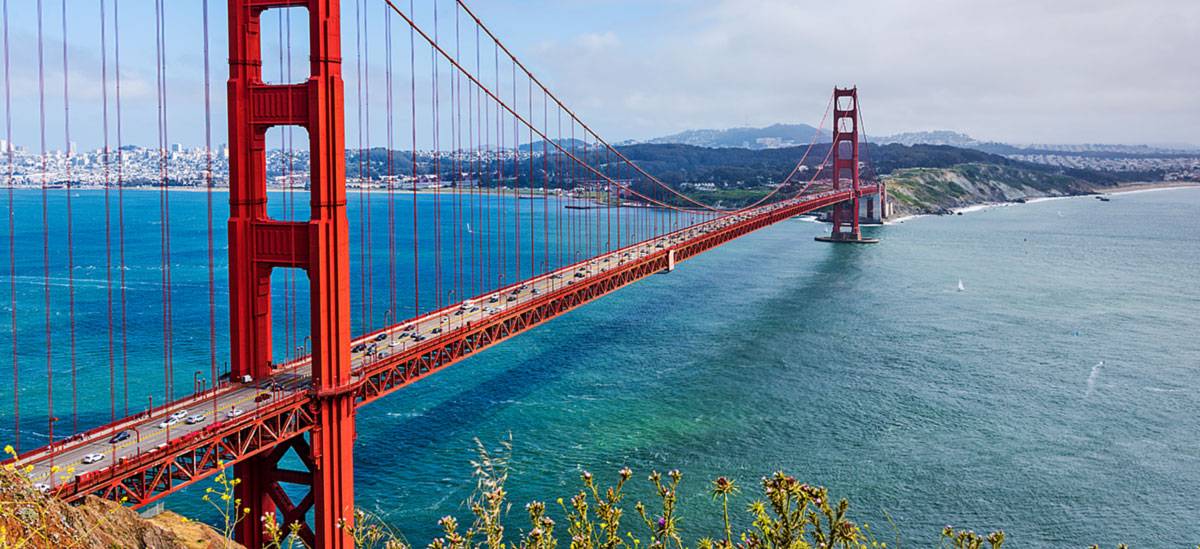 Executive Summary
Northern California (NorCal), the focus of this Industry Report, encompasses 48 counties with a population of 15 million people. In addition to its many profitable community banks, NorCal is home to the nation's high tech industry, world-class universities, very productive agricultural regions, and some of the most expensive housing markets in the county. We define NorCal as the region situated between Nevada and the Pacific Ocean, and stretching north from the northern borders of San Luis Obispo, Kern, and San Bernardino counties to Oregon.  
This report highlights 22 publicly-traded banks in NorCal with assets between $800 million and $10.0 billion.
We believe banks in this size range are large enough to operate efficiently and small enough to deliver personalized services. These stocks typically trade "under the radar screen" – they are not widely followed by brokerages or institutional investors for several reasons, including fairly low market caps and little trading volume.
The highlighted banks generally have solid balance sheets with strong asset quality and acceptable capital ratios. Spread income – as is the case with community banks nationally – represents the major source of revenue. Investment and funding portfolios, therefore, require more active management than in recent years due largely to the flat/inverted yield curve.
Highlights:
Our highlighted NorCal region has 47 publicly-traded banks and thrifts. Only 11 companies headquartered there have assets greater than $5 billion and 30 companies have assets less than $1 billion.
The commercial real estate markets in San Francisco and San Jose remain healthy due mostly to high demand for office space by technology firms. The Sacramento real estate markets are also strong, driven in large part by those seeking more affordable housing compared with the Bay Area and the Los Angeles metropolitan area.
As of August 31, 2019, the spread between 2 and 5-year Treasury notes was negative (11) basis points vs. nine (positive) basis points a year-ago. We generally regard 2 and 5-year Treasuries as proxies for funding costs and investment yields, respectively. 
For more information, please visit pnc.com/fig or contact PNC FIG Advisory by calling 1-610-351-1633.
FOR AN IN-DEPTH LOOK
Flying Under the Radar: Northern California