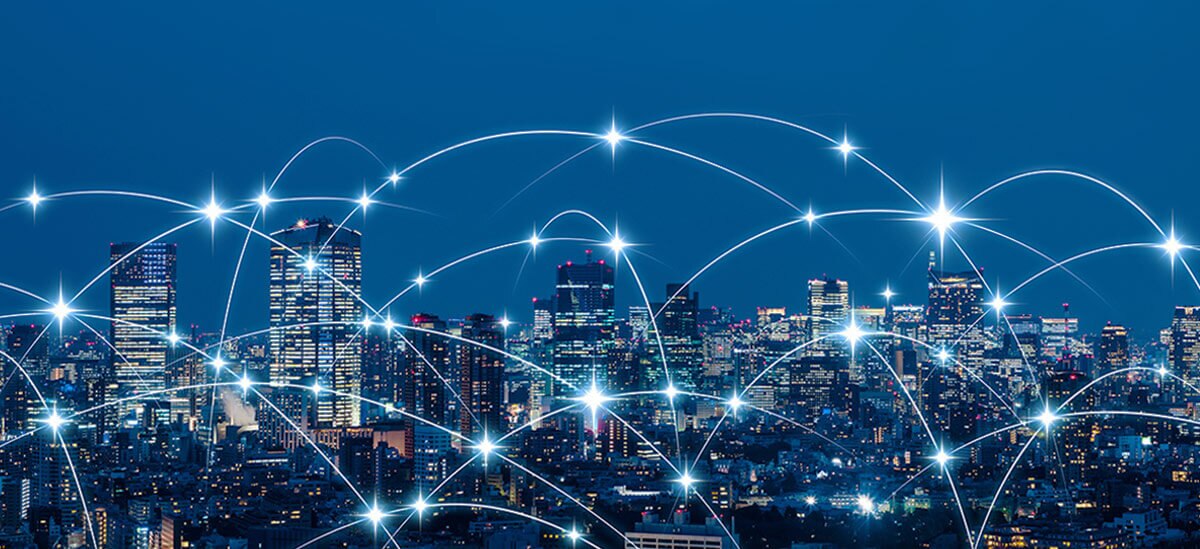 The push for greater speed has also been observed in commercial payments, as companies steadily move from slower paper-based systems to quicker electronic payment forms. Even within electronic payments, there has been continuing development of accelerated payment networks, as evidenced by the emergence of same-day ACH and now Real-Time Payments (RTP®).
However, increased interest in new commercial payment forms is not just based on greater speed. Many businesses are looking to turn transactional data – which is more readily available from electronic payments – into intelligence that can help improve their bottom lines. According to Grant Thornton's 2019 CFO Report, 55% of CFOs identified data analytics as the most important function they want to develop within their finance group.[1]
Recent surveys of business executives have identified many important commercial payment and cash management benefits from Real-Time Payments. These include:
| | |
| --- | --- |
| Term | Definition |
| Improved liquidity | 87% of businesses believe RTP has a positive impact on liquidity planning, forecasting and cash investment efforts.[2] |
| Greater payment certainty | 59% of businesses believe RTP improves cash flow and certainty.[3] |
| Better data handling | Companies identified better handling of data as the top factor driving a company to adopt RTP.[4] |
| Instant funds availability | 70% of businesses say that they would benefit from instant funds availability.[5] |
| Improved customer service | 82% of billing organizations expect to see improvements in customer service as a result of real-time payments[6] |
There is a wide range of use cases for RTP in business-to-business (B2B), business-to-consumer (B2C) and consumer-to-business (C2B) payments. Not surprisingly, most of the initial applications for RTP are in areas where the speed and certainty of payment are paramount. These not only include general payment applications such as vendor payments, just-in-time payments, and emergency payments, but also specific scenario applications such as Payment on Delivery, immediate reduction in outstanding credit, and contract worker payments in the gig economy.
The Spring 2018 issue of Payment Solutions News discussed the emergence of faster and smarter payments. This issue delves deeper into real-time payments networks, focusing on their growth throughout the world and the growth of RTP in the U.S. since its launch by The Clearing House in November 2017, as well as highlights the leading role that PNC is playing in raising industry awareness of – and engagement with – RTP.
It's interesting to note that RTP is the first new payments network in the U.S. since the launch of ACH in 1974.[7] Faster payments platforms have existed in other countries for many years: The first true real-time payments network was launched in the UK in 2008.[8] The number of real-time payment networks has grown significantly in recent years, rising from 14 in 2014 to 54 in 2019.[9]
PNC is dedicated to helping our clients harness the full potential of RTP by:
Working with clients to identify key applications for RTP within their organizations, based on a detailed analysis of current payment systems and spending patterns, as well as their business objectives and associated commercial payment needs.
Providing implementation specialists who work with our Treasury Management Officers (TMOs) and clients and oversee the addition of RTP as a new commercial payments option. This includes working with clients to help enable systems to adopt RTP and supporting clients' administrative staff in transitioning to this new payment form.

PNC also offers Intelligent Routing, payment routing based on your needs, which could be a simple way to introduce RTPs into your payment portfolio.  You could use your existing NACHA payment file for your payment origination and include RTPs.

Introducing new RTP functionality to help enhance the client experience, enabling clients to both originate and receive real-time payments, as well as introducing value-added messaging such as Request For Payment (RFP.)  As an innovator in commercial payments, PNC offers a range of choices for transacting RTP through PINACLE®, APIs and direct connections.
Providing education in a variety of formats to explain how RTP works, what its key benefits and applications are, and what clients can do to fully capture the benefits of this transformational payment method.
In the Product Spotlight section of this issue, we illustrate how PNC has pioneered the introduction and promotion of RTP in the U.S. by:
Introducing enhancements to RTP access and functionality to help improve the client experience.
Developing thought leadership to generate client awareness, interest and engagement in RTP.
Providing comprehensive support to enable our clients to fully capture RTP's potential.