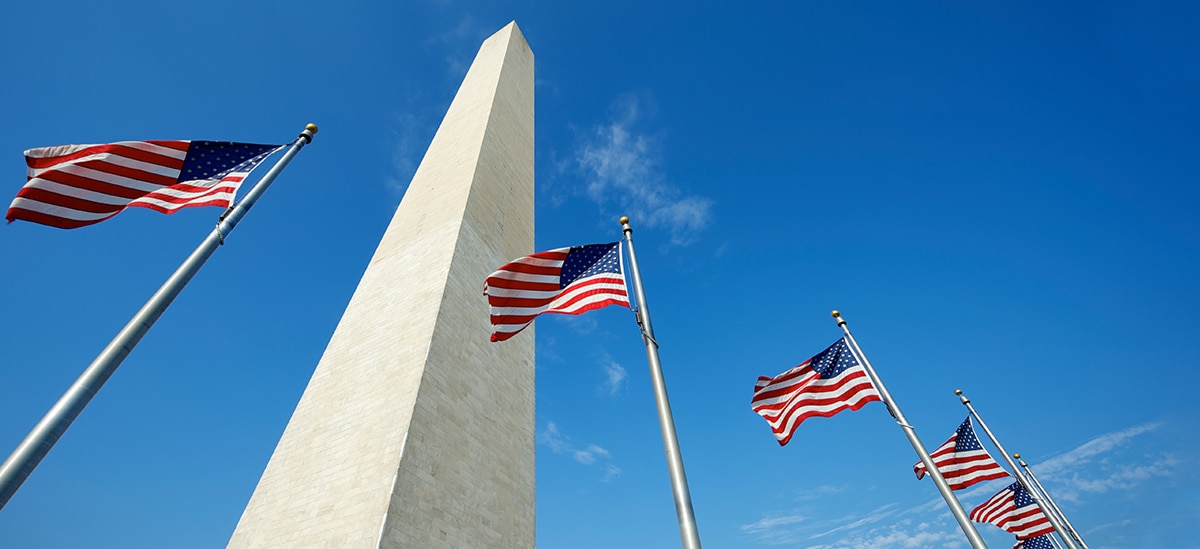 Executive Summary
This report highlights 24 publicly traded banks based in Delaware, Maryland, Northern Virginia with assets between $500 million and $15.0 billion. We believe banks in this size range are large enough to operate efficiently and small enough to deliver personalized services. These stocks typically trade "under the radar screen" – they are not widely followed by brokerages or institutional investors for several reasons, including relatively low market caps and little trading volume.

COVID-19 impacts all economic activity and nearly every aspect of life throughout the nation, including our highlighted area. We believe that the pandemic effects – even after the virus is tamed - will heighten the divide between "haves" and "have nots" and hasten the evolution and/or demise of industries and companies already struggling to compete effectively in the technology-driven 21st Century.
Community banks are part of this "survival of the fittest" challenge and must actively consider strategies such as expanding niche-focused businesses and fintech applications; and/or pursuing M&A at full throttle in order to thrive.
PNC FIG Advisory believes consolidation activity will accelerate once COVID-19 is better controlled and credit can be more confidently measured.
Highlights:
Maryland, Delaware, Northern Virginia (NOVA), and Washington, D.C. - the subjects of this Industry Report - are home to approximately 70 regulated depository institutions, of which 34 are publicly traded banks and thrifts. Our definition of NOVA includes Alexandria, Arlington, Fairfax, Fauquier and Loudoun counties.
Key performance ratios and valuation metrics of 24 community banks in our featured region are highlighted herein using September 2020 quarter data. The selected banks have total assets between $500 million and $15 billion.
We believe the Washington-Baltimore corridor merits further consolidation and there will be far more deals in 2021, assuming credit quality can be assessed with confidence.

For more information, please visit pnc.com/fig or contact PNC FIG Advisory by calling 1-610-351-1633.
FOR AN IN-DEPTH LOOK
Flying Under the Radar: Small and Micro-Cap Banks in D.C., DE, MD, and VA