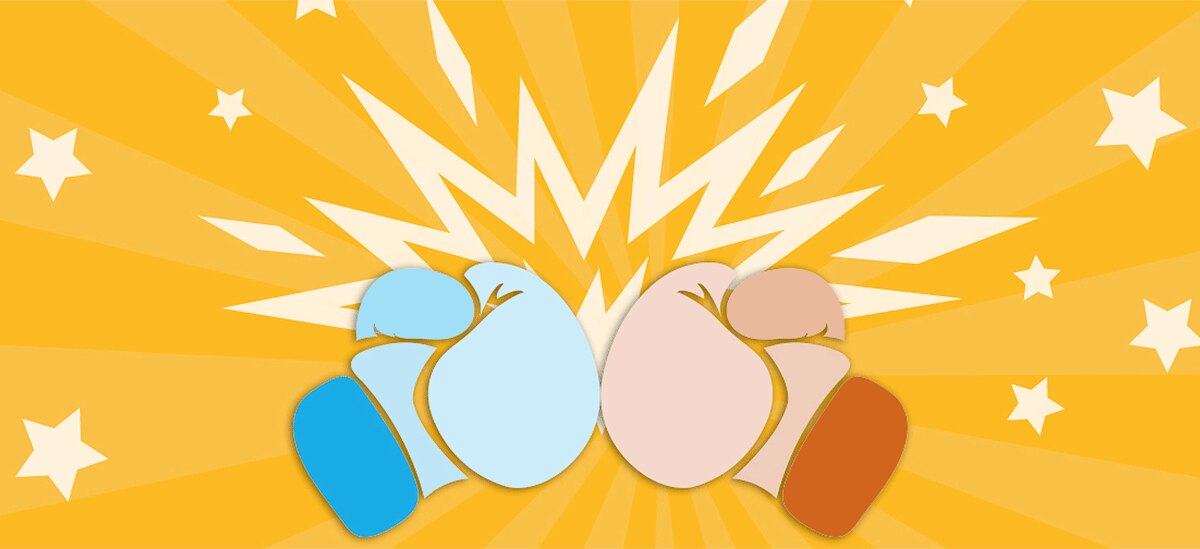 Key Themes
Style investing is one of many tools in an investor's toolbox to manage exposures to different broad categories of the market. Chief among them is the choice between value-oriented or growth-oriented stocks. Putting aside more philosophical definitions of value versus growth investors, which can vary widely depending on whom you ask, growth and value stocks can be sorted into two neat piles using quantifiable, fundamental metrics.
Stocks and funds with relatively low price-to-book or low price-to-earnings valuations, lower earnings growth estimates and high dividend yields relative to the market and peers are considered value stocks. That also means the opposite characteristics hold true for growth stocks, which tend to have higher valuations, higher earnings growth expectations and lower dividend yields. However, it is important to note, these classifications are not static, as macroeconomic and company-specific factors vary over time — hence, why popular market indices rebalance their portfolios annually.
Countless academics and industry professionals have explored the topic of growth versus value and made claims of superiority of one over another, yet the issue remains unsettled. We believe one key influence is simply a matter of timing. As measured by the Russell 3000® Growth and Value indices, from May 1995 — the inception of both — through August 2006, Value outperformed by a remarkable 480 basis points (bps) annualized. Then, from August 2006 through August of 2022, the Russell 3000 Growth Index outperformed its Value counterpart by approximately 450 bps annualized.
The lengthy winning streak of growth over value in recent years has caused many to wonder, is value dead? We believe the "value premium," a concept coined by Eugene Fama and Kenneth French in their 1992 study describing the persistent outperformance of value over growth, remains relevant. What has changed are the secular macroeconomic trends and decades of evolving monetary policies that influence the performance of a typical "value" or "growth" stock. As such, we believe style-based performance is highly dependent on the phase of the business cycle, which is a core component of our investment process. In this Strategy Insights, we attempt to uncover the various trends influencing growth and value equities and how each style is positioned at this point in the business cycle.
For an in-depth look
Strategy Insights: Growth Versus Value