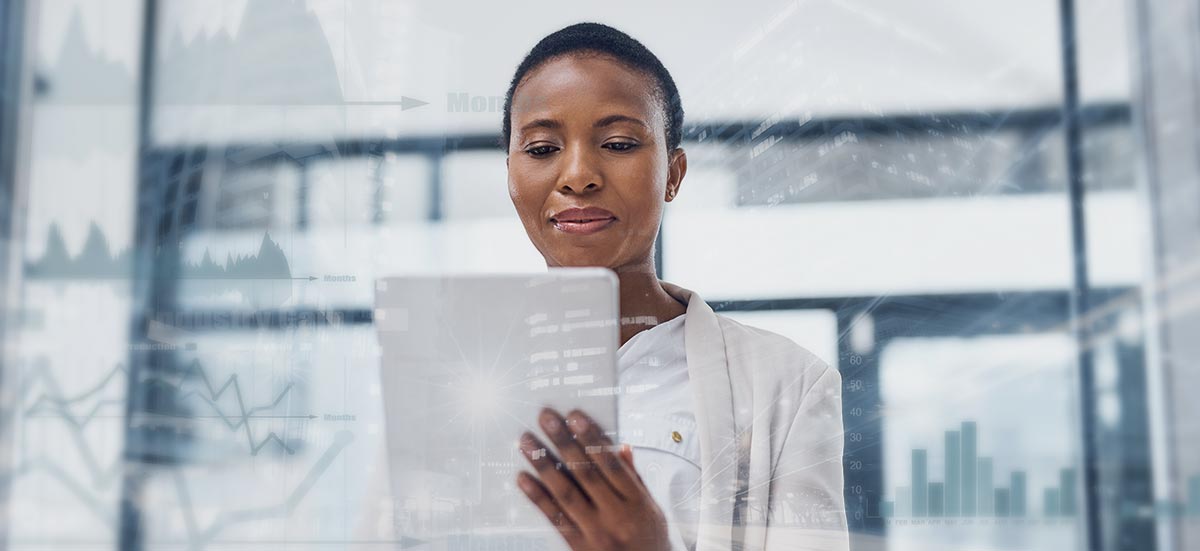 10. Cryptocurrencies
Non-fungible tokens (NFTs) took blockchain technology mainstream in 2021. We think this is just the beginning for blockchain use cases in a Web3 world.
9.  Digitized World
The metaverse is here to stay, and the shift to an augmented/virtual reality world beyond entertainment could revolutionize telecommunications, travel and work.
8. Public-to-Private Market Rebalancing
Public market valuations remain stretched (though less so than in January 2021) and may lead some investors to harvest gains and reallocate into more attractive private investments.
7. China Fiscal Policy Accommodation
President Xi spent 2021 reining in excesses, which stunted growth and dampened investor appetites. The new year may usher in more accommodative policy at a time when the rest of the world is tightening.
6. Energy (R)evolution 
Oil demand may be in secular decline, but OPEC+ production agreements, sluggish rig counts and still nascent alternative energies may keep supplies tight and prices elevated.
5. Peaking Growth 
It's not the same as "no growth" or "negative growth" — it's just a slow your roll environment going into effect for this next phase of the business cycle.
4. Earnings
We expect solid earnings, but with a more measured pace of growth. Corporate tax policy remains the wildcard.
3. Global Monetary Policy Pivots
There's a delicate balance between forward guidance/signaling effects and strategically unwinding unprecedented accommodation (#stillnotoutofthewoodsyet with COVID-19).
2. Elevated Inflation
Consumers' tolerance of absorbing price increases is maxxing out. Investors' tolerance of inflationary pressures on profit margins and valuations is also maxxing out.
1. Supply Chain Normalization
This is the single-most important catalyst to drive markets higher in 2022, but there are still many variables at play, including COVID-19, labor market health and the semiconductor chip shortage.

FOR AN IN-DEPTH LOOK
Top 10 Investor Themes for 2022