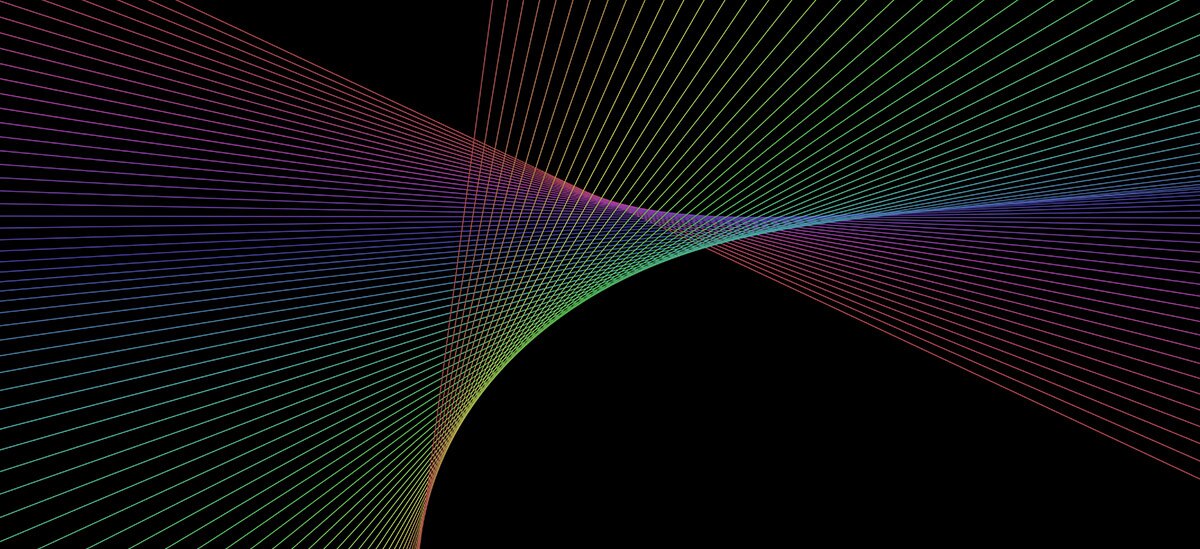 10. Private market opportunities
Elevated recession risk creates a more attractive entry point into private investments, as valuations have declined back to long-term averages.
9.  Energy (r)evolution 
Oil demand may be in secular decline, but OPEC+ production agreements, sluggish #rigcounts and still nascent alternative energy sources may keep supplies tight and prices elevated — a particularly challenging backdrop with the Russia-Ukraine conflict still ongoing.
8. End of China COVID-19 restrictions
China's zero-COVID policy, the single-largest driver of supply chain disruptions since the onset of the pandemic, recently ended, but the country will not return to pre-pandemic conditions overnight and neither will its contribution to global growth.
7. Supply chain normalization
While supply chains finished 2022 in a better place than where they started the year, there is still room for improvement, with semiconductors not expected to fully recover until 2024.
6. Diversification still matters 
With interest rates at the highest level in 15 years, the opportunity set for investors has broadened, enabling the potential for return contribution from multiple asset classes.  
5. Health of the U.S. consumer  
U.S. consumer balance sheets remain resilient, driven by continued strength of the labor market. But how much longer can the U.S. consumer withstand headwinds from higher prices, a slowing housing market, the expansion of consumer credit and falling savings rates?
4. Global recession
Europe may be headed for an imminent recession; the U.S. is also experiencing rapidly deteriorating economic growth and financial conditions. There has never been a scenario in which the Federal Reserve (Fed) hiked rates to 5.10% or higher and avoided an economic contraction.
3. Earnings recession
We have not had an earnings recession since 2015 – 2016. Back then, leading mega-cap companies were still growing at accelerating rates. This time, however, estimates have yet to adjust to a lower economic growth environment, leaving valuations vulnerable to further deterioration.
2. Persistently high inflation
The perfect storm of macro headwinds continues to swirl, and the Fed's policy tools in the toolkit can only do so much.
1. "Longer for longer" monetary policy 
The Fed is in the driver's seat with more interest rate increases, a higher terminal rate and a longer overall tightening cycle than what the market and investors have currently priced in.
2023 Album of the Year: "Dark Side of the Moon" by Pink Floyd 
Given the complexities facing investors in 2023, instead of choosing a song of the year, we felt it was more appropriate to select a whole album! The Dark Side of the Moon is a concept album, where most of the songs revolve around a recurring narrative or theme — much like our approach to forming our investment outlook for the year. Our Dark Side of the Moon is a cautionary tale and a metaphor for recession. Coincidentally, the album comprises 10 songs. While they do not align perfectly with each of our top 10 themes, together they capture the market #mood as we kick off 2023.
"Speak to me" – Fed forward guidance
Like much of last year, the Fed's forward guidance and the market's ability to achieve a line of sight to the terminal rate is expected to be a key driver of market volatility in 2023.
"Breathe (in the air)" – Earnings recession
With the unfortunate ebb and flow of the market, maintaining a long-term investment horizon is key to rebounding from inevitable pullbacks.
"On the run" – Diversification
It is during times of market dislocation that investors' mettle is truly tested. Patience and the passage of time are the keys to bearing the fruits of diversification.
"Time" – Market normalization
It is going to take more time for the economy and market to work through the excesses of the pandemic and get to a more normalized cycle.
"Great gig in the sky" – Cryptocurrency
For now, the great crypto dream is indefinitely on hold as the industry sorts through scandals and contends with the threat of regulation.
"Money" – Returns
Will we see positive returns from asset classes in 2023?
"Us and them" – De-globalization trends
Post-pandemic, countries are reassessing the pros and cons of globalization. Recent supply chain challenges laid bare how interconnected the world's economies have become.
"Any colour you like" – Investment choices
Investors have choices, particularly during periods of market disruption, as patient investors can be opportunistic. There are a variety of asset classes, among both private and public markets, that present opportunities for long-term investors in a challenged market and economic environment.
"Brain damage" – Inflation
With continued elevated inflation after reaching 40-year highs in 2022, consumer wallets have suffered considerable trauma.
"Eclipse" – Recession
The Fed's engineered economic slowdown is increasingly likely to trigger a U.S. recession; the Eurozone is also at risk given hawkish monetary policy combined with high inflation and geopolitical pressures.