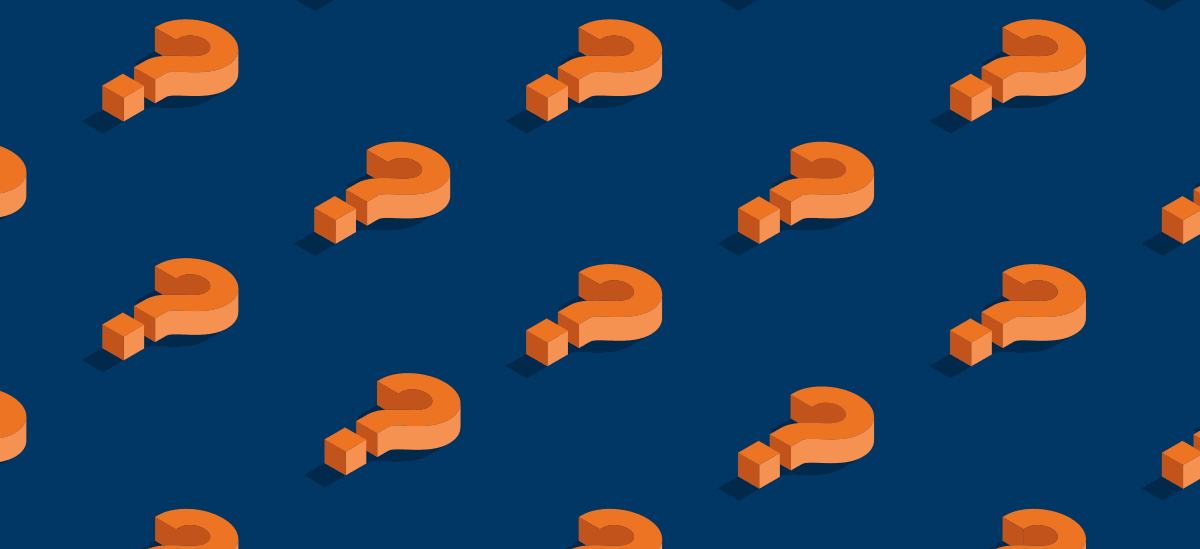 About this time every year, we answer some of the most frequently asked investor questions. There is no shortage of topics as geopolitical risk, inflation concerns and even the pandemic continue to be factors in financial market performance.
With global equities and multiple fixed income asset classes off to their worst start of the year since the 1970s, we address several concerns and highlight positive catalysts that we believe can propel markets higher.
As we turn to the second half of the year, we remain confident in the expectation for positive global growth in 2022. Recent market performance has certainly been at odds with fundamentals; however, the conclusions from our investment process continue to paint a favorable picture. Some of the developments we are watching include:
the pace of monetary tightening from global central banks;
unwinding supply chain bottlenecks;
the path of earnings revisions;
stimulus measures in China; and
the ongoing labor market recovery.
In this edition of Strategy Insights, we address 10 key questions that investors may have on their minds right now. It is a wide-ranging list, which speaks volumes about the complexity of issues the market and investors are tackling this year. We hope you find this useful, timely and insightful.

To Take a Closer Look:
Strategy Insights - Third Quarter 2022