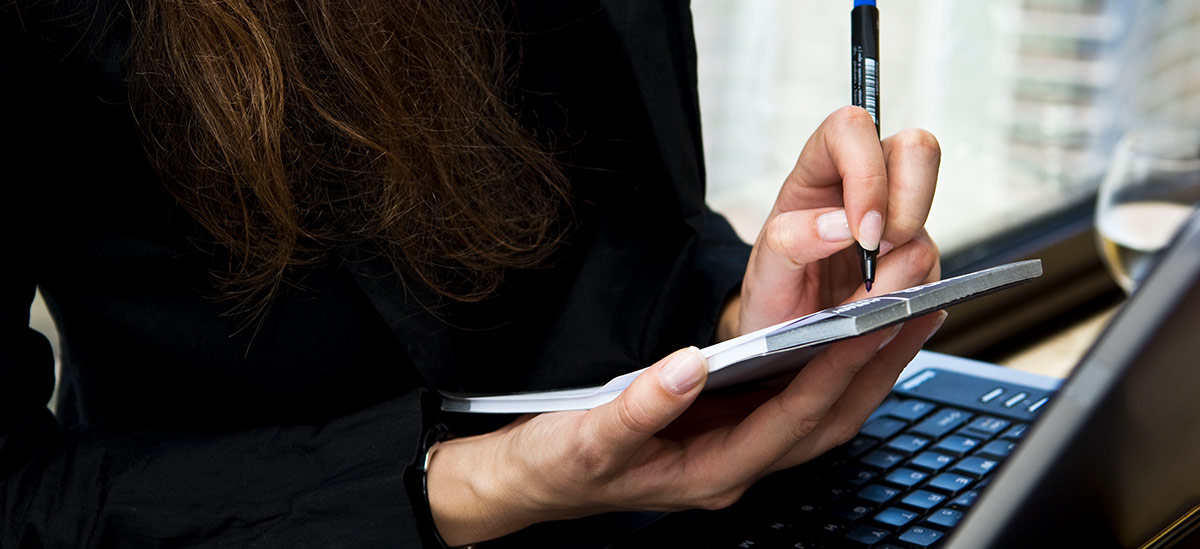 Every year, we choose a musical or pop culture reference to characterize our view of the investment landscape. Our choice this year is the opening track of The Doors' debut album, "Break on Through (To the Other Side)." As global markets rebound from the pandemic and global economies start to reopen, we're encouraged to see the S&P 500® break on through record highs, high yield spreads break on through decade-long lows, and vaccination trends break out higher.
As we enter the second half of 2021, we are confident in that positive global growth will continue, with the caveat that recent market performance may be hard to repeat without additional catalysts. We'll be watching a number of developments, including:
the pace of the continued reopening of the global economy;
potential U.S. infrastructure stimulus;
easing of manufacturing supply/demand imbalances;
transitory versus sustained inflation growth;
"taper talk" from the Federal Reserve (Fed); and
the expiration of significant fiscal stimulus programs on September 30.
While we are optimistic about the green shoots developing in global markets, we note that the easy comparisons from last spring, when we were in the depths of the pandemic, will probably fade abruptly as the year goes on. Nonetheless, we expect positive revisions to 2021 corporate earnings and a continuing strong earnings backdrop. Much of the economic rebound can be attributed to Fed support, and we will monitor forward guidance regarding tapering as we note that it appears Fed officials believe that the U.S. economy is improving to the point where monetary stimulus can slow.
In this edition of Strategy Insights, we consider 10 key questions investors may have when navigating a complex market environment. We hope you will find this wide-ranging discussion to be useful, timely and insightful.