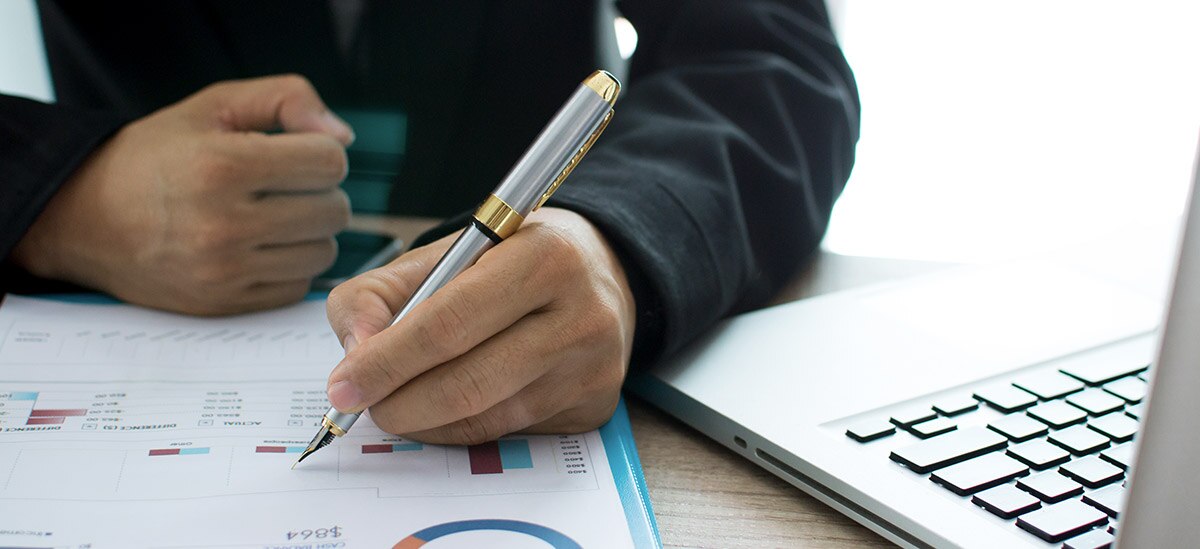 Constructed to consider a fairly broad range of issues surrounding organizational impact on the natural world; relationships with employees, customers, and the public; and leadership reputation, ESG funds may actively pursue owning stock or debt of companies that have a commitment to causes such as gender equality, diversity, and community engagement while avoiding the purchase of shares or debt of companies in the tobacco, fossil fuel, firearm, and defense industries; companies that pay executive compensation perceived to be excessive; or companies that are opposed to union organizing.
Recent DOL Guidelines
ESG funds were made available in 2.9% of defined contribution plans in 2018 — up from 2.4% in 2016.[1] As the use of ESG funds rises, plan sponsors should be aware of Department of Labor (DOL) guidance regarding the selection of ESG funds for participant-directed plans covered by the Employee Retirement Income Security Act of 1974 (ERISA) and remember their fiduciary responsibility to act in the best interests of participants and beneficiaries when choosing any fund for their plan's investment lineup.
In April of 2018, the DOL issued Field Assistance Bulletin (FAB 2018-01), which provides further guidance to previous Interpretive Bulletins and signals a more cautious note about fiduciaries' consideration of ESG criteria. The DOL states that fiduciaries must not too-readily treat ESG criteria as being "economically relevant" to the decision about an investment choice. Rather, plan fiduciaries "must always put first the economic interests of the plan in providing retirement benefits."[2]
The 2018 FAB does not preclude the use of ESG funds in employer-sponsored plans. However, it cautions plan fiduciaries that the weight given to ESG criteria should be appropriate to the relative level of risk and return associated with other relevant economic criteria.
FAB 2018-01 addresses the use of ESG-themed funds in 401(k)-type plans by indicating that a prudently selected, diversified, and well-managed ESG fund could be added to the plan's lineup in addition to non-ESG options. FAB 2018-01 also addresses the use of ESG-themed funds as a qualified investment default alternative (QDIA). Fiduciaries must keep in mind that there are specific requirements for a fund to qualify as a QDIA regardless of whether it is or is not an ESG-themed fund. The FAB reminds fiduciaries that their duty of loyalty to plan participants requires that they be able to demonstrate that the ESG-themed QDIA would provide the same or a better expected rate of return with equivalent or less risk than a non-ESG-themed QDIA.
Finally, FAB 2018-01 addresses the area of shareholder activism. Specifically, it states that before a fiduciary uses plan assets to actively engage with a company's management on environmental or social matters, the fiduciary must perform (and document) a thorough cost/benefit analysis pertaining to the best interests of the plan's participants.
The Role of ESG Funds within Fiduciary Investment Services
ESG funds are well represented within the 3(21)& Investment Advisory Service offered by PNC Institutional Asset Management®. Plan fiduciaries may select from among dozens of ESG funds from numerous fund companies on our Covered List of fiduciary-approved investment funds, including funds in various sub-asset classes such as large-cap growth and large-cap value.
The methodology behind the construction of the investment lineups made available through PNC's discretionary 3(38) Investment Management Service does not call for the explicit use of ESG as an asset (or sub-asset) class. The ESG funds on our Covered List are viewed under their traditional sub-asset class segments. Therefore, consideration for their inclusion into the lineups is undertaken within the same due diligence parameters that are applied to all of the funds In the universe of funds we consider.
Conclusion
The recent DOL Field Assistance Bulletin does not rescind the DOL's prior guidance on the use of ESG funds within retirement plans; however, it serves to remind ERISA plan fiduciaries that they must always put the economic interests of the plan first when making investment decisions with regard to their ERISA retirement plans.
Any action not aligned with this mindset will be viewed negatively by regulators and the industry as a whole.