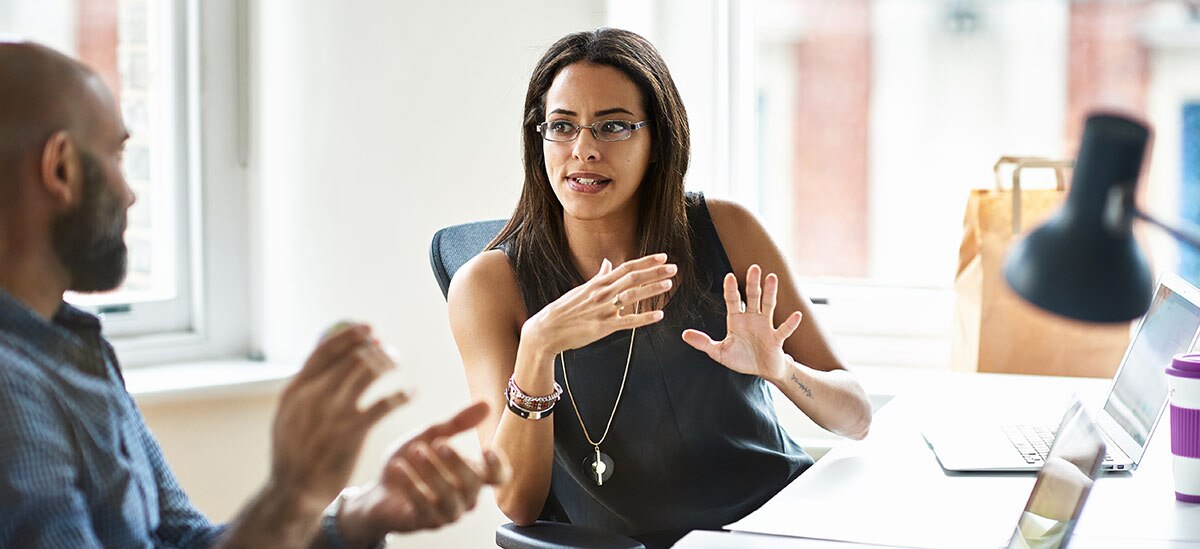 Adverse scenarios can have significant implications for the fiscal health of public pension plan sponsors. 
A plan sponsor's capacity to make required contributions could change dramatically if, for example, a town loses its paper mill, people move out of a state because of high taxes, or other issues occur that may cause demographic shifts.
Economic events such as those of 2008 can have drastic effects on a plan's funded status, exacerbating the effect that demographic shifts can have on the fiscal budgets supporting them.
Here we discuss the implications major demographic shifts, market downturns, and other adverse scenarios can have on a prototypical public defined benefit plan. To evaluate the sensitivity a given plan sponsor might face, we share some metrics to help determine plan sponsor sensitivity. We conclude by offering some best practices plan sponsors can use to improve their ability to weather adverse scenarios.
Please contact your PNC Representative or fill out a simple form and we will get in touch with you.
FOR AN IN-DEPTH LOOK
Adverse Scenarios and Plan Sponsor Health