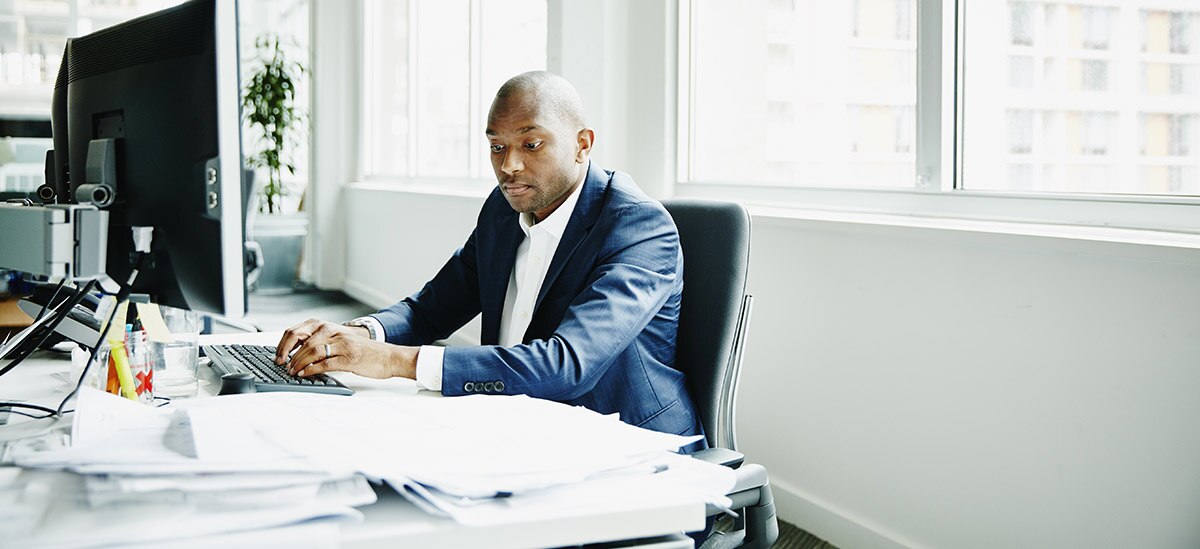 Economic conditions, securities markets, people, and philosophies tend to be in a perpetual state of flux. Constant change can undermine commitment to a long-term investment plan; however, when an organization has a comprehensive investment policy statement (IPS) that sets forth long-term strategic direction, investment guidelines, and accountability standards, the course is well established and, over time, goals are more likely to be achieved. Having a well-drafted IPS helps give organizations the discipline to face the uncertainties of challenging investment environments.

Removing emotion from the equation positively correlates with better results for the investment portfolio, leaving the organization better positioned to fulfill its mission. 
Executive Summary
An IPS is an investment management document drafted by a client, often with the help of an investment manager or consultant. The document serves as a strategic guide to the management of the client assets specified in the IPS and outlines the fiduciary responsibilities of those groups and individuals involved in the oversight of the assets.
Documentation of the client's objectives and constraints is critical in determining the strategic asset allocation (SAA) that may best help achieve the client's long-term investment goals.
Portfolio parameters may also be established which identify suitable investment styles and vehicles to employ in the portfolio, as well as tactical asset allocation ranges that managers may utilize in order to take advantage of market dislocations. Risk management control procedures, performance, and client service/reporting requirements may also be outlined.
The entire process of developing the IPS should be an educational experience for the client, as it entails a detailed discussion of how investment decisions are made, who is responsible for each aspect of this process, and clearly lays out expectations.
The development process has value to the investment manager as well, as it allows the adviser to get to know the client better, and ultimately, the IPS provides clarity around guidance for investment decision making.
We recommend that the IPS be reviewed periodically and as a response to material changes in an organization's circumstances or capital market assumptions. The IPS is meant to be a portable document that can be easily understood by anyone involved in the investment process.
It is important that parties involved in the oversight of assets review and acknowledge they have reviewed and acknowledge the client's most recent IPS.
In this piece, we focus on the components of an IPS for a defined benefit plan.
Contact your PNC representative for more information.