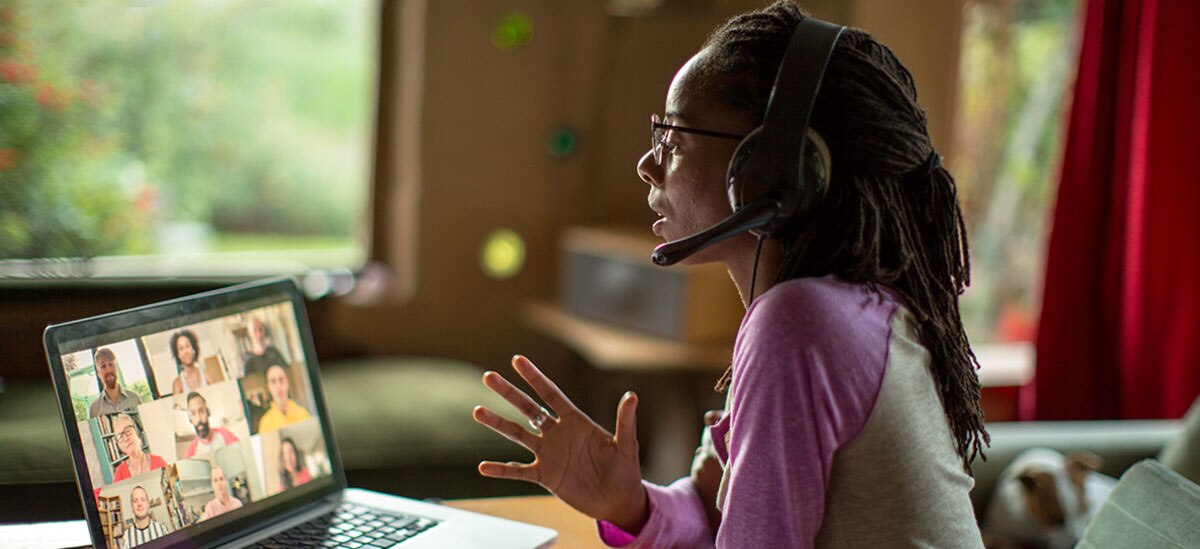 Employers Help Employees Deal with Increased Financial Stress
Financial stress has long been a top concern, and money worries have only grown as the COVID-19 pandemic continues to disrupt the economy. Employees facing these challenges must avoid making poor short-term financial decisions at the expense of their retirement readiness or overall financial health. To address these issues, employers are focused on adding educational tools and resources to both assist employees through their current struggles and be better prepared to withstand future challenges. Recorded webinars, live virtual education sessions, one-on-one consulting via internet or telephone, and comprehensive financial wellness programs are some creative ways organizations are using a personal touch to help employees stay on track for retirement while dealing with financial strain.

What You Should Know
Offering financial wellness programs to employees can help address concerns regarding retirement plan participation. Hardships and uncertainty arising from the economic impact of COVID-19 may be causing many employees to either not participate in DC plans or cut back on deferrals.
When employees are financially stressed, health and productivity can suffer. Money worries often result in decreased output, higher turnover, increased absences, and day-to-day distractions at work.
Employees will need help beyond the decisions required to get through the immediate crisis as they rebuild their wealth and strengthen their financial wellbeing going forward.
Measuring financial stress across the workforce is a good first step toward understanding the strengths and weaknesses of an organization's employees when it comes to financial wellness.
Focusing communication efforts around available educational resources, financial training, and emergency solutions can help employees facing additional stresses caused by the pandemic.
Plan sponsors should customize their education and financial wellness programs to meet the needs of different demographic groups of their organization's workforce.
90%
of employers believe COVID-19 will have a negative impact on employee wellbeing
[1]
67%
of companies view communication on benefits and wellbeing programs as a priority during the pandemic
[1]
35%
of employers have implemented, are planning to implement, or are considering implementing new financial counseling resources
[1]