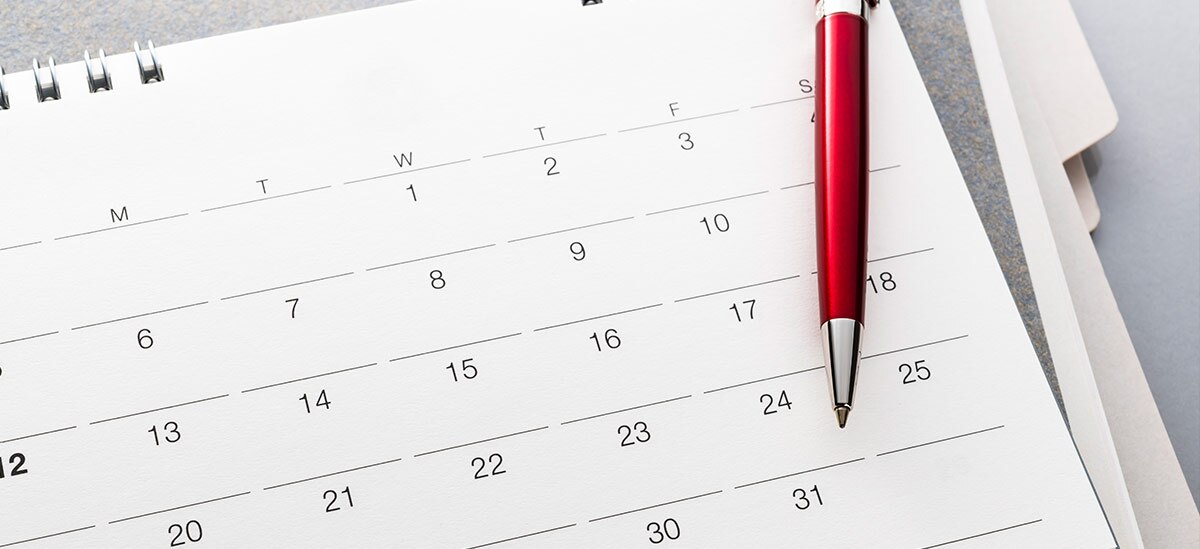 EBSA Disaster Relief Notice 2020-01
On March 13, 2020, a National Emergency Concerning the Novel Coronavirus Disease Outbreak was proclaimed. On March 27, 2020, the CARES Act was signed into law, expanding the list of circumstances under which the U.S. Department of Labor can postpone certain deadlines under ERISA to include a public health emergency. On April 29, 2020, the DOL's Employee Benefits Security Administration took such action with EBSA Disaster Relief Notice 2020-01, which announced an extension of deadlines for providing certain required notices or disclosures to plan participants, beneficiaries, and other persons, and provides plan fiduciaries and plan sponsors with additional time to meet their obligations under Title I of ERISA during the COVID-19 National Emergency.
What You Should Know
The EBSA extension applies to the provisions of certain notices, disclosures, and other documents required by Title I of ERISA, such as summary plan descriptions, summaries or material notifications, and blackout notices.
An employee benefit plan and the responsible plan fiduciary will not violate ERISA by failing to timely provide a notice, disclosure, or document that must be provided between March 1, 2020, and 60 days after the announced end of the COVID-19 National Emergency, if the plan and responsible fiduciary act in good faith and provide the notice, disclosure, or document as soon as administratively practicable under the circumstances. (Subject to the one-year duration limit in ERISA Section 518.)
Good faith acts include the use of electronic alternative means of communicating with plan participants and beneficiaries who the plan fiduciary reasonably believes have effective access to electronic means of communication, including email, text messages, and continuous access websites.
Plan Loans and Distributions

Procedural defects will not be considered a failure if solely attributable to the COVID outbreak, there was a good-faith effort to comply, and there was a reasonable effort to correct the defect.
Plan loans provided under the CARES Act will not violate the adequate security and reasonably equivalent basis requirements in ERISA.
Plans will be treated as being operated in accordance with the terms of an amendment for plan loans and distributions under the CARES Act prior to its adoption if the amendment is made by the end of the 2022 (for a calendar year plan) and the amendment meets the conditions of the CARES Act.

Participant Contributions and Loan Repayments

For the period beginning on March 1, 2020, and ending on the 60th day following the announced end of the COVID-19 National Emergency, the DOL will not take enforcement action on a temporary delay in forwarding loan payments or contributions to the plan.

Blackout Notices

Plan administrators are granted relief from the requirement to provide 30 days' advance notice to participants and beneficiaries whose rights under the plan will be temporarily suspended, limited, or restricted by a blackout period if the inability to provide the notice is due to events beyond the reasonable control of the plan administrator. The DOL will not require written determination by a fiduciary for such blackout notices, as pandemics are by definition beyond a plan administrator's control.

General Fiduciary Responsibility

Plan sponsors must act reasonably, prudently, and in the interest of the plan participants and beneficiaries.
The DOL's approach to enforcement will emphasize compliance assistance and include grace periods and other relief where appropriate.

EBSA Disaster Relief Notice 2020-01 does not extend the Form 5500 filing deadline for calendar year plans and defers to IRS guidance in IRS Notice 2020-23.
The DOL also issued COVID-19 FAQs for Participants and Beneficiaries to address potential benefit concerns.
IRS also recently issued Notice 2020-42, providing temporary administrative relief to plan participants or beneficiaries by allowing flexibility for remote signatures.

Relief is for the physical presence requirement for participant elections required to be witnessed by a plan representative or a notary public, including a spousal consent, for the period from January 1, 2020, through December 31, 2020.
In the case of a participant election witnessed by a plan representative, the individual may use an electronic system using live audio-video technology if certain requirements are satisfied.
In the case of a participant election witnessed by a notary public, the individual may use an electronic system facilitating remote notarization if executed via live audio-video technology that otherwise satisfies the requirements of participant elections and that is consistent with state law requirements that apply to the notary public.