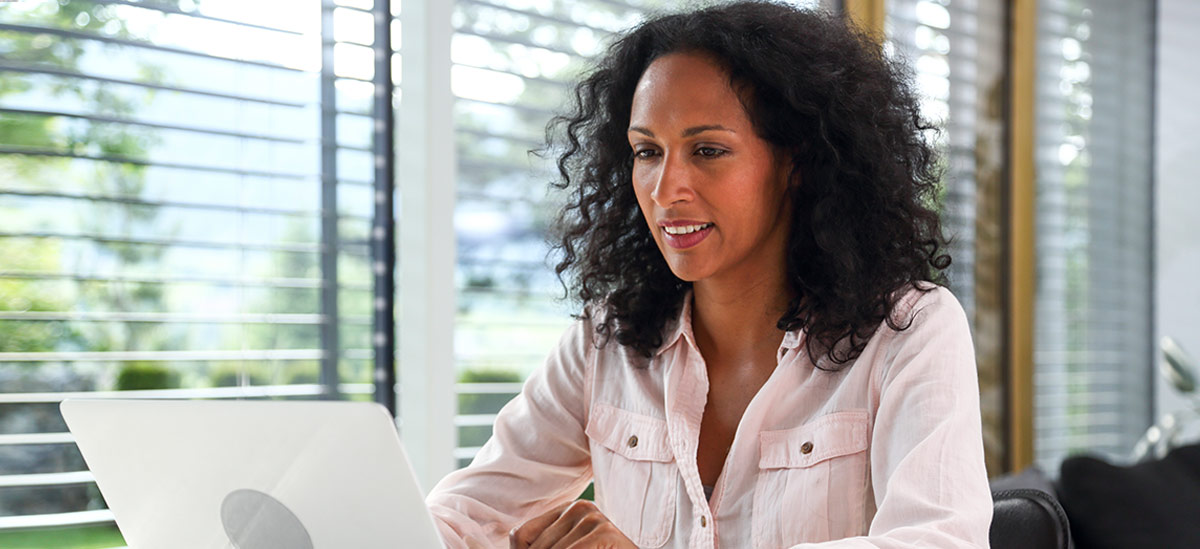 On May 21, 2020, the U.S. Department of Labor (DOL) announced a final rule establishing a voluntary safe harbor for retirement plan sponsors who use electronic media to provide disclosure documents. Rather than mailing paper documents, plan administrators may post disclosures on a website if appropriate notification of internet availability is furnished to the electronic addresses of covered individuals. Alternatively, documents may be emailed to covered individuals. The final rule is intended to make electronic disclosure of ERISA documents simpler and take advantage of current technologies while leaving the existing 2002 disclosure regulations in place. Potential benefits of the new rule include:
Over the next decade, the rule will save approximately $3.2 billion in net costs for retirement plans covered by ERISA as a result of reduced costs associated with furnishing printed disclosures (according to the DOL).
Electronic availability enables plan sponsors to make disclosures more timely, accessible, and useful for participants.
In the short term, the ability of plan sponsors to communicate with covered individuals during the public health and economic crisis is enhanced.
Employees can decide how they would like to receive their retirement plan information.
Overall engagement with the plan (and therefore deferral rates) may increase as participants access disclosures on the website.
What You Should Know
Retirement plan administrators can post covered documents to a designated website or send disclosures directly to covered individuals in the body of an email or as an email attachment.
Certain procedural and substantive requirements must be met, including: notification by paper mailing that documents will begin to be furnished electronically and of the right of covered individuals to opt out, electronic notification when documents are posted to the designated website (with some exceptions), and the establishment of a system to maintain current email addresses.
Electronic delivery is allowed as the default option but would only be permitted for use with participants who have an email address on file with the plan and who have not opted out of electronic delivery. The prior rule allowed electronic delivery only to those who have regular access to a computer at work as an integral part of their job or who affirmatively consent.
Changes to the final rule from the proposal include the addition of email as a delivery option and simplification of language required for the notice to participants of electronic delivery.
Final rule is effective July 27, 2020 but no enforcement action will be taken against a plan administrator that relies on this safe harbor before that date.
93%
of households owning defined contribution accounts had access to, and used, the internet in 2016.
[1]