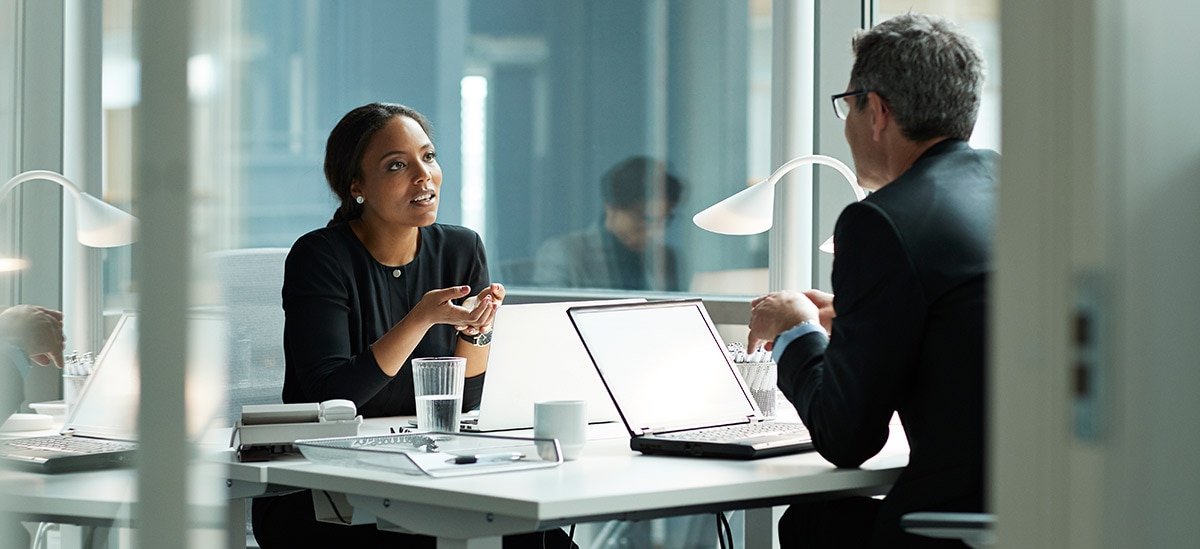 The U.S. Department of Labor (DOL) continues to emphasize that defined contribution (DC) plan fiduciaries must meet their obligations to locate and distribute retirement benefits to participants and beneficiaries. On January 12, 2021, the DOL's Employee Benefits Security Administration (EBSA) provided three pieces of subregulatory guidance related to this issue. Missing Participants – Best Practices for Pension Plans[1] summarizes best practices defined benefit (DB) and DC plans can follow to locate missing or nonresponsive participants, and to avoid participants becoming missing to begin with. Compliance Assistance Release 2021-01[2] outlines the DOL's investigative approach, including instructions for DOL auditors, under the Terminated Vested Participants Enforcement Project. Field Assistance Bulletin 2021-01[3] announces a non-enforcement policy for terminating DC plans using the PBGC expanded Missing Participants Program.

What You Should Know
"Red flags" that may indicate a plan has a problem with missing or nonresponsive participants include:
More than a small number of missing or nonresponsive participants
More than a small number of terminated vested participants who have reached normal retirement age but have not started receiving their pension benefits
Missing, inaccurate, or incomplete contact information, census data, or both
Absence of sound policies and procedures for handling undeliverable mail
Absence of sound policies and procedures for handling uncashed checks
Plans with low numbers of missing and nonresponsive participants and beneficiaries frequently use best practices that include:

Updating census files to ensure that plans have accurate information for all participants and beneficiaries
Implementing effective communications programs
Strengthening missing participant searches
Documenting policies and procedures for locating missing participants

Compliance Assistance Release 2021-01 describes factors involved in a DOL retirement plan audit of missing participants including audit triggers, information that may be requested, systemic errors, and measures to remedy deficiencies. By revealing this information, DOL hopes that plan sponsors may be able to improve voluntary compliance efforts.

Pending further guidance, the DOL will not pursue fiduciary breach claims against plan fiduciaries of terminating DC plans that transfer a missing participant's account balance to the PBGC Missing Participant Program rather than to an IRA or other approved option. The DC plan fiduciary must satisfy certain conditions to qualify for the safe harbor, including acting in good faith and having undertaken prudent measures to locate missing participants.

Retirement plan sponsors and fiduciaries should review and update their policies and procedures for communicating with terminated vested participants and locating missing participants in light of this guidance.