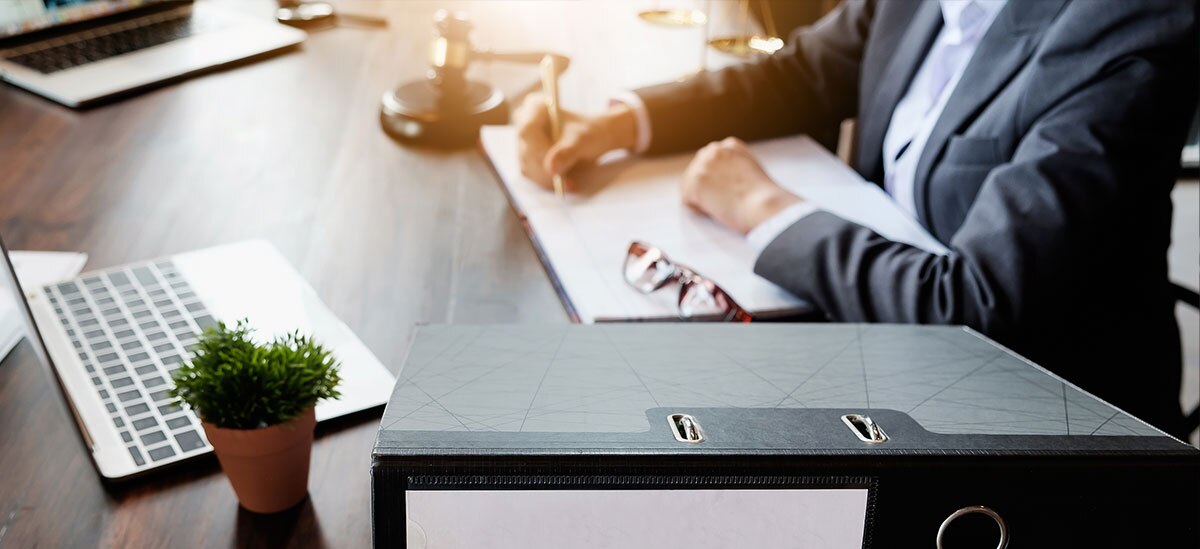 The Setting Every Community Up for Retirement Enhancement Act of 2019 (SECURE Act) amended the Employee Retirement Security Act of 1974 (ERISA) to require the inclusion of lifetime income illustrations on retirement plan benefit statements for individual retirement account plans at least annually. In compliance with its SECURE Act directives, the Department of Labor (DOL) published an interim final rule[1] (IFR) on September 18, 2020, explaining how to calculate the lifetime income illustrations.
On July 26, 2021, in response to comments made on the IFR during the public comment period, the DOL issued temporary frequently asked questions[2] in connection with the IFR and confirmed that September 18, 2021, is the effective date of the IFR.
What you should know
Because participant-directed plans must provide lifetime income illustrations at least annually, plans that issue quarterly statements must comply with the IFR on a benefit statement for a quarter ending within 12 months after the effective date.
The IFR was published in the Federal Register on September 18, 2020, and becomes effective September 18, 2021.
Plans that must issue quarterly statements can incorporate their first lifetime illustration on any quarterly statement up to the second calendar quarter of 2022.
For plans under which a participant or beneficiary has their own account but does not have the right to direct the investment of assets in that account, the lifetime income illustrations must be on the statement for the first plan year ending on or after September 19, 2021.
The SECURE Act requires plan administrators to provide participants with lifetime income illustrations that show participants' retirement assets as a single life income stream and an income stream that includes a survivor benefit. The IFR includes model language that plan fiduciaries may use to explain the lifetime income illustrations and the assumptions used to calculate them. Plan fiduciaries that use the model language will receive liability protection in the event a participant's account balance at retirement does not generate the income stream described in the disclosure.
The DOL acknowledged the concerns of plan sponsors and administrators that the final rule might not be issued sufficiently in advance of the IFR's effective date of September 18, 2021. However, rather than allowing for transition relief, the DOL said only that it plans to issue a final rule "as soon as practicable." When issued, the final rule will govern the requirements for lifetime income illustrations.