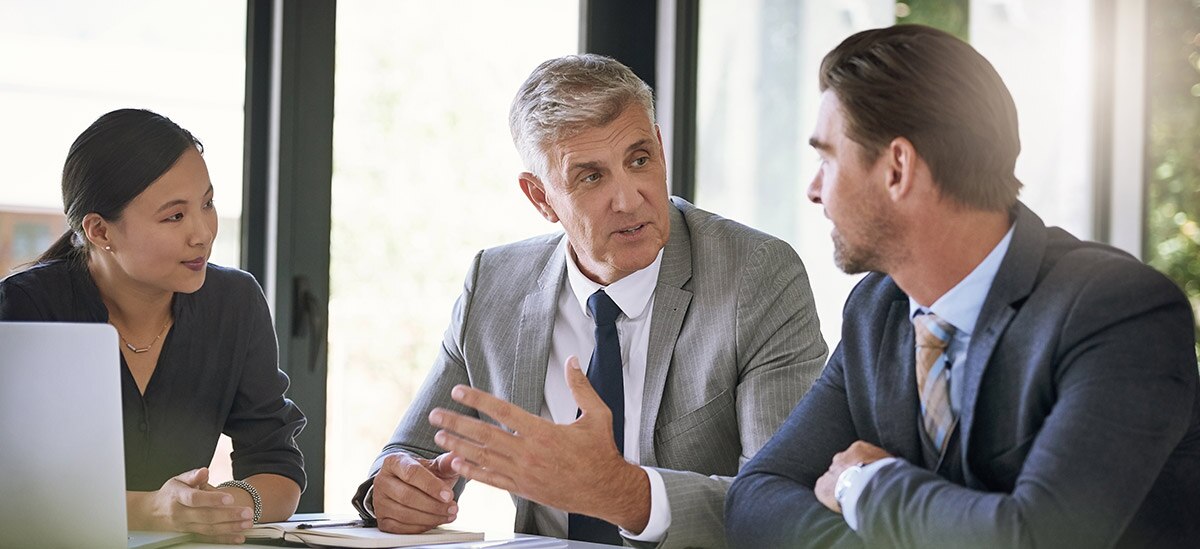 For a participant-directed defined contribution plan, an investment fiduciary has three fundamental duties under the Employee Retirement Income Security Act of 1974, as amended (ERISA):
Provide a broad range of investment options
Select, monitor, remove and replace investment options
Provide investment options and related services that are suitable and appropriate for the particular needs and abilities of the employees covered under the plan
One of the most important and daunting responsibilities of a retirement plan fiduciary for a participant-directed defined contribution plan is selecting and monitoring an investment lineup that allows sufficient opportunity for the plan's participants to diversify their retirement assets.
Why Diversification is Important
Diversification in a retirement plan can help to minimize the risk of large losses for participants – and liability for fiduciaries. With a growing risk of litigation, lack of resources, and increasing complexity in regulations, many organizations are exploring how to better manage their retirement plan's investment lineup, control risk, and keep costs down. Organizations can outsource investment decisions for the retirement plan but this requires a careful evaluation of the pros and cons.
Carefully Weigh the Pros & Cons for Outsourcing Investment Decisions
With internal resources at a premium, some plan sponsors choose to outsource activities related to selection and monitoring of investments to either a nondiscretionary 3(21) investment adviser or to a discretionary 3(38) investment manager.
While a plan sponsor cannot subcontract out all of his or her responsibilities, relying on a third-party investment adviser or manager to help fulfill them may help mitigate the risk that comes with a lack of deep knowledge of the issues a fiduciary confronts.
Outsourcing does not eliminate all potential liability for the plan sponsor, however, as the plan sponsor remains responsible for the prudent selection and monitoring of the investment adviser or manager.
When hiring an investment adviser or manager, a plan fiduciary should investigate the adviser or manager's qualifications, provide them with complete and accurate information about the plan, and confirm that reliance on the adviser or manager's advice is reasonably justified under the circumstances. Plan fiduciaries also should obtain, in writing, an acknowledgment from the outside adviser or manager that they recognize their fiduciary status.
PNC Retirement Solutions® offers Fiduciary Investment Services which include a choice of either our nondiscretionary 3(21) Investment Advisory Service or discretionary 3(38) Investment Management Service. 
If you have questions about outsourcing investment selection and monitoring for your plan, please reach out to your PNC representative.