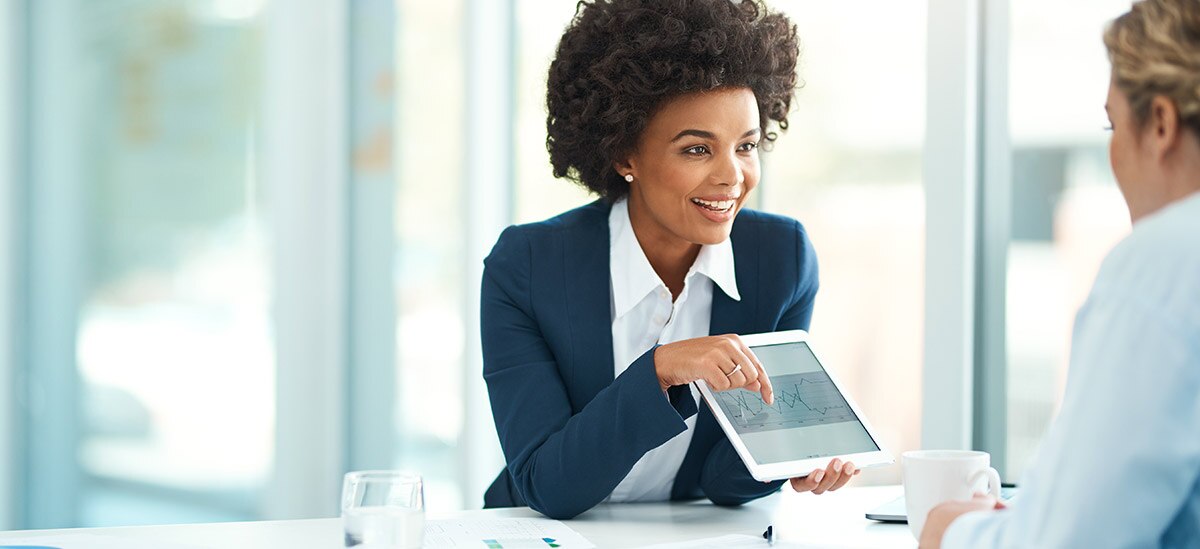 Generally, a participant-directed defined contribution (DC) plan may designate an investment fund or model portfolio that seeks both long-term appreciation and capital preservation through a mix of equity and fixed income investments as a qualified default investment alternative (QDIA). So why should you have one in your plan?
The Advantages of Adding a QDIA to any DC Plan are Numerous
In a participant-directed DC plan, there are often participants who fail to make an investment election for their accounts for one reason or another. This can be a particular problem for a plan that automatically enrolls eligible employees. Plan sponsors who comply with the notice and investment requirements under the Department of Labor's (DOL's) QDIA regulations will not be liable for any investment losses that occur as a result of a participant's account being invested in the QDIA.
This helps to reduce potential fiduciary liability for the plan's investment fiduciaries. However, plan fiduciaries remain responsible for the prudent selection and monitoring of the QDIA.
The last decade has seen not only more prominence of QDIAs in DC plans, but a shift in their composition as well. Prior to 2008, the most common default investment options were money market and stable value funds. Following the issuance of the DOL's QDIA regulations, that emphasis has shifted to target date funds (TDFs). For that matter, capital preservation funds are not among the acceptable options for QDIAs (except for the first 120 days of plan participation). Other types of investment options that may be used as QDIAs include professionally managed accounts and balanced funds. Typical QDIA characteristics sought by sponsors include: diversification, a reduction in fiduciary responsibility, and ease of understanding and monitoring.
QDIAs can make the prospect of offering automatic enrollment more attractive. This is because, as stated earlier, a QDIA can reduce fiduciary responsibility for plan sponsors with respect to participants who are automatically enrolled, but who do not make an investment election for their accounts. As automatic enrollment has served as a valuable way for plan sponsors to improve plan participation, QDIAs can serve to, in part, aid the ongoing effort to increase employee participation rates and help employees achieve retirement readiness.
The Reasons to Offer a QDIA in Your DC Plan are Clear
QDIAs are intended to encourage DC plan participant investment in appropriate long-term retirement investment vehicles. In addition to automatic enrollment, typical 401(k) situations that can result in the need for a QDIA include: incomplete enrollment forms, qualified domestic relations orders (QDROs), investment option removals, and rollovers. When determining the appropriate QDIA for small plans, sponsors can consider age at the individual level. However, the most appropriate QDIAs for larger plans generally depend on the average age of the participant group as a whole, divided into clusters.
A QDIA has essentially become an integral component to an effectively managed DC plan.
If you have yet to implement one, it may likely be in your best interests, and the best interests of your plan participants, to consider adding one this year. Consult your PNC representative for more details.