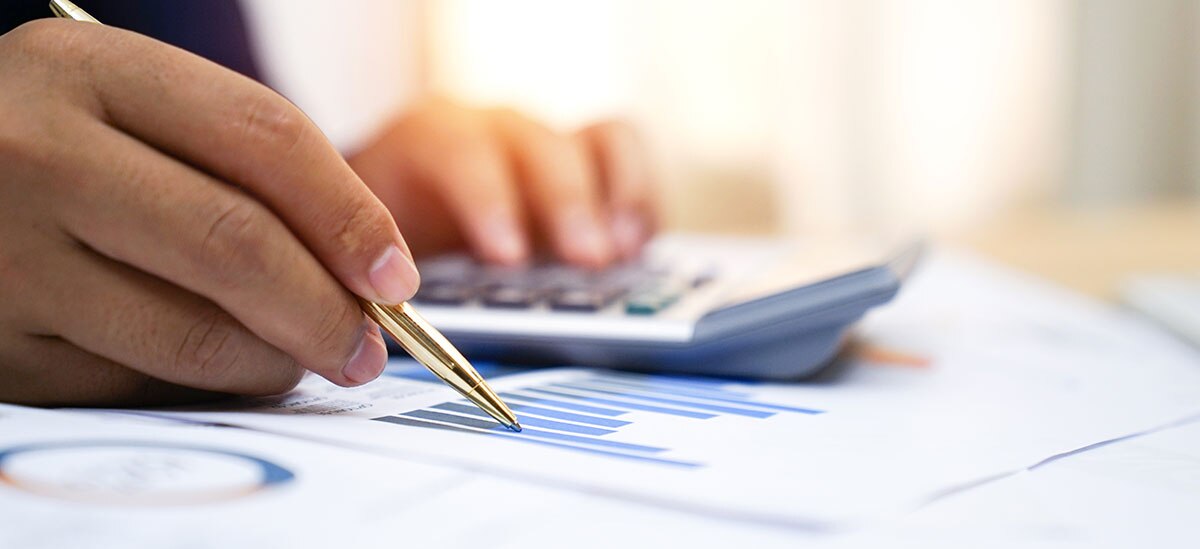 On July 16, 2021, the Internal Revenue Service (IRS) released Revenue Procedure 2021-30,[1] which made several important changes to the Employee Plans Compliance Resolution System (EPCRS) that are beneficial to plan sponsors and participants. Revenue Procedure 2021-30 supersedes and replaces the previous version of EPCRS set forth in Revenue Procedure 2019-19. Overall, the new procedure provides additional flexibility to complete plan corrections under both the Self Correction Program (SCP) and the Voluntary Correction Program (VCP). The IRS has requested that any comments regarding the new EPCRS be submitted to the IRS by October 14, 2021.
What you should know
How the EPCRS changes impact retirement plans:
Extends the availability of the correction period of significant operational failures under the SCP to three years instead of two, effective July 16, 2021.
Extends the sunset of the safe harbor correction method to correct missed elective deferrals for eligible employees subject to an automatic contribution feature in 401(k) or 403(b) plans. The provision allows such failures to be corrected without requiring the employer to make qualified nonelective contributions for missed elective deferrals if the failure is corrected within the first 9½ months of the plan year following the plan year of the failure. However, missed matching contributions must be made. The provision had expired on December 31, 2020, but has now been extended to December 31, 2023.
Adds new correction methods for overpayments to defined contribution plan recipients, effective July 16, 2021. Plan sponsors may now provide overpayment recipients with the option of repaying an overpayment in a single sum payment, through an installment agreement, or through an adjustment in future payments. Additional methods designed specifically for defined benefit plan overpayments are also now available.
Allows a plan to not seek return of participant or beneficiary overpayments of less than $250, an increase from the previous limit of $100, effective January 1, 2022.
Expands the use of retroactive amendments to correct operational failures under SCP. Effective July 16, 2021, these revised correction procedures provide additional flexibility to plan sponsors in the correction of operational failures. While the new version of EPCRS still requires that corrective amendments result in an increase of a benefit, right, or feature, that increase is no longer required to apply to all employees eligible for the plan.
Allows a no-fee, anonymous pre-submission conference before a VCP submission is made to the IRS, effective January 1, 2022. VCP submissions can no longer be anonymous as of that date, however.