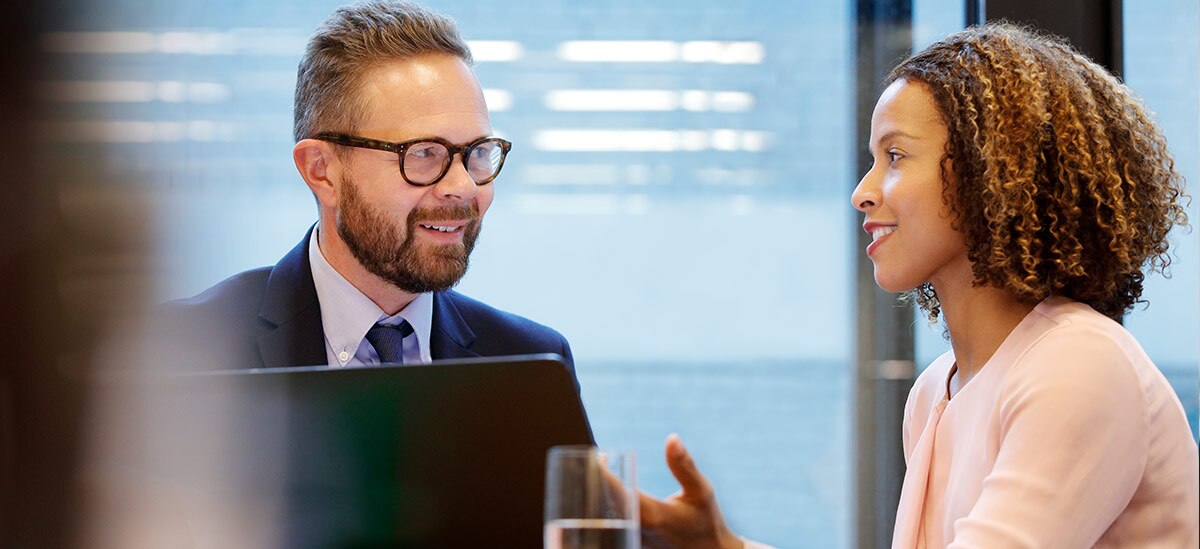 The CARES Act offers welcome relief to plan participants in the midst of the COVID-19 pandemic. However, the initial interpretations of eligibility for access to DC plan assets omitted important groups of people impacted by the virus, including participants whose spouses were adversely affected financially. Further, the CARES Act's temporary changes to required minimum distribution (RMD) waivers were limited. Thus, plans and participants sought more specifics about the rules, including clearer definitions. In response, IRS Notice 2020-50[1] — released on June 19, 2020 — expands eligibility for DC plan coronavirus-related distributions (CRDs) and participant loans under the CARES Act. The notice also provides important clarifications and significant details pertaining to CRD tax reporting and payment rules. Released on June 23, 2020, IRS Notice 2020-51[2] expands access to RMD relief included in the CARES Act and extends the rollover period for any RMDs already taken in 2020.
What You Should Know
Per IRS Notice 2020-50, the definition of a qualified individual now includes those who experience negative financial impacts that include reductions in pay, rescissions of job offers, and delayed start dates. The definition of factors to be taken into account is also extended to include adverse financial consequences to an individual arising from the impact of COVID-19 on the individual's spouse or household member.
Notice 2020-50 clarifies that employers can choose whether to implement CARES Act CRD and loan rules.
Qualified individuals can claim the tax benefits of CRD rules even if plan provisions are not changed.
Retirement plan administrators can rely on an individual's certification that the person is a qualified individual. Notice 2020-50 includes model self-certification language that plans may use for COVID-19 distributions.
Employers are provided a safe harbor procedure for implementing the suspension of loan repayments otherwise due through the end of 2020, while also noting that there may be other ways to administer these rules. The notice also confirmed that loan repayment delays are only available for participants who qualify for a CRD.
A participant who recontributes a CRD on or before their extended tax return due date may reflect the reduction in taxable income from the recontribution on that return.
IRS Notice 2020-51 permits anyone who has already taken an RMD from a DC plan account in 2020 to roll those funds back into a retirement account following the CARES Act RMD waiver for 2020.
IRS Notice 2020-51 also extends the 60-day rollover period

for any RMDs already taken this year to August 31, 2020, to give taxpayers time to take advantage of this opportunity. The notice provides two sample amendments that employers may adopt to give plan participants and beneficiaries whose RMDs are waived a choice as to whether or not to receive the waived RMD.
IRS Notice 2020-51 allows an IRA owner or beneficiary who has already received a distribution from an IRA of an amount that would have been an RMD in 2020 to repay the distribution to the IRA by August 31, 2020. The notice provides that this repayment is not subject to the one rollover per 12-month period limitation and the restriction on rollovers for inherited IRAs.