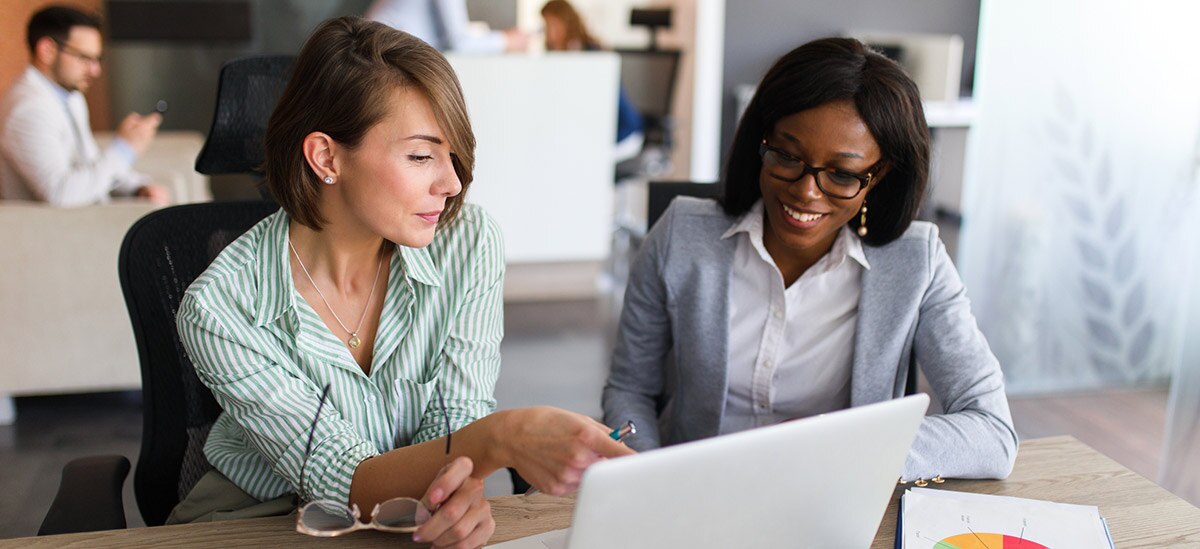 Over the past year, market volatility, along with changes in the regulatory environment, helped to illustrate the importance of being prepared to execute on opportunities in the marketplace. Though higher interest rates, higher equity markets, and plan contributions helped push plans to record funding levels during the year, funding positions may have reverted backwards in the last few weeks of 2018 as markets declined. With 2019 upon us, what are three key areas of focus as plan sponsors think about enhancing their pension risk outcomes?
Contribution Strategy
In 2018, many taxable organizations chose to make discretionary contributions to their plans in anticipation of lower future tax benefits due to corporate tax reform. For plans that remain underfunded, we believe there are still opportunities to consider additional funding in 2019.
Administrative Costs – rising PBGC (Pension Benefit Guaranty Corporation) premiums have continued to be a pain point for many plan sponsors. 
The 2019 scheduled increase in the PBGC premium (outside of inflation) is the last one scheduled based on recent series of legislative changes.
In general, the penalty for being underfunded is 4.3% of the plan's deficit in 2019, up from 3.8% in 2018 and 0.9% in 2013. We believe organizations should continue to evaluate funding the plan in order to avoid this penalty and reap other benefits such as opportunities to de-risk the plan's investments and improve the plan's overall risk posture.
Increased Minimum Requirements – over the last several years, a number of funding relief measures were passed that kept both actuarial liabilities for contribution purposes and contribution requirements low. With these funding relief measures wearing off, liabilities will likely become more marked to market. Therefore, we expect higher and more volatile contribution requirements over the next several years as discount rates are adjusted. In addition, the mortality tables used for contribution purposes were updated for 2018, though many plan sponsors opted to delay application of this update to 2019, as allowed. We expect updated mortality tables will also increase liabilities and the resulting contribution requirements. For plans that remain underfunded, there could be value in making additional contributions to the plan to avoid future volatility, in particular if risk management of the investments is used.
Investment Strategy
We have seen an increasing number of plans adopt glidepath de-risking strategies that shifts assets out of equities into liability-hedging fixed income as the funded status improves. During the first three quarters of 2018, when funded statuses were generally improving, plan sponsors with these strategies in place may have hit one or more de-risking triggers and removed some of the investment risk out of their plan. Such a strategy would have benefited these plan sponsors in the last few weeks of the year when both equities and corporate plan discount rates dropped, making liability hedging fixed income the better performing asset class.
We continue to recommend that plan sponsors not only work with their advisor to develop an appropriate glidepath for their plan, but also to execute in a manner where frequent review of the plan's position could allow for quicker execution to avoid missing opportunities.
In addition, though plan sponsors may decide that de-risking the plan makes sense if funded status is improving, we recommend also having a plan for situations when funded status falls; that is, should the plan re-risk by moving assets back to equity like investments? We recommend evaluating the range of potential outcomes, reflect the company's risk tolerance in the decision of whether to re-risk, and document the decision points in the plan's governance document.
Risk Transfer Strategy
With improvement in funding levels earlier in 2018, some plan sponsors also began to consider termination of the pension plan as deficits became smaller. One of the first steps typically includes getting an estimate of the cost to terminate the plan, and determining how the cost is affected by various market conditions and participant behaviors. Though some plan sponsors are waiting for funding levels to improve before starting the process, some are considering trigger points based on how much funding the organization can afford to come up with at plan termination. This approach provides a basis for the plan to monitor progress towards that terminal funding amount, and potentially modify the investments as the plans gets closer.
For more information, contact Kimberlene Matthews, Director of Pension Solutions, at 312-338-8138 or kimberlene.matthews@pnc.com.