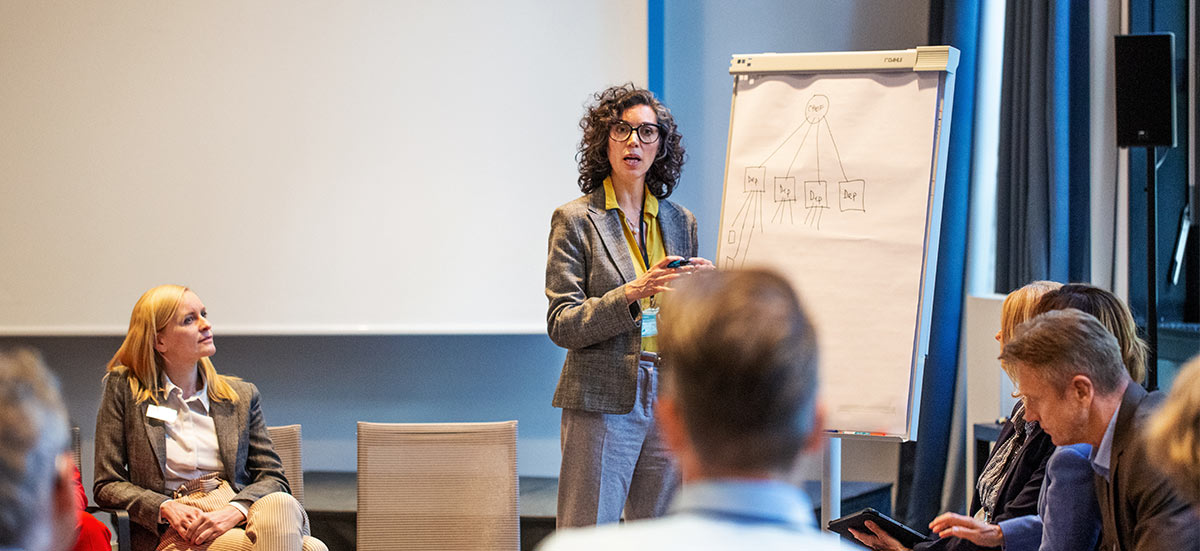 News of a bear market and predictions of looming recession are pervasive, making investors uneasy. Thus, defined contribution plan sponsors should consider how they can best help their employees stay on the steady path to retirement readiness—something easier said than done, especially during periods of economic instability. Resisting the urge to make short-sighted changes to retirement contributions or investments can be difficult, but education can go a long way in reinforcing the idea that committing to a long-term investment strategy is often the best course of action in pursuit of retirement readiness.
PNC Institutional Asset Management® Senior Product Leader for Defined Contribution Retirement Solutions Christopher Dall recently shared with PLANSPONSOR1 that, "The overarching theme of successfully planning retirement is staying the course. Retirement investing is a long-term goal, and fluctuations in the market are going to occur throughout the years, but what matters most is how much the account is worth at retirement, not how much it changes this week. Even a professional investor with an understanding of market volatility is lying if they say they're not stressed when the markets are down."
What you should know
| | |
| --- | --- |
| $2,412 | is the cost of financial stress on an organization in lost productivity and absenteeism per employee, per year2 |
| 89% | of workers say it is important for employers to offer financial wellness programs2 |
| 74% | of workers say financial wellness programs reduce financial stress; 66% say they make them more likely to stay with their employer; and 57% say they increase job productivity2 |
Helping employees reduce financial stress and achieve a comfortable retirement is important to any organization, as is understanding how their inability to retire on time may impact the organization's bottom line.
Providing education that is tailored to each employee's situation, such as individual consultation or access to customizable financial wellness tools, can be a powerful supplement to group education offerings. Targeted communication is especially important during periods of market volatility as employees in different demographic groups or career stages will be impacted differently.
Plan sponsors may consider ramping up communications to employees regarding available educational resources and to encourage usage of these tools to combat uncertainty.