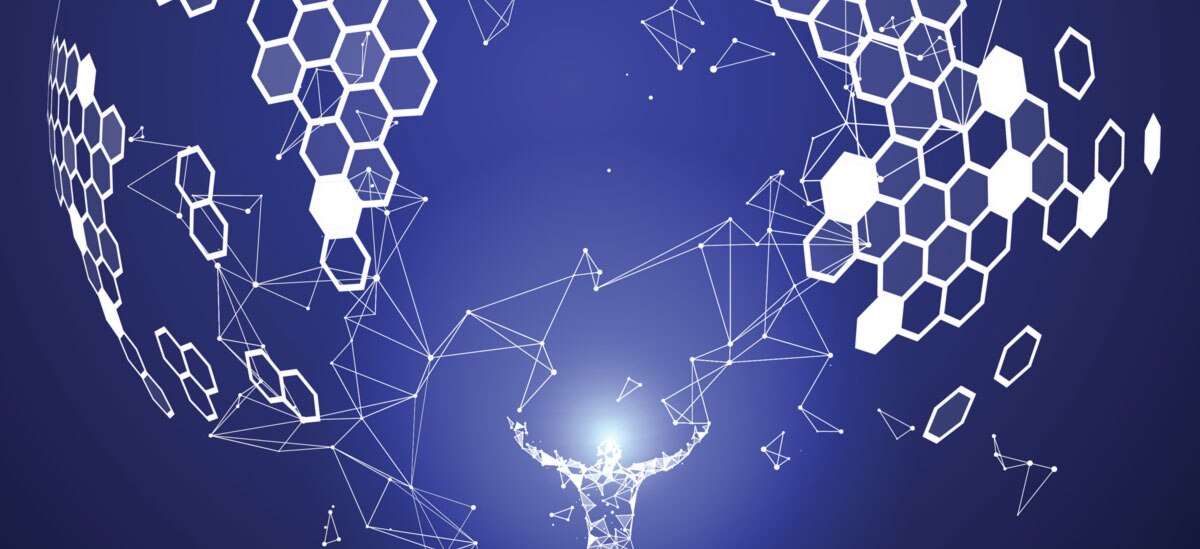 Executive Summary
We all know the trends. Our nation's health is declining and our healthcare costs are rising. 20% of patients account for 80% of healthcare dollars,[1] and the Center for Medicare and Medicaid Services estimates healthcare spending to account for 20% of GDP by 2025.[2] In the face of these trends, the entire U.S. healthcare industry is under tremendous pressure to reduce healthcare costs while improving health outcomes.
In order to understand how these threats are impacting health insurers, Willow Research and PNC Healthcare undertook a large-scale study with payer executives. Through qualitative and quantitative research nationwide, we examined the challenges that payers face, what they are doing to address those challenges, and how they are preparing for the future.
Our research finds that payers are proactively reimagining themselves for a different — and even more influential — role in a rapidly evolving healthcare landscape.
Key Points
This article reports the results of our quantitative study of payer executives, supplemented by insights and verbatim comments from the qualitative research. We look at:
The biggest challenges facing payers today
What payers are doing to address the cost problem
How they are coping with ACA uncertainty
How payers are reimagining themselves for the future

In Conclusion
The pressures on the healthcare industry today represent both a challenge and an opportunity for payers. With their strength in analytics and their direct relationships with members and providers, payers are well-positioned to play a central and active role in shaping the new landscape.
However, historically, commercial payers have had an uneasy relationship, at best, with consumers and providers. It is somewhat ironic that payers today are working to repair these same relationships as a means to reinvent themselves.
Whether payers can actually improve their reputation or reverse the tide on cost and outcomes remains to be seen. These are universal and complex problems, and payers certainly can't solve them alone. At a minimum, meaningful results will depend on goal alignment and willing participation of members and providers.
Nevertheless, in this research, we see that payers are positioning themselves to be central to a new healthcare landscape that engages payers, providers and consumers toward a common cause: driving wellness to reduce costs.
If we're going to lower total cost of care, it's by engaging the consumer. It's by engaging the provider. It's by having the infrastructure and the analytics. It's by scalability, which is going to come from health information technology, and it's going to come from alignment of incentives. They all work together.
—Payer Executive, Integrated Delivery Network
---
For more information, please reach out to your Relationship Manager or fill out a simple Contact Form and we'll get in touch with you.
FOR AN IN-DEPTH LOOK
Survival of the Fittest: Payers Reimagined