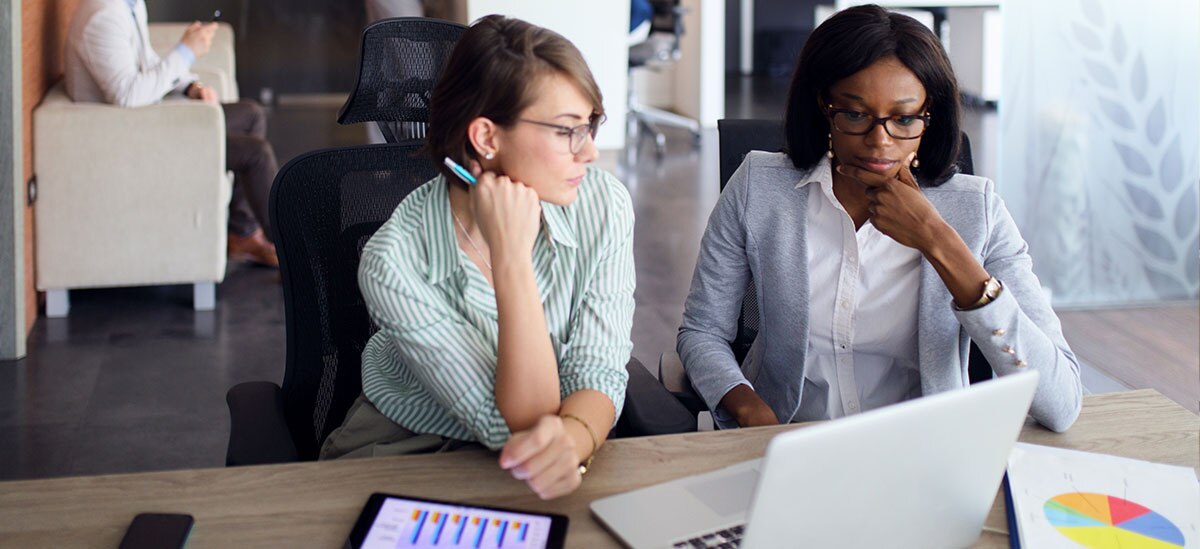 Emphasis on Expected Economic Benefits

On September 4, 2020, the Department of Labor (DOL) published a proposed rule[1] that would change the way ERISA fiduciaries address proxy voting and the exercise of other shareholder rights. Specifically, the proposal requires fiduciaries to only vote a proxy where the fiduciary determines that the matter being voted upon would have an economic impact on the plan. The DOL believes that plan fiduciaries must consider only factors that will affect the economic value of the plan's investment and the likely impact on the plan's overall investment performance and not subordinate the interest of participants and beneficiaries to unrelated factors. The proposed rule is intended to reduce plan expenses by giving fiduciaries clear directions to refrain from using plan assets to research and vote on matters that are not expected to have an economic impact on the plan.
What You Should Know
The proposed rule applies to plans that hold stock directly, via a common trust, or via master trust. It does not apply for fund investments.
Fiduciaries must be prepared to articulate the anticipated economic benefit of proxy-vote decisions in the event they decide to vote.
Reasonable investigations must be performed when making their voting decisions, including analysis of the cost of voting, the type of proposal (e.g., those relating to social or public policy agendas versus those dealing with issues that have a direct economic impact on the investment), management recommendations, and the particular shareholder proponents.
Fiduciaries must make the determination that proxy advisory firms or proxy service providers have completed the necessary analysis to demonstrate economic benefit before accepting their recommendations. Fiduciaries must also act with prudence and diligence in the selection and monitoring of parties chosen to advise or assist with the exercise of shareholder rights.
Fiduciaries should review their proxy voting policies to identify changes needed if the rule is implemented and the implications for voting processes, research, and documentation. The DOL proposes policy options that are intended to reduce the need for research on certain proxy votes when voting with management and the economic impact is determined to be below as established standard.
The voting of proxies on shareholder proposals related to environmental, social, and governance (ESG) issues will be significantly impacted by the proposed rule. This proposal is in keeping with the DOL's current position that private employer-sponsored retirement plans are not vehicles for furthering social goals or policy objectives that are not in the financial interest of the plan.
The regulation would be effective

30 days after the date of the publication of the final rule.