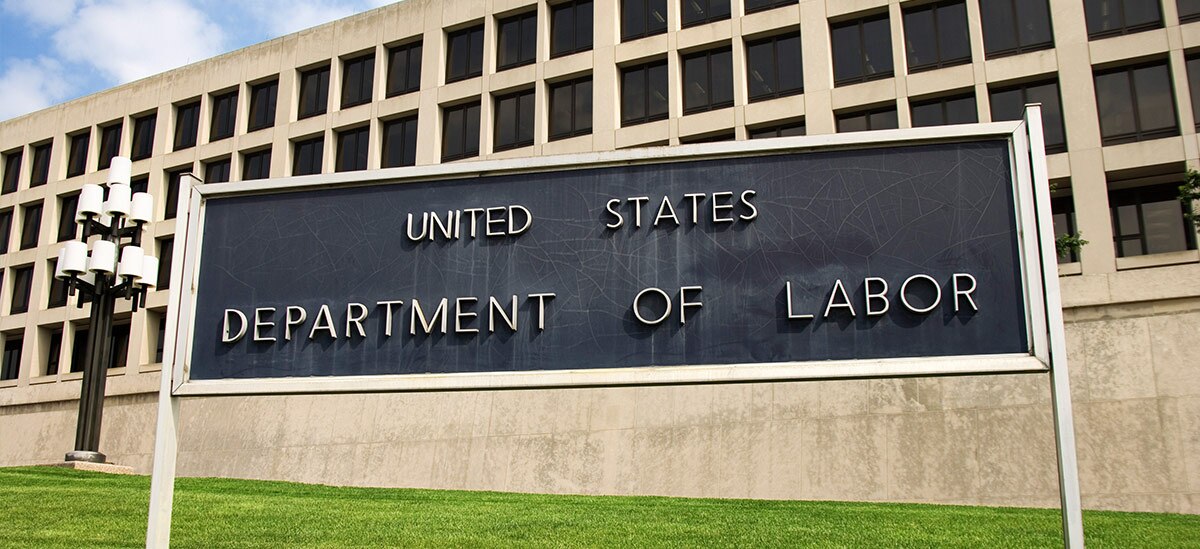 The U.S. Department of Labor (DOL) has expressed concern that plan fiduciaries may make investment decisions that sacrifice returns, accept additional risk, or result in higher fees by selecting investments designed to promote an environmental, social, or governance (ESG) end. On June 23, 2020, the DOL announced a proposed rule which is intended to provide guidelines for plan fiduciaries considering ESG investments. The proposed regulation would replace previous DOL guidance provided by Interpretive Bulletins.
What You Should Know
The proposed regulation reiterates that ERISA-prescribed fiduciary duties of loyalty and prudence apply to all investment decisions. ERISA plan fiduciaries must act solely in the interests of plan participants and beneficiaries when making investment decisions for a plan. Also, the proposed regulation emphasizes that investments must be selected based on financial factors only and that fiduciaries must compare any investment under consideration to other available investments or investment courses of action. Of concern to some in the retirement industry is that the proposal sets a higher fiduciary bar for ESG investments than for any other type of investment and appears to create a rebuttable presumption that ESG factors are not financial factors.
The proposed regulation gives guidance for the comparison and analysis of investments under consideration:

Examples of objective risk-return criteria for comparing investment alternatives are provided, but not do not represent an all-encompassing checklist.
Fiduciaries should review fund prospectuses and disclosures for any statement about ESG investment policies and approaches.
Documentation of the process for making investment decisions is a prudent practice for fiduciaries for all investment types, but the proposal requires it for ESG investments.
DOL states that rarely, if ever, will objective analysis and comparison of two or more investment options result in the conclusion that they are equal. Previous guidance indicated that ESG factors could be used as a tie-breaker when investment options were "otherwise equal." DOL asks for public comment on the topic and states that a fiduciary would have to document how it came to the conclusion of "otherwise equal" and why the selected investment was chosen considering the purpose of the plan, diversification of investments, and the financial interests of plan participants and beneficiaries.

ESG investments may not serve as the Qualified Default Investment Alternative (QDIA) or as a component of the QDIA.
If adopted as proposed, the guidelines will make it more challenging for retirement plan sponsors to offer ESG investing in participant-directed retirement plans.
The DOL received many comments on the proposal, which could result in revisions to the rule before it is finalized.