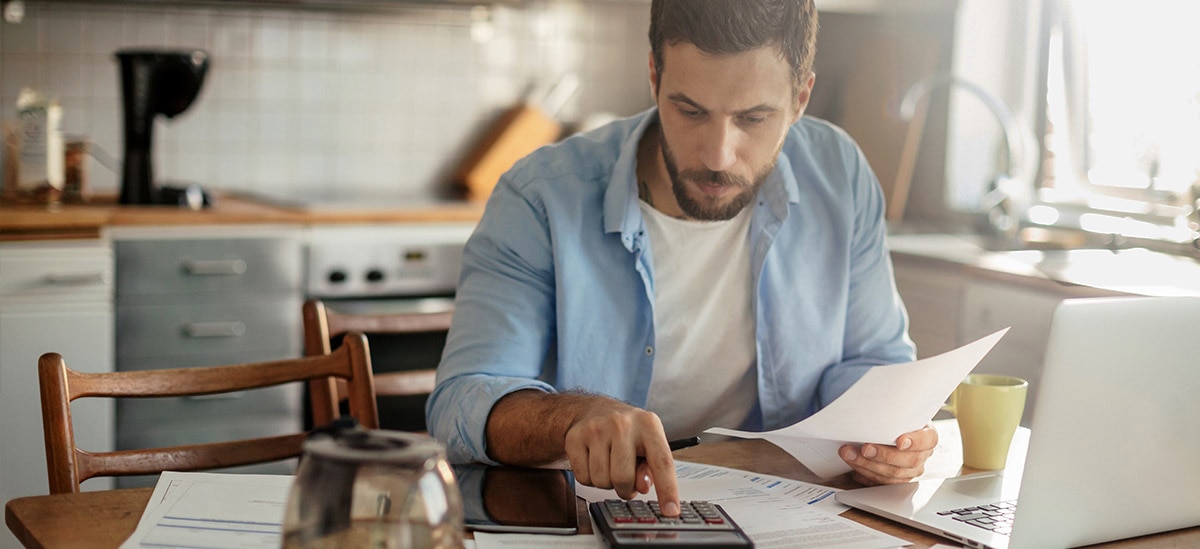 A big step forward on the student debt problem
The Senate is considering a bill that would make it easier for companies to contribute to the retirement accounts of employees struggling to pay down student loans. The bill would widen the permission that the IRS has been granting over the past year in a series of private letter rulings for individual companies to make matching DC plan contributions for employees paying down student debt. This is just one of a number of strategies that employers are using to address the twin and related crises of crushing student debt and inadequate retirement savings.
The student debt problem affects not only millennial employees that companies want to attract, but also employees close to or past retirement age (most often those who co-signed loans for children or grandchildren).
When employees cannot afford to both pay off student debt and pay into a retirement account, plan contributions tend to fall by the wayside.
What you should know
A number of employers are trying to help with direct student loan repayment benefits that are not associated with their retirement plans. However, these are taxable to employees and might be considered discriminatory against other employees.
In 2018, Abbot Laboratories was allowed to take an innovative approach to matching student loan payments with 401(k) contributions. In their private letter ruling (PLR) from the IRS, it was determined the move would not violate the so-called "contingent benefit rule" which says a plan sponsor cannot condition other benefits on an employee's decision to whether to make deferrals into the plan.
Other companies have since followed suit, obtaining their own PLRs. Proposed Senate legislation would make student loan matching programs available to 401(k) plan sponsors generally. 
For now, plan sponsors looking to encourage retirement savings might consider a similar plan, but should obtain independent legal advice before doing so. 
$14T
Total U.S. stuent loan debt
[1]
44.7 M
Total number of student loan borrowers in the U.S.
[2]
84%
American adults who say paying off student debt is negatively affecting how much they can contribute to a retirement account
[3]