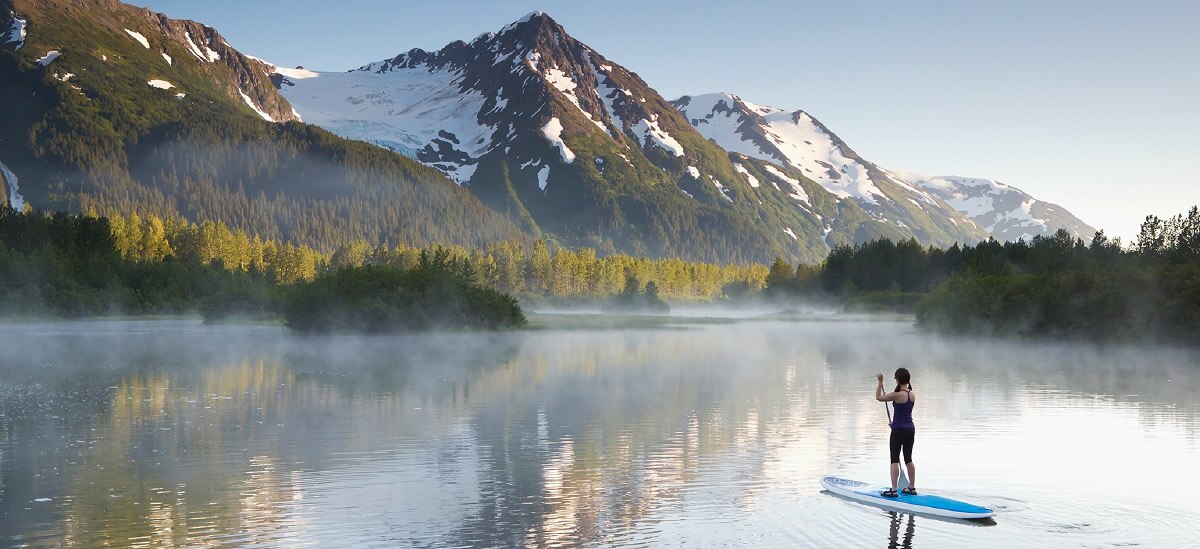 Responsible investing is helping to redefine how individual and institutional investors view and achieve their goals. Its rise is an example of how the rapidly evolving investment landscape has created both challenges and opportunities for all investors to consider.
What is responsible investing?
PNC defines responsible investing as a goals-based investment strategy that:
Proactively supports certain values or causes
Excludes or restricts certain portfolio exposures that may conflict with those views; and/or
Defines a specific, target impact and allocates capital toward that objective
Responsible investing means investing in a manner that aligns with your values and objectives, which may mean targeting specific impacts or avoiding certain business sectors.
At PNC, responsibility to our communities and clients is part of who we are. As an organization, we leverage our extensive experience in responsible investing to help meet the varied needs of our clients.
We believe your portfolio can be aligned with your values, without necessarily sacrificing your objectives, and have been helping our clients to invest in their mission for more than 20 years.
For more information on responsible investing, please contact Christopher Dall at 1-215-585-3924 or christopher.dall@pnc.com.