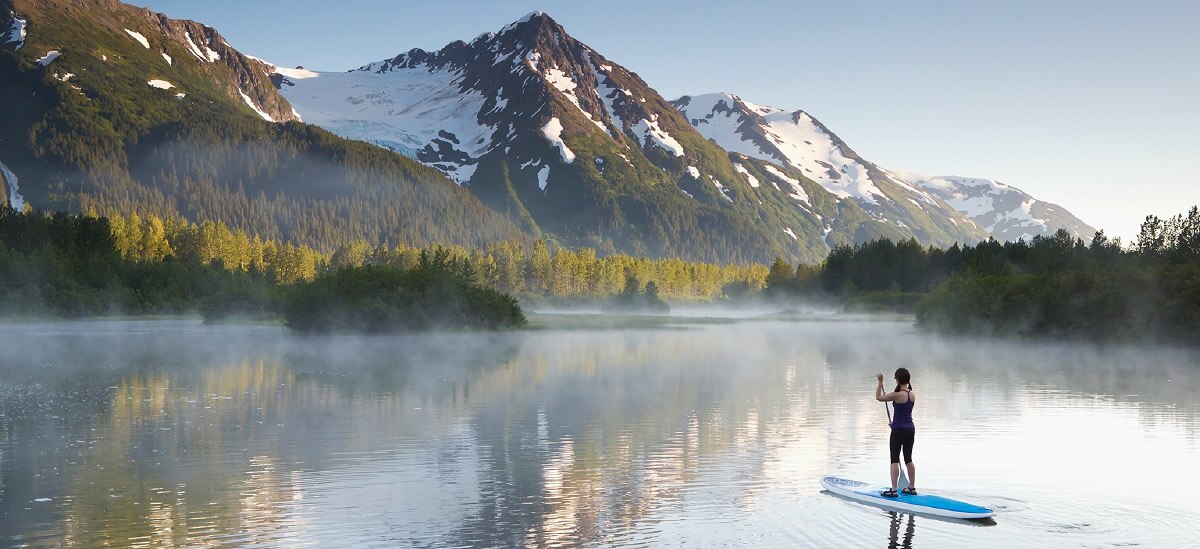 Responsible investing (RI) is a good example of an evolving investment landscape, and one that creates challenges and opportunities for investors.
What is RI? CFA Institute defines "socially responsible investing," also called sustainable, socially conscious, "green," or ethical investing, as the integration of ethical values and societal concerns with investment decisions to bring about a social change. For our purposes, we define RI as a goals-based investment strategy that supports certain values or causes; excludes or restricts certain portfolio exposures that may conflict with those views; or defines and allocates capital toward a specific, targeted objective.
We don't view RI as an investment philosophy per se, but rather as an implementation strategy. We believe aligning your portfolio with your values can help your organization promote its mission. But not every issue is best addressed within an investment portfolio, although some may be. Thus, RI can be implemented through various means at the asset class, manager, and security selection levels.
A Priority for Institutional Investors
Many institutional investors are interested in incorporating RI themes into their portfolios. One reason may be the changes in the past 15 years to the recommended investment guidelines of both the United States Council of Catholic Bishops and the United Nations Principles on Responsible Investing. These changes created new demand for RI offerings virtually overnight. For other institutional investors, aligning their organization's mission with its investment portfolio and meeting donor restrictions on how funds can be invested may be motivating factors behind RI.
Additionally, mission-related, or impact investing, can also be a useful approach to consider in distressed market environments where returns might come under significant pressure. Direct investments can lessen the impact from market-related risks and help avoid selling assets at inopportune times to help support grant-making needs while allowing an organization to have a positive social impact.
Four Ways to Implement RI
Screening Applications/Overlays. Screening applications are commonly implemented in RI. Negative screens apply a set of predefined criteria to shrink an investment universe to a smaller opportunity set with "acceptable" RI characteristics. Negative screens might include ethically questionable industry classifications, such as alcohol, tobacco, and firearms, or potential corporate best and worst practices, such as labor standards and human rights. The criteria used in RI screening should be determined by, and reflect, an investor's concerns and values.
Environmental, Social, and Governance (ESG) Criteria. The second most popular measure is a broad integration of ESG metrics within the investment process. Environmental criteria look at how a company performs as a steward of the natural environment. Social criteria examine how a company manages relationships with its employees, suppliers, customers, and the communities in which it operates. Governance deals with a company's leadership, executive pay, audits and internal controls, and shareholder rights.
Proxy Voting. Shareholder activism has increased over the past several years. And corporate governance issues have seen the majority of proxy issues, including senior executive pay package resolutions. Detailed disclosures on political spending and lobbying have also been a point of interest, and other popular proxy items include various environmental and social issues.
Impact Investing. RI solutions may create unintended overlap with a community foundation's organizational efforts. In some cases it may be beneficial to diversify out of RI offerings and into more traditional investment solutions. We believe this is a perfect example of how RI does not fall into a one-size-fits-all approach, requiring highly customizable portfolio solutions.
RI Portfolio Development
We place potential RI objectives or mandates for institutional investors in four primary categories: creating a positive impact; doing no harm; integrating RI based on general concerns or beliefs; and promoting specific missions or causes. To help determine an investor's RI objectives, we have developed the PNC RI Compass to assess an investor's desire and intention levels associated with RI.
Once an organization has determined its RI preferences, we recommend following several steps when developing a portfolio: determine investment objectives; prioritize organizational values; determine practical implementation; consider screening criteria; determine restrictions; understand portfolio implications; select the appropriate benchmarks; and create an investment policy statement.
Considerations in Integrating RI
Intentionality: With ESG scores it can be difficult to tell whether a fund or company received a high score by chance or because of management's intentional focus on these issues. ESG scores should not take the place of corporate stewardship.
Shrinking Universe: Numerous studies have shown that when mutual funds simply shrink the initial investable universe via negative screening, rather than proactively or positively screening for inclusion in portfolios, they tend to have a harder time keeping pace with traditional benchmark/indexes and struggle to generate competitive long-run performance. We believe performance can vary significantly depending on the restrictions/exclusions imposed.
Risk Management: RI is a portfolio management strategy interconnected with economic, social, and political global trends. These trends can create new opportunities for investors but can also uncover new risks to consider and evaluate. We recommend being mindful of portfolio diversification when implementing RI.
Unintended Factor Exposures and Biases: Underlying factor biases may occur when implementing RI strategies. The two main types of factors that have driven returns are macroeconomic, which capture broad risks across asset classes, and style, which help explain returns and risk within asset classes.
Expenses and Fees: Researching corporate governance and bylaws, pursuing activism or impact- driven strategies, and screening/overlays require an added layer of due diligence, which comes at a cost.
Tracking Error: We think active managers need a portfolio that differs significantly from the broad market. This may lead these managers to exhibit a high tracking error with respect to their relevant benchmark and to significant performance variation from the benchmark.
Our full white paper, Responsible Investing: A Ripple in Still Water, covers these topics and more, including the evolution of RI, a discussion on RI portfolio development, portfolio performance and evaluation, and tailoring an investment policy statement to reflect key RI criteria/guidelines.
FOR AN IN-DEPTH LOOK
Responsible Investing: A Ripple in the Water