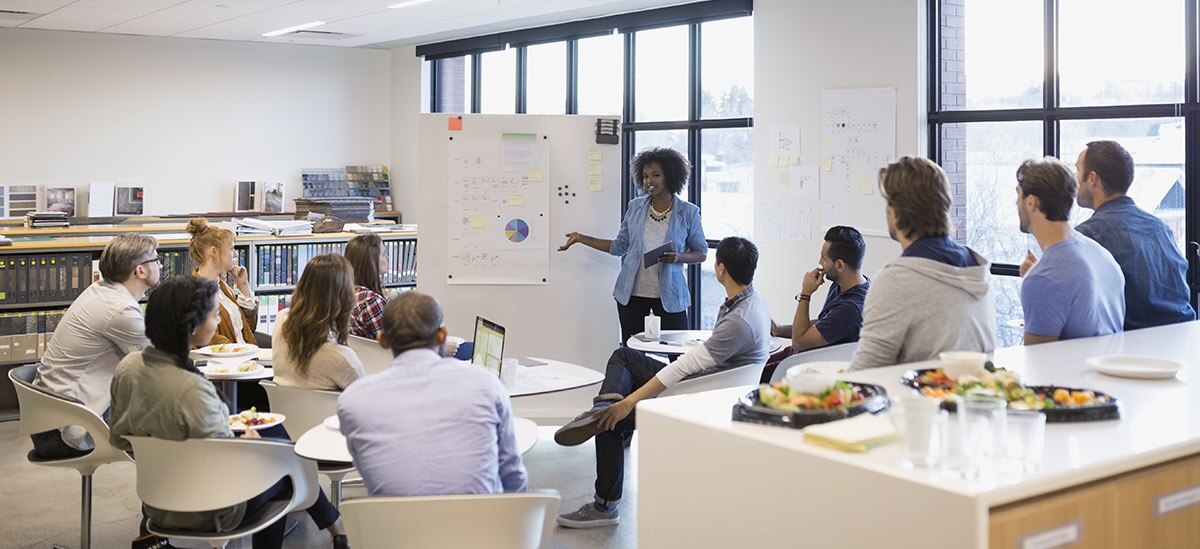 The beginning of the year is a prime time to check the retirement plan's health — including enrollment rate and ways to increase participation. Not enrolling creates a big risk for employees not getting retirement ready.
When it comes to enrollment, there is always room for improvement. The following are PNC services that can help you drive engagement.
1. Educate participants
Education is key; it's considered the number one factor employers cite as helping to increase participation.[1] Your Employee Education Consultant can put together a detailed education plan so your employees feel less daunted by enrollment.
2. Implement an auto-enroll feature
This feature should be available to new employees as well as existing employees not currently participating. You can get more participants involved this way – and they will be less likely to opt out if they are automatically enrolled.
3. Run a re-enrollment campaign
This serves to educate those employees who are eligible but have not yet enrolled. For personalized plan enrollment kits, reach out to your PNC Employee Education Consultant.
4. Institute an auto-escalation feature
Employees with a lack of financial resources can start by investing whatever they can afford. Plan sponsors can help increase their contributions incrementally over time — ultimately influencing higher participation rates.
Higher enrollment is always worth pursuing. And by working to improve participation along the way, you're helping employees reach their financial goals.
To check your plan's participation rate, simply log in to retirementdirections.com and click on Plan Health. Contact your plan's Account Manager for more details about these services.