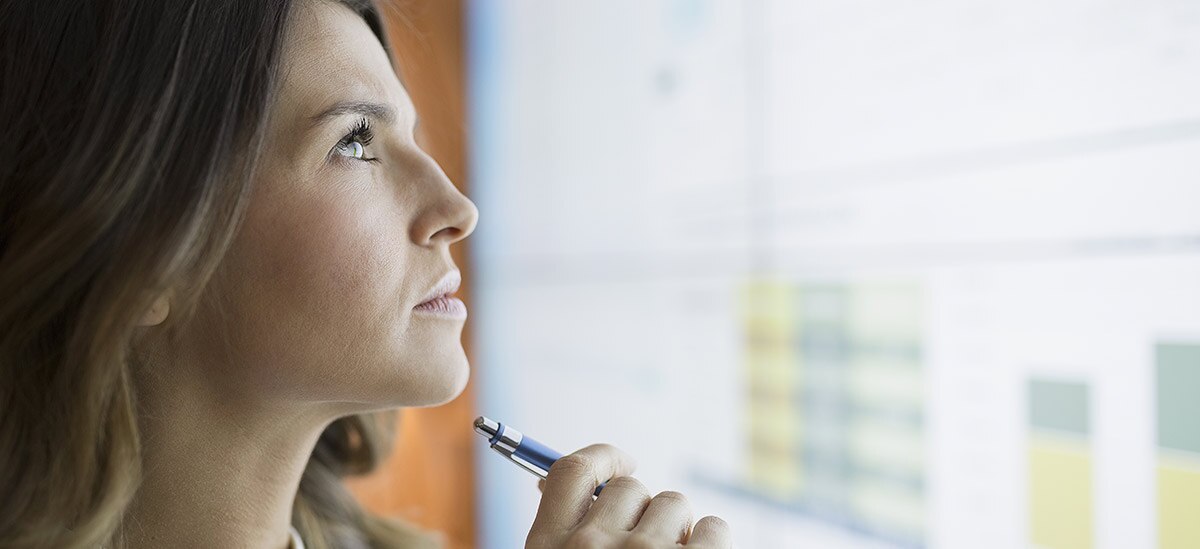 Defined contribution plan sponsors continue to come under scrutiny for plan fees.  There have been numerous class action lawsuits filed in the past decade – many alleging a failure by plan fiduciaries to monitor recordkeeper and investment management fees and confirm that fees paid from plan assets are reasonable.
A mutual fund's expense ratio is comprised of various fees that pay for fund expenses, including investment management, administrative costs, and marketing/distribution fees. Revenue from the marketing/distribution fees, which include 12b-1 and sub-transfer agent ("Sub-TA") fees, is sometimes shared between the plan sponsor and recordkeeper as a means to defray the overall cost associated with the 401(k) plan. 
The amount of revenue share that a mutual fund generates varies among funds, share classes, and even recordkeepers. Some recordkeepers manage their own proprietary mutual funds and offer discounts to plans that use those funds. So, while they may be "open architecture" by design, there is a financial incentive to use proprietary products.
Revenue sharing arrangements can lack transparency. It can be challenging for plan sponsors to monitor exactly how much they are paying for recordkeeping services over time.
For example, as plan asset size increases the fees paid to the recordkeeper through revenue sharing also increase and may at some point exceed the value of the services provided. Plan participants also do not have a simple and reliable way to determine the amount paid in fees to the recordkeeper.
While the use of revenue sharing is not prohibited by law, sponsors may be able to minimize legal exposure by using a zero revenue share fee model. Zero revenue share classes of mutual funds do not pay marketing/distribution fees to the plan's recordkeeper. In some cases, this can mean lower mutual fund expense ratios. It also means that recordkeeping fees are charged separately and can be more easily negotiated and monitored by plan fiduciaries. Perhaps most importantly, zero revenue share funds facilitate fee transparency for participants because recordkeeping fees are separate rather than hidden within mutual fund expense ratios.
Another drawback of revenue sharing is the inequitable manner in which it can impact participants' accounts.
Plan participants may be charged different amounts for recordkeeping services based on the expense ratios of, and the amount of revenue sharing paid by, the funds in which they invest.
Many plan sponsors believe that all participants should pay the same amount for recordkeeping services, regardless of how they invest. While it is possible to implement fee levelization to fix this problem, it is a complex calculation that may add to participant confusion.  In contrast, recordkeepers that offer a zero revenue share investment platform usually charge a flat per participant fee, part or all of which can be evenly allocated among participants at the option of the sponsor.
In summary, the use of revenue sharing mutual funds in retirement plans has come under considerable scrutiny. A zero revenue share approach may help plan sponsors more effectively demonstrate prudent plan management.
If you have any questions about this topic, please reach out to your PNC representative.