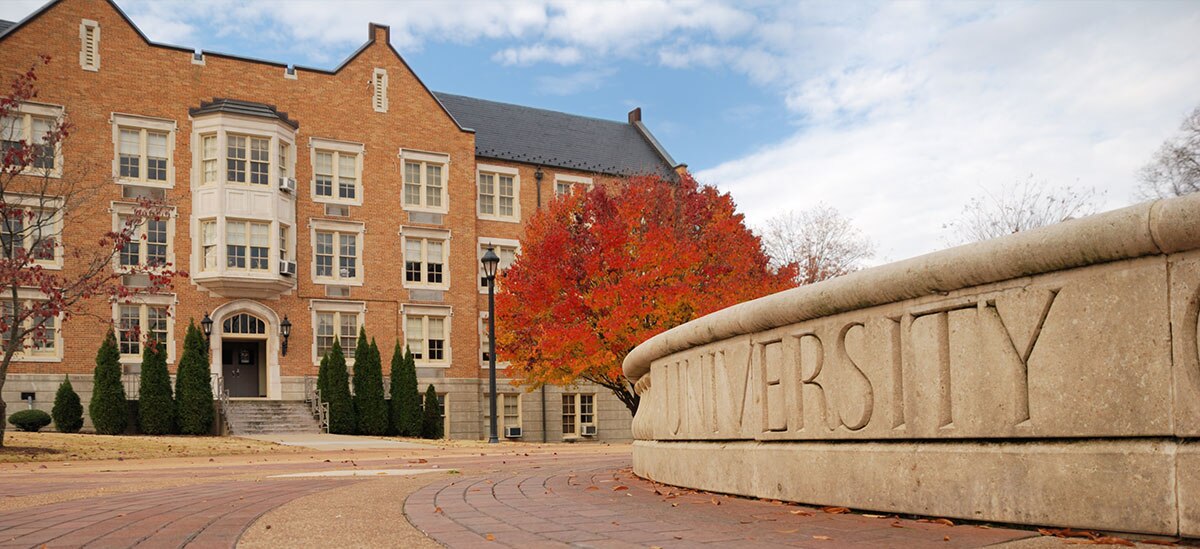 The executive summary of the 2019 NACUBO-TIAA Study of Endowments®, covering July 1, 2018-June 30, 2019, was recently released.
The study gathers data from 774 US colleges and universities regarding investment management. Here we highlight the key findings of the study.
Spending Rates and Distributions
The institutions reported an average effective spending rate of 4.5%, increasing from 4.4% in the prior year. This was against a backdrop of a decrease in the average long-term return objective that fell to 7.0%. 
Participating institutions used 49% of total endowment withdrawals to help support student financial aid programs, 17% to academic programs, 11% to endowment faculty positions, 7% to operation and maintenance of campus facilities, and 16% to "all other purposes." 
Total distributions from endowments in the study were up 8% year over year to more than $22.65 billion. The average distribution was $30.36 million and the median distribution was $6.62 million. The average distribution increased by more than $2 million year over year in part due to strong endowment returns.
Endowment Returns
The participating endowments returned an average of 5.3% (net of fees) for fiscal 2019 (7/1/18–6/30/19). The report cites that, coupled with the 8.2% return reported for fiscal 2018 and some of the poor returns from 2008-09 falling off the timeframe measured, this brought an increase in the 10-year average annual return to 8.4%, up from last year's 5.8%.
This is above the long-term return objective reported this year at 7.0%. It marks the first time the 10-year return has been above the long-term return objective in the previous decade.
Asset Class Return Breakdown
Venture capital and private equity were the top performers at an average of 13.4% and 10.2%, respectively. International equities were cited as a drag on performance in fiscal 2019, causing portfolios with higher exposures to generally underperform relative to their peers.
Asset Allocation Trends
The allocation to alternative assets correlated positively to the size of the endowment, with institutions above $1 billion in assets having the most exposure and institutions below $25 million having the least exposure. Conversely, fixed income and US equities were prominent in the below $25 million institutions (average of 29.7% and 45.7%, respectively) relative to those above $1 billion (average of 10.1% and 11.2%, respectively).
Conferences and Events
We participated in the following conference: We shared our perspective on maximizing the effectiveness of financial assets at the NACUBO Endowment and Debt Management Forum in Washington, DC, on        February 6, 2020. Please reach out to your PNC representative if you would like a copy of our presentation.
We will be participating in these conferences:
American Council on Gift Annuities, April 20–22, Atlanta, GA 
AICPA Not-For-Profit Industry Conference, June 8–10, Washington, DC
National Conference on Philanthropic Planning, October 7–9, Chicago, IL
G.I.R.L. 2020 Girl Scout Conference, October 23–25, Orlando, FL
About Us
The Endowment & Foundation National Practice Group builds on our longstanding commitment to philanthropy and is focused on endowments, private and public foundations, and nonprofit organizations. We seek to help these organizations address their distinct investment, distribution and capital preservation challenges. 
For more information, contact Henri Cancio-Fitzgerald at henri.fitzgerald@pnc.com.