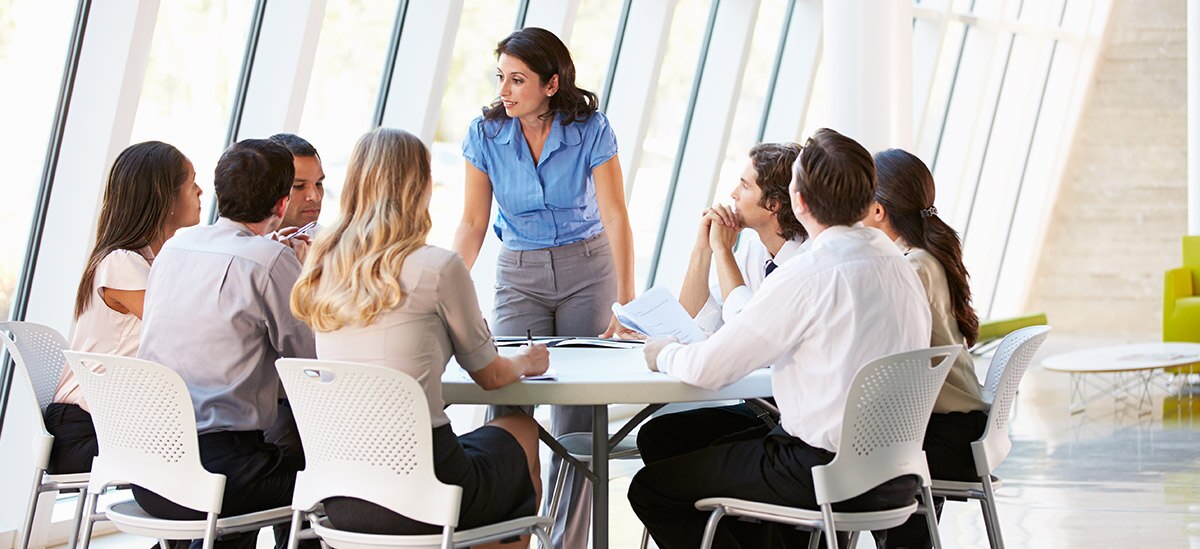 As we move toward the close of a politically tumultuous year, it would be advisable for nonprofits, endowment organizations, and foundations to revisit plans for the future of their investment programs. With this in mind, we have put together a couple of timely best practices that can help your organization succeed through the end of the year and going forward.
1. Re-evaluate your IPS and asset allocation regularly
The investment policy statement (IPS) is one of the most important documents for any investment program. We recommend reviewing it on at least an annual basis, or more often as market or organizational conditions warrant. Further, the strategic asset allocation is one of the most important items: as capital market assumptions have been largely in a declining trend in recent years, it might be necessary to consider making changes to the asset allocation in order to reach return objectives. 
2. Consider adjusting spending rate, if possible
As return expectations for the markets have been in a declining trend, it might be more difficult to maintain historic spending rates without dipping into principal. In light of this, it might be worthwhile to consider adjusting your organization's spending policy downward in the near-term, especially as you build your budget for the coming year.
3. Focus on ways to increase contributions
The lifeblood of most organization is the contributions they receive. Looking for ways to increase these contributions can help to fill the gaps in the operational budget that investment income traditionally covers, especially if the spending policy is adjusted downward. Looking to charitable giving vehicles (i.e., Planned Giving) and fundraising campaigns can help toward this end.
4. Consider the mix of active & passive strategies
While active management can help to provide downside protection and potentially benchmark outperformance over the long term, some market exposures can be adequately obtained through passive strategies. Finding the right mix for your portfolio can help it to meet its return objectives.
5. Explore the use of alternative investments, when practical
Even though our capital market assumptions for public equities and fixed income have been declining, our return expectations for alternatives (i.e., private investments) have also been falling, but to a lesser extent. We still believe alternatives have the potential to generate alpha above and beyond the rather subdued public market environment, and particularly over the long run. When and where practical, we recommend exploring the use of alternative investments in your portfolio. 
For more information, please contact Henri Cancio-Fitzgerald at 704-551-2843 or henri.fitzgerald@pnc.com.