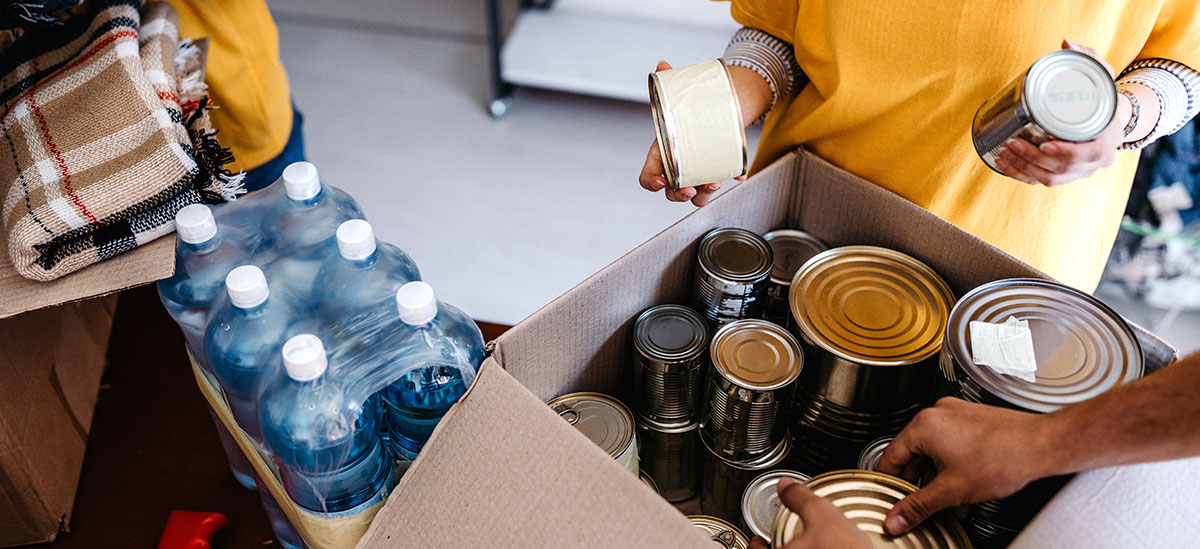 The novel coronavirus (COVID-19) is affecting travel, commerce, and countless other variables worldwide. Nonprofit organizations will likely also feel the impact — whether through new challenges in fundraising efforts, portfolio volatility from market fluctuations, or being called upon to help affected communities.
At times like this, it is increasingly important to explore and implement best practices for financial, risk, and operational management.
PNC Institutional Asset Management® brings our clients ideas to help your organization to navigate these troubling times and deliver on your mission.
Strategic Planning for Mission Success
Consider discussing the following at an upcoming board meeting. Your PNC advisor would welcome the opportunity to participate.
Prioritize Efforts by Efficacy
Create or review the scorecard for each area of operation. How is each activity contributing to the success of your mission?
Are there activities that should be accelerated or eliminated?
Caution with Major Capital Investments
Does your 5-year budget projection give you flexibility to handle uncertain markets?
Have you stress tested your budget for a market correction or a major fundraising drought?
Stress Test Operating Budget Sources
How will each of your funding sources be affected by an adverse market or economic scenario?
How would you compensate for a budget shortfall from an adverse scenario?
Increase Fundraising Efforts, Now
Have you changed your communication plan around planned giving as a result of logistical challenges from the coronavirus?
How can you replace in-person fundraising events if necessary?
Evaluate Spending/Distribution Policy
Does your spending policy provide enough flexibility to navigate in volatile markets?
What other financial resources or partners can you leverage outside of your investment program to support your mission?
Investment Portfolio Positioning: Think Defensively
How sensitive is your investment program to a market drawdown?
What steps have you taken to minimize risk in your investment portfolio against your return objectives?
For more information, please contact your PNC Representative or fill out a simple form and we will get in touch with you.