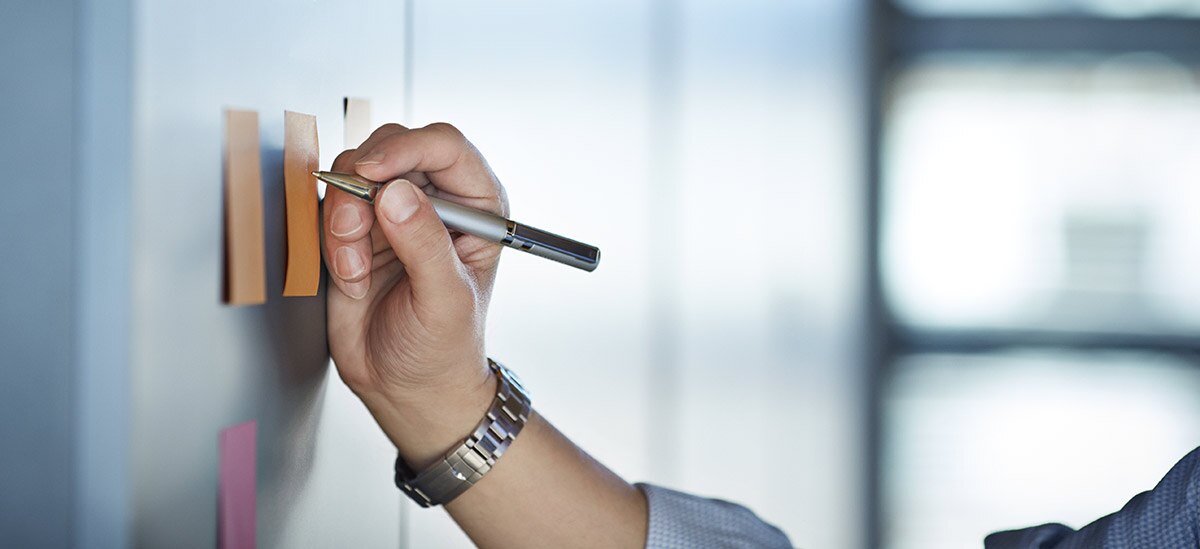 Have you ever wondered how your organization stacks up against its peers? If so, you might be interested in BDO USA LLP's 2nd annual nonprofit benchmarking survey, which improves on the very insightful first year by adding in a layer of respondent size (by revenue) to the survey results.
The survey itself is broken into 6 categories:
Strategic Planning – including operating reserves and liquidity questions
Human Resources – including retention and compensation
Operations – including investments, revenue, and funding sources
Scope and Impact – including expenditures, costs, and mission-related
Governance – including board, conflict of interest, and audit
Through the Nonprofit CFO Lens – answers specifically from Nonprofit CFOs
*Used with permission
Our View
Benchmarking is an important exercise for any organization looking to improve itself – in the for-profit industry, companies are constantly assessing their results, their products, and more against those of their peers. It is a vital part of the strategic planning and management process. With this information, it is now possible for nonprofit organizations to engage in a similar exercise.
When the first edition of this survey was released last year, we were very impressed, and perhaps even surprised, at some of the results.
We have worked with nonprofit organizations across the country for more than 100 years as an organization, and yet this survey made it clear to us that there is always more to learn.
We think the results of this survey provide very helpful insight to all individuals engaged in serving nonprofit organizations.
This survey by BDO USA LLP marks the second year of the Nonprofit Standards. It is designed to help nonprofit organizations answer the question, "How does my organization compare with my peers?"
The survey is broken into six categories: strategic planning, human resources, operations, scope and impact, governance, and "through the nonprofit CFO lens."