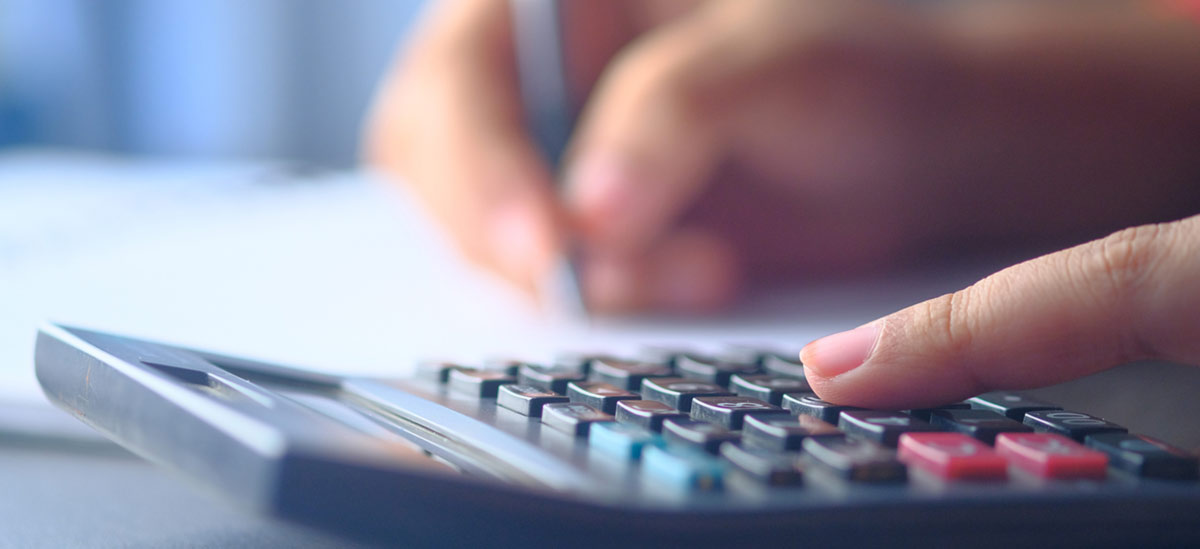 Just about every nonprofit organization is required to file some version of the Form 990. This year, the IRS issued some tips designed to help nonprofit organizations prepare theirs successfully. These tips included:
Make sure you are filing the right form, and for the right year
Double check your identifying information
Complete all of the parts, and make sure to sign it
Do not include any unnecessary personal identifying information
Make sure to complete the schedules that are appropriate and relevant to your organization and its operations. The article lists relevant forms and provides helpful links to more information on each of them.
Filing tax forms, whether individually or on behalf of an organization, is a stressful time for anyone. These best practices can help to alleviate some of that stress and hopefully provide guidance toward completing them correctly. 
Our View
The Form 990 is an important requirement for a nonprofit organization looking to maintain its tax-exempt status.
Filing Form 990 correctly is not only good for legal reasons, but also provides the benefit of showing responsible stewardship and management to prospective donors and other key stakeholders.
Not to belabor the first point, but the reputational risk of getting the Form 990 wrong can have profound implications for a nonprofit organization. Failure to get it right can result in anything from losing tax-exempt status to potential lawsuits from donors and other stakeholders. When in doubt, we would highly suggest engaging a tax and/or accounting services firm.
This article by the IRS offers tips and insights into filing the Form 990.
The best practices center around making sure your organization files the correct form, not disclosing unnecessary personal sensitive information, and making sure to fill out all relevant portions.
Read more from the IRS website