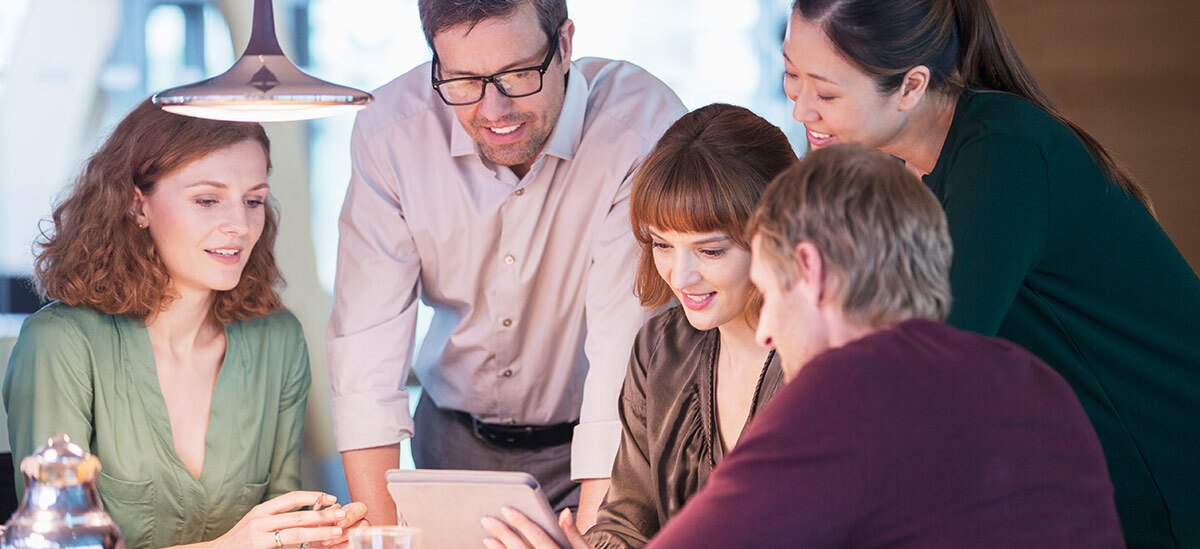 This article by Barbara O'Reilly begins by addressing the lower 2018 year-end fundraising numbers that many nonprofit organizations saw, in addition to pointing out that much of the weakness appears to be coming from "lower to middle end of the giving range." O'Reilly raises the question on many nonprofit fundraisers' minds, specifically if this has to do with changes in the tax law (specifically around the standard deduction increasing).
Shifting to a 2019 outlook, the article focuses on three major trends. The first trend mentioned is to be aware of and start to take advantage of new technology and greater analysis of datasets. The author suggests running greater analysis on donor databases to make sure that nonprofit fundraisers truly know and understand their donor audience. Additionally, she recommends taking advantage of e-mail technology to build strong relationships, especially with new/first-time donors.
The second trend mentioned has to do with the "rise of Donor Advised Funds (DAFs)." Citing data from the Philanthropic Trust's The 2018 DAF Report, the author noted that the number of DAFs increased 60% and that assets increased by $29.23 billion in 2017. The article recommends making sure that donor databases are technologically equipped to recognize these types of gifts from donors and to recognize that this trend might affect the timing of donations as some donors bunch gifts to cross the standard deduction threshold.
The third point O'Reilly makes is to focus on donor retention. Citing that "nonprofits on average [are] losing almost 60% of their donors each year," coupled with weakness in lower to mid-level donors, she makes the case that mitigating donor loss should be the cornerstone of fundraising strategy in 2019. In order to combat this trend, the author urges fundraisers to focus on communication – keeping donors engaged can help to make sure that they feel "informed, seen and valued, and satisfied that their gift is making a difference in your work."
Our View
Fundraising is truly the lifeblood of nonprofit organizations. Having a strategic plan of attack for the year, incorporating technology if possible, can help to increase the likelihood that fundraisers are able to meet their goals.
We believe the trend regarding donor advised funds is one that is here to stay. Nonprofit organizations and fundraisers should be engaging in how to take advantage of this new paradigm, in addition to understanding its potential effects on fundraising from year to year.
This article by Barbara O'Reilly focuses on key 2019 fundraising trends and how to take advantage of them. Citing weak 2018 year-end fundraising results and weakness in lower to middle level donor giving, she emphasizes the importance of having a strategic plan around fundraising in 2019.
The three trends cited involve taking advantage of new technology, the rise of donor advised funds, and focusing on donor retention.
Visit the Windmill Hill Consulting website to read O'Reilly's article