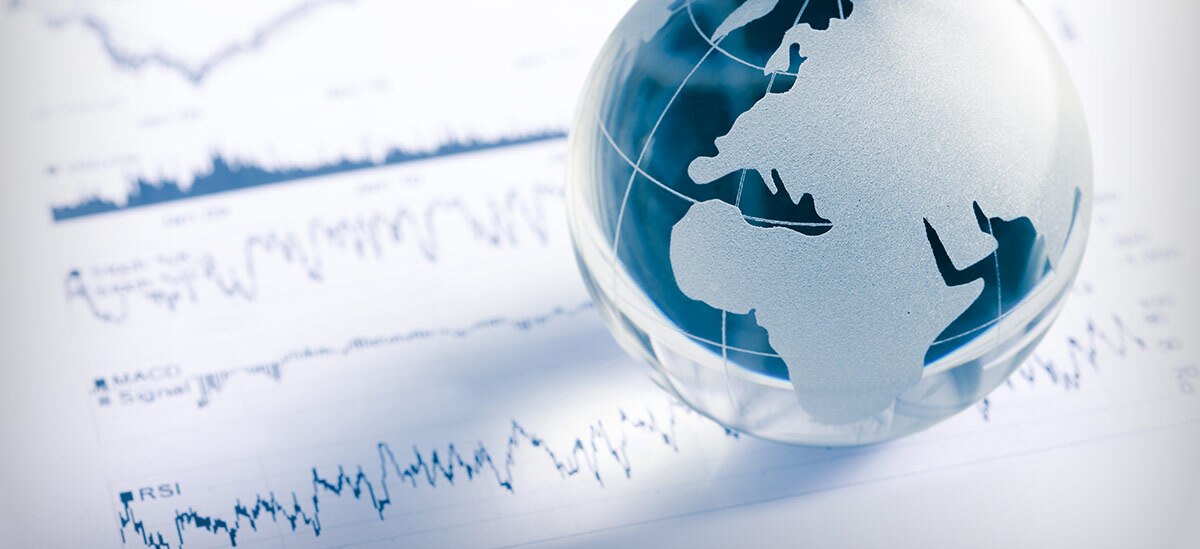 While it might begin to feel like every year is "the most challenging time in nonprofit history," it is easy to understand why consensus might agree that now, more than ever, is a time of challenge and change. This article by Laurie De Armond and Adam B. Cole discusses ten trending topics that they have compiled as part of their nonprofit benchmarking survey, Nonprofit Standards. As a side note, we highly recommend this survey for nonprofit organizations looking to benchmark their organization to their peers.
The ten trends that the article covers are:
Navigating Political Uncertainty
Budget Cuts – Federal, State, and Local Governments
Mergers, Partnerships, and Joint Ventures
Technology – Augmented Reality, Automation, Crowdfunding
Cybersecurity
It's All About Engagement
Changes in Charitable Giving Paradigm
Employee Engagement – As Retention Tool
Board Members as Advocates/Developers
Sustainability not Starvation
The common themes are that the political environment (and budget) is constantly evolving and not always in a good way for nonprofits, donor stewardship and protection of confidential information is crucial, and that board members are having to look at future financial strategies strategically to determine how to drive mission success and sustainability in the coming years. 
Our View
The past couple of years have brought volatility in both charitable giving and investment portfolios. For nonprofit organizations to succeed in this type of environment, they need to focus on maximizing the potential of every dollar. This applies as much to investment returns as it does to spending on driving mission success.
Focus on the things that you can control: the positioning of your investment portfolio, the strategic planning around finances, donor stewardship, and leveraging technology to your advantage.
This may help to position your organization for mission success.

Used with Permission