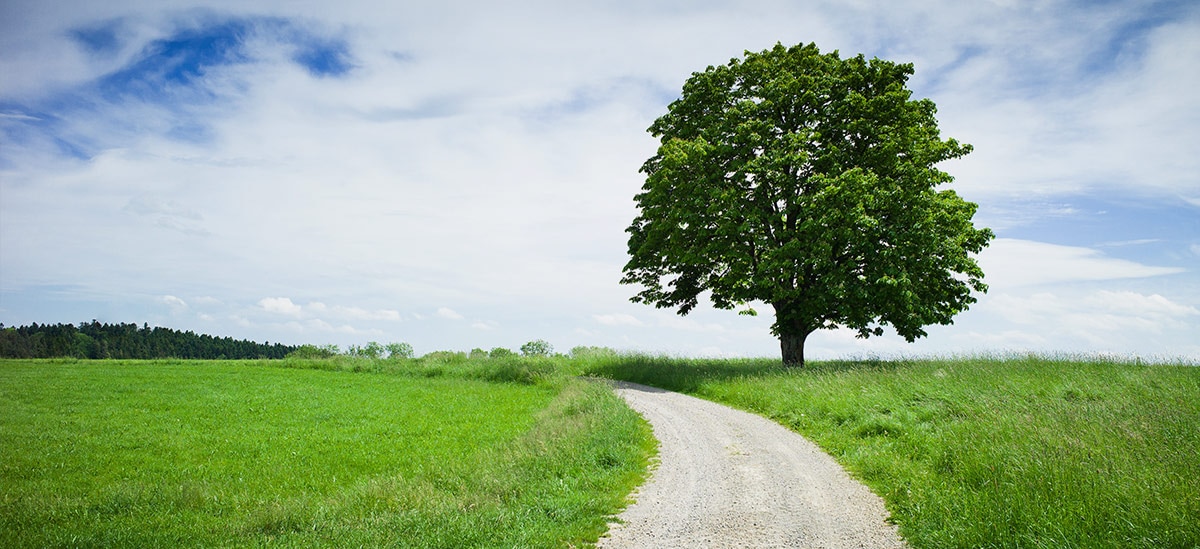 In October 2022, PNC Institutional Asset Management® hosted our annual State of Nonprofit webinar, "Where We Have Been & Where We Are Going". During this event, we discussed tailwinds for the nonprofit sector, fundraising from noncash assets and connecting money and mission through responsible investing. Leaders from across the nonprofit sector asked a variety of top-of-mind questions that are included here with the knowledgeable panelists' responses.

1. Trends in Giving 
Q: "Can you share how more funders are moving in the direction of multi-year unrestricted gifts?"
A: Multi-year unrestricted gifts have many benefits to nonprofit organizations, the most obvious being increased organizational capacity and sustainability. Several corporate and community foundations are leveraging their public websites to clarify their grantmaking strategy and state that they are open to multi-year grants. Foundations who seek to maximize impact through a multi-year grantmaking strategy can also spell out these terms in their grant application.
Another trend in giving is trust-based philanthropy, which works to build a more equitable nonprofit-funder ecosystem. It encourages focus on establishing a relationship, rather than transactions or control. From a funder's perspective in trust-based philanthropy, due diligence, and knowledge of the organizations you are assessing, is imperative. One may want to conduct a deep dive of the organization's financial trends and ask the nonprofit's beneficiaries how they can engage with them in a meaningful way. As an example, in their 2020 Giving Landscape report, the National Forum on Family Philanthropy highlights how families are listening to the communities they seek to serve and understand the need to be close to the organizations they serve.
[1]
2. Shift from Donor Advised Funds (DAFs) to Impact Funds
Q:"What has PNC seen lately with respect to Donor Advised Funds (DAFs) and Responsible Investing?" 
A: Data around DAFs continues to evolve and become more available. According to the 2022 DAF Report from National Philanthropic Trust, grants from DAFs to charitable organizations reached an all-time high at $45.74 billion. Contributions to DAFs also hit a record at $72.62 billion.
[2]
By all metrics, DAFs continue to grow in popularity as a way to commit funds to philanthropic purposes.
Another area of focus in philanthropy is impact investing – making investments that achieve both specific impact and financial gain. With over $200 billion in DAF accounts today, asset owners can use a responsible investing approach to impact issues like climate change and inequality. We are seeing sponsoring organizations offer asset pool options that can be invested through an impact lens. For example, a fund that promotes gender equality, or is dedicated to environmental, social, and governance standards. With that said, we are not seeing significant grant distributions from DAFs to impact funds today.
3. Donor Privacy and Philanthropic Vehicle Payout Rates 
Q: "There have been ongoing discussions regarding donor privacy and philanthropic vehicle payout rates. Can you share more about the continued payout rate discussion, which could potentially increase the 5% Required Minimum Distribution?"
A: Donor privacy and philanthropic vehicle payout rates are two important considerations when it comes to evaluating the differences between vehicles like DAFs and private foundations. Specifically, there's been discussion regarding an increase of the required minimum distribution from private foundations (currently set at 5%) and implementing a required minimum distribution for DAFs. Both discussions hinge on the premise that charitable dollars need to be circulated with more frequency. This discussion has been ongoing for a while but may gain steam considering the current economy, the demands of nonprofit organizations and the political environment. The rules for required minimum distribution rates are set by the IRS, you can find more information on their site: IRS.gov
[3]
. When it comes to donor-restricted endowment gifts outside of private foundations, the rules for minimum distributions are a little different and can vary from state to state.
4. Nonprofit Performance During Economic Contraction
Q: "Are there specific nonprofit "segments" (higher ed, cultural, arts, etc.) that may face especially challenging times with the potential for a recession looming?"
A: There is limited data measuring the nonprofit sector's ability to withstand economic downturn. Although, Harvard Business School recently pointed out that nonprofit performance isn't countercyclical as previous studies indicated—instead, the sector's fortunes rise and fall in step with the rest of the economy.[4]
In 2020, we saw arts and culture organizations experience steep declines in revenue, mostly because people were not able to gather for in-person events. On the other hand, there were mixed outcomes for health and human services organizations—including some organizations posting dramatic revenue growth figures because the need and the funding for their services increased significantly.[5]
Looking ahead to 2023, nonprofits that rely on sources of funding that reset at shorter intervals (for example, individual gifts or annual grant cycles) may be more vulnerable to declines in revenue than those that have longer-term sources of funding like multiyear grants or contracts. We may also see inflation driving down donations from individuals as households feel the effects of higher costs.
As nonprofit resilience is tested. strategic planning is paramount. Organizations must educate stakeholders, target their fundraising efforts, and protect their reputation in a highly competitive sector, that is not exempt from the pressures of the broader economy.
5. Recruiting and Retaining Staff
Q: "What strategies have you seen nonprofits use to recruit and retain staff in a challenging hiring environment?" 
A: Hiring and retention has been a challenge facing every sector, but nonprofits are particularly impacted based on limitations around salaries, remote work options and other benefits. Many nonprofits have lost staff to the for-profit sector due to higher salaries and more robust benefits. Nonprofit staff also face issues such as lack of access to childcare, burnout, and lack of flexibility.[6]
To aid with retention, your organization may want to consider the following strategies:
Professional Development. Offer Education to help your staff develop the necessary skills to do their job well. This helps foster the growth of your staff members and shows your commitment to their career path with your organization.
Culture. Make sure your workplace culture is conducive to diversity, equity, and inclusion. Establish policies and best practices 

that embrace inclusion. Create a work environment where employees feel like their opinions and recommendations are valued. Allow them to contribute in a meaningful way to the organizational strategy.

Reduce Burnout. Foster an environmentwhere paid time off (PTO) is embraced and encouraged. Leaders can set the example by using their PTO and creating the space for their staff to do the same.
To aid with hiring, your organization may want to consider the following strategies:
Take a second look at your benefits package. Most nonprofits have an existing benefits package, but there may be an opportunity to move up to the next tier. For example, if the healthcare is a high-cost healthcare plan, consider the following:

Is there an opportunity to offer an additional savings account to help your employees cover those expenses?
Could you consider improving the quality of the PTO that you already offer, by making it clear that people shouldn't be answering emails when they're taking days off?
If you have retirement savings that you offer, can you increase the match by a percentage point or two?

Add new benefits to keep up with for-profit counterparts. One example we've recently heard a lot about is subsidizing parking. Is there an opportunity for you to add a perk to your benefits package to help take some of the pressure off your employees in terms of the expenses they're facing day-to-day?

Follow this link to view a replay of the 2022 State of Nonprofits Webinar. Visit the link for more insights and to stay connected with PNC Institutional Asset Management.