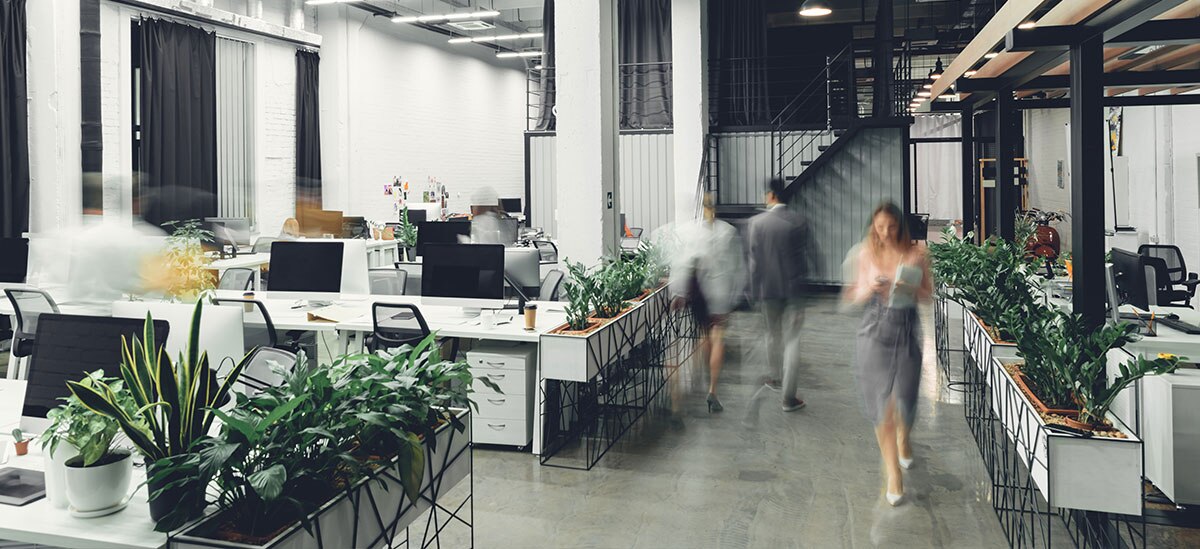 The nature of office buildings is changing rapidly. Trends include collaborative workspaces, demand for more amenities and a residential approach to the design and décor.[1] These developments require greater flexibility on the part of landlords, particularly when communicating billing information. And they can result in faster changeover of your vendor roster.

Solutions for Tenants
Whether your office tenants are Fortune 500 companies or small tech startups, each has their own expectations and demands. While leases frame the nature of what is owed each month, the changing dynamics of today's office space as well as the evolving nature of businesses driven by the technology boom, mean that a variety of components are billed back to tenants who may not have timely visibility into what the landlord says they owe.
It may be time to consider new approaches to communicating billing and collections information that work better for diverse audiences in a fast-changing market. For example, it can be surprisingly easy to add an invoice presentment and payment tool to your existing portal. This move can facilitate faster payments while improving tenant satisfaction and cash flow. And the update can be as simple as adding a payment link and incorporating an API.
Solutions for Vendors
As you add and remove vendors, the onboarding process can cause delays in payments, resulting in potential confusion and dissatisfaction. With today's faster payment methods, you can pay vendors the same day, take advantage of discounts and improve payment terms.
Same Day ACH was introduced to deliver payments on the current day when, previously, next-day delivery would have been the earliest option. Same Day has been highly effective in facilitating payroll files that would have otherwise been late if they could not be delivered using Same Day ACH.


The Zelle Network® enables a sender to initiate an electronic payment to consumer payees using their email address or U.S. mobile number without having to obtain or maintain payee account information. Payments made through Zelle® can replace costly check issuance and can deliver the payment to the recipient fast, typically in minutes when the recipient is already enrolled with Zelle.[2]


The RTP® Network from The Clearing House is a major new force in the payments landscape. It can bridge the communication gap for smaller tenants, such as tech startups, while its Request for Payment capabilities can accommodate large corporations that have sophisticated payment and accounting systems by enabling ISO 20022 messaging. This is quickly becoming the universal standard for data communication between systems.