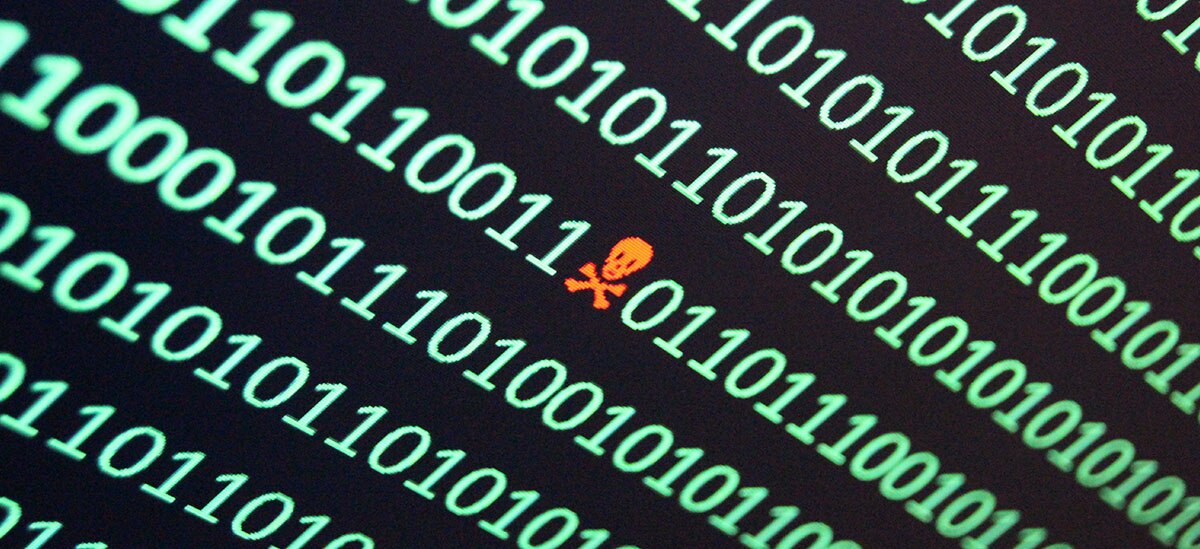 Dealing with myriad account numbers for vendor payments, closing transactions, legal fees or other expenses is a cost of doing business. When these account numbers need to be updated, make sure the cost doesn't include losses from fraud.
When You Update an Account on Your System, Consider Integrating These Best Practices Into Your Process: 
Confirm the account number and/or payment information over the phone with a previously confirmed contact. Don't rely on email.
Do not send funds without secure internal confirmation.
Require at least two approvals before payments are released.
A New Technology for Confirming Account Validity
New technology enables you to confirm the validity and ownership of an account number easily online. Simply input an account and routing number and the system will confirm that the account is a valid, active account.
When you include the customer name in the information submitted, the system will also provide verification of the account's ownership. Now, there's an extra layer of security when you update account payment information on your system.
If you have questions about this new technology, please contact your PNC Real Estate Relationship Manager, Loan Officer or Treasury Management Officer.