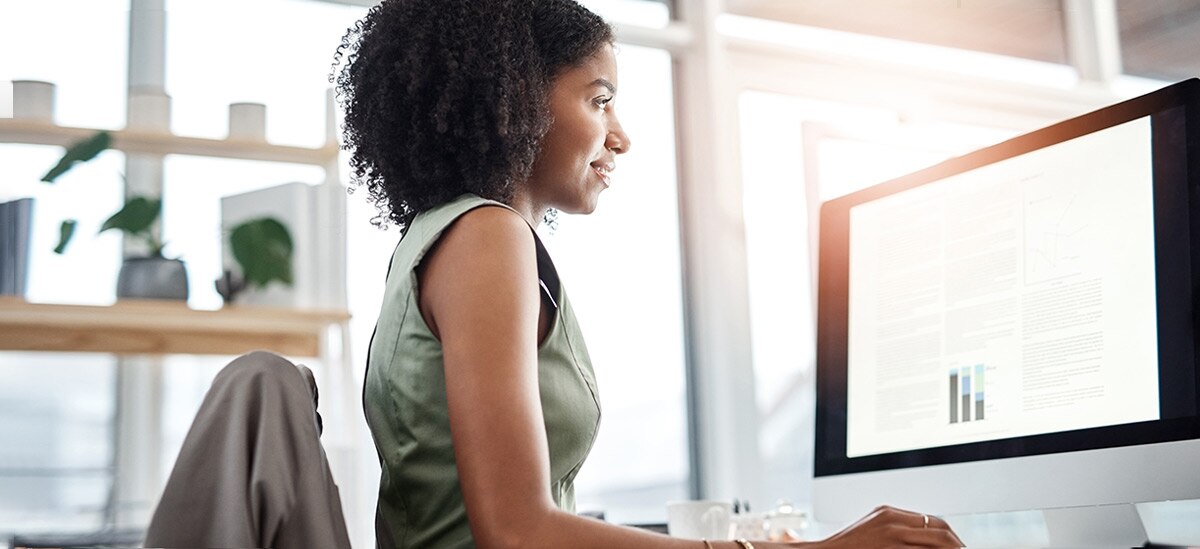 There is no doubt that millennials have begun to shape the needs and wants of the market. For example, a recent study found that 72% would rather spend money on experiences than material goods[1]. This movement includes the concept of self-care, which describes investing in experiences that promote an individual's physical, mental, spiritual or social health. This trend has become a $4.7 trillion dollar business.

The Challenge: The trend toward favoring experiences is nowhere more evident than in the commercial real estate retail space. With the decline of traditional retail settings, this segment has been forced to adopt more creative business models. But the transition from traditional to experiential can have uncertain results. The endeavor can become profitable, but it's more likely that turnover rates will increase as trends come and go.
There is a predictable impact on automated cash application of rental receipts. High volume of tenant turnover can often increase complexities for the accounting and accounts receivable team. Due to the unique nature of each retail lease, payment terms can vary significantly within an individual property and in the broader portfolio.  
The Solution: The key to automated cash application is to obtain consistent information from your tenants. However, tenant behavior is difficult to control. As a result, collecting consistent information across varying tenant bases makes a high application rate difficult to achieve.
Here are a few practical steps that can decrease exception items that require manual intervention.
1. Make key information part of your remittance address.
Tenants in the retail space are unlikely to send much, if any, remittance information, but making a property number and/or lease number part of your remittance address helps ensure that they incorporate this information with their payments. Including these key data points as part of a Department or Attention line of a P.O. Box remittance address is a simple and effective way to get the information you need to properly apply the payment.
2. Utilize Artificial Intelligence technology to bridge information gaps.
Ultimately, a combination of strategies may be needed to efficiently automate cash application. Artificial Intelligence (AI) can be utilized to retrieve missing components in a payment from an open AR file. This method is gaining acceptance in the real estate industry.   
Use of AI capabilities in the matching process is driven by the extensive use of algorithms and system learning technology. This technology allows you to match key pieces of information from an open receivables file with a check or electronic payment. This will allow missing pieces of information to be added to your lockbox or EDI file for automated cash application in an ERP system, ensuring the most accurate posting of payments.
3. Create a group email inbox to receive all emailed remittances using AI. 

The second approach addresses the growing use of electronic payments, where the remittance is often delivered separately from the payment. The most common example is email. With the use of AI, you can create a new group email inbox to receive all emailed remittances, and the remittance detail is matched with corresponding electronic payments to capture all relevant details in a cash application file.
4. Implement advanced payment methods.
New technology can allow you to gather remittance information. While RTP®, the new real time payments system from The Clearing House, can complete a payment within seconds[2], it also offers the ability to request payment from a tenant. This Request for Payment (RFP) feature allows your team to include any remittance information you would like to be returned with the payment. Then your tenant can respond with an RTP. The remittance information you require in order to post the transaction in your system will be returned with the payment.
If you have questions, please contact your PNC Real Estate Relationship Manager, Loan Officer or Treasury Management Officer.