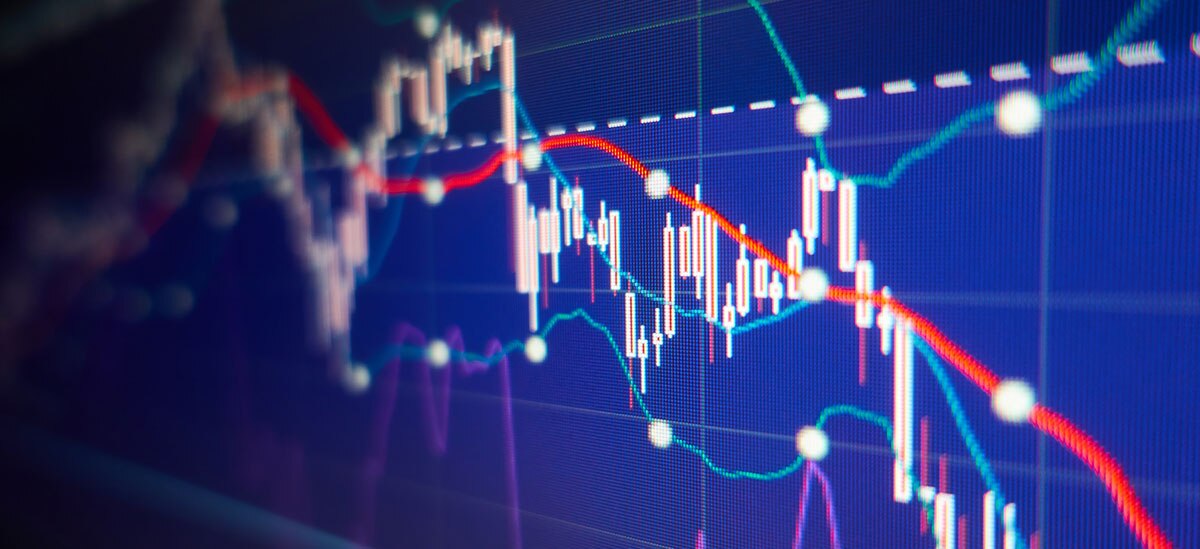 The question on everyone's mind is, "When is the market going to decline?" The multifamily and student housing markets do not show signs of pulling back. Growth in the top markets is accelerating, led by Las Vegas and Phoenix at 7.3% and Atlanta at 4.8%.
Rents have increased in the following 19 markets, and all but one of these markets gained more than 1.4%. However, this rent growth can be misleading, as many experts would agree that the market will indeed cycle again. 

Source: Yardi® Matrix Multifamily National Report, April 2019   /    View accessible version of this chart.
Managing Expectations
One of the main topics at the 2019 National Multifamily Housing Council Annual Meeting in San Diego was to lower investor expectations in the coming years, since revenue is expected to be lower than the peak of the market or flat.
New Technology Helps to Monitor Expenses
One of the best ways to curb lower revenue yields is to monitor expenses and reduce time spent on daily processes such as security deposit returns, a time-consuming task in the multifamily industry. Often, these funds are sent to tenants without knowledge of a forwarding address and are returned, needing to be escheated to the state government.
Through a new technology offered by PNC, security deposit returns can be instantly transferred to a tenant's email address or cell phone number, making the funds available immediately to the tenant via an electronic transfer. If the funds are not received, the tenant will get an automatic reminder to claim the funds.
Using this new technology for security deposit returns can allow your team to:
Save on the cost of cutting checks, envelopes and postage.
Reduce the daily time spent processing security deposit returns.
Immediately confirm the delivery of the funds to the tenant.
Decrease the funds that need to be escheated by sending funds to a confirmed phone number or email address.
Faster payment types can increase satisfaction and provide a differentiated experience for both your employees and tenants.
For more information about treasury management solutions, contact your Treasury Management Officer or PNC Real Estate Relationship Manager or Loan Officer.
 
Accessible Version of the Chart
 
YoY Rent Growth
 

| | |
| --- | --- |
| Location | Percentage of Growth    |
| Sacramento | 4.5 |
| Island Empire | 4.2 |
| Dallas | 2.5 |
| Orlando | 3 |
| Las Vegas | 7.3 |
| Seattle | 1.5 |
| Los Angeles | 3.3 |
| Phoenix | 7.3 |
| Twin Cities | 3.3 |
| Orange County   | 2.3 |
| Raleigh | 3.7 |
| Denver | 2.5 |
| Atlanta | 4.8 |
| Tampa | 3.6 |
| Indianapolis | 2.8 |
| Boston | 2.4 |
| San Francisco | 3.3 |
| Charlotte | 3.4 |
| San Jose | 2.2 |