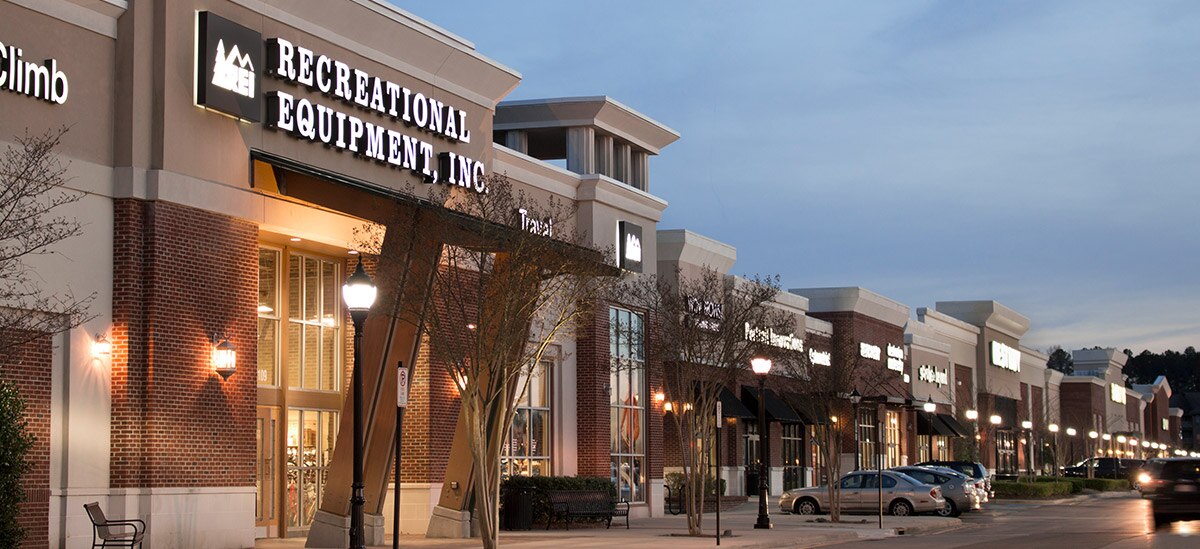 InvenTrust Properties Corp. ("InvenTrust"), a premier real estate investment trust (REIT), owns, leases, redevelops, acquires and manages multi-tenant open-air shopping centers in growth markets throughout the country. The company's strategy for its multi-tenant retail platform requires consistent evaluations and improvements in IT structure, including financial accounting and treasury management.
In an environment that necessitates innovation, collaboration and growth, scaling dozens of accounts into one lockbox was a big win for InvenTrust Properties Corp.
PNC's Property Management Lockbox capability is designed specifically for clients like InvenTrust who have unique receivables patterns and needs, including processing transactions and making deposits through multiple accounts.
InvenTrust Properties' tenant mix is challenging and includes everything from large national tenants to mom-and-pop businesses such as nail salons, restaurants and cafés. Internally, there was concern that this diverse roster of leaseholders would not be able to adjust to the concept of a single lockbox for all of their payments.
PNC suggested using business unit numbers as part of the lockbox address, easing the transition for tenants. This process has proven successful, and PNC has continued to provide the real estate experience and knowledge through a dedicated service team. 
Ready to Help
At PNC, we combine a wider range of financial resources with a deeper understanding of your business to help you achieve your goals. To learn more about how we can bring ideas, insight and solutions to you, please contact your Relationship Manager or visit pnc.com/treasury.