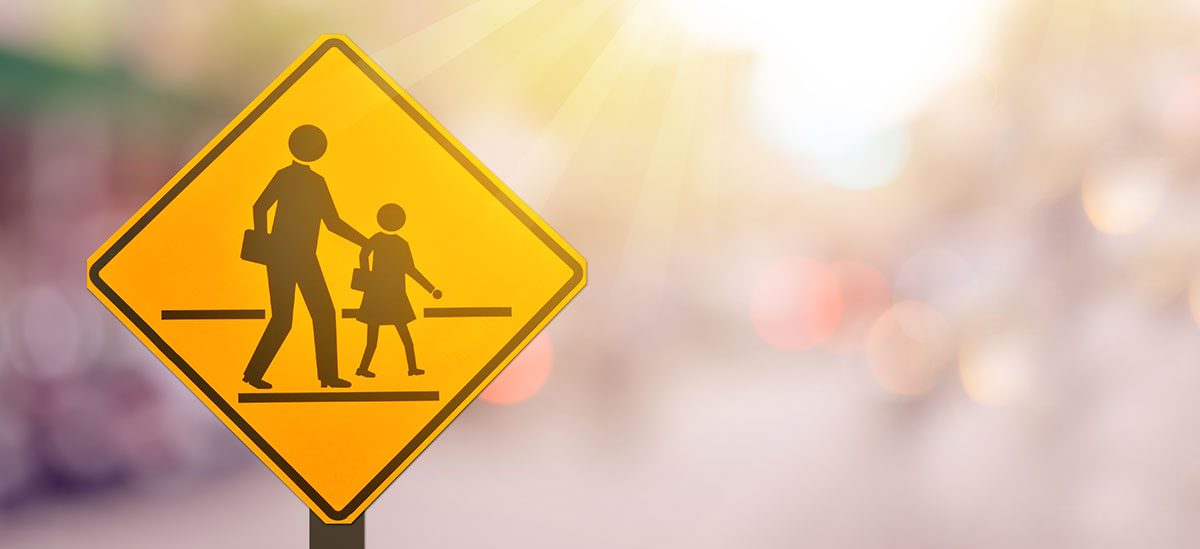 Doing more with less? This is a common theme among school districts. As budgets continue to tighten, districts must be mindful of managing the costs associated with operations.
When it comes to containing district expenses, the manner in which payments are distributed can have a significant impact on cost and efficiency.
Wouldn't it be helpful to have a streamlined process for centralizing the origination of payments — check, card, ACH and wire transfers – that can assist in reducing the time, risks and expense of maintaining multiple payment processes and systems in-house? Often, districts find success in converting paper-based payments into electronic payments. Not only are electronic payments less expensive to process, they are easier to track and more predictable.
In addition, moving to electronic methods of payment can facilitate the reduction of manual processes and account exposure risk. When you send an ACH or use a payables card program, you are not exposing your bank account number as you would be with a check transaction. This approach can help you reduce maintenance of multiple payment systems and determine when payments should be released. This can create better control of outbound cash flows while confirming vendor payments are made on time.
You can create additional efficiencies by sending a single payment file to your bank for processing. The bank then distributes each payment appropriately, using the settlement dates noted on the file. You can:
Schedule payments for automatic release to meet payment dates.
Eliminate the need to maintain multiple payment processes or an in-house check-printing center.
Choose from various check templates for accounts payables, payroll, dividends and other payment types.
Customize your checks to include your logo on the check and remittance documents.
Automate card payments along with notification to your vendors detailing payment information.
Review reports online.