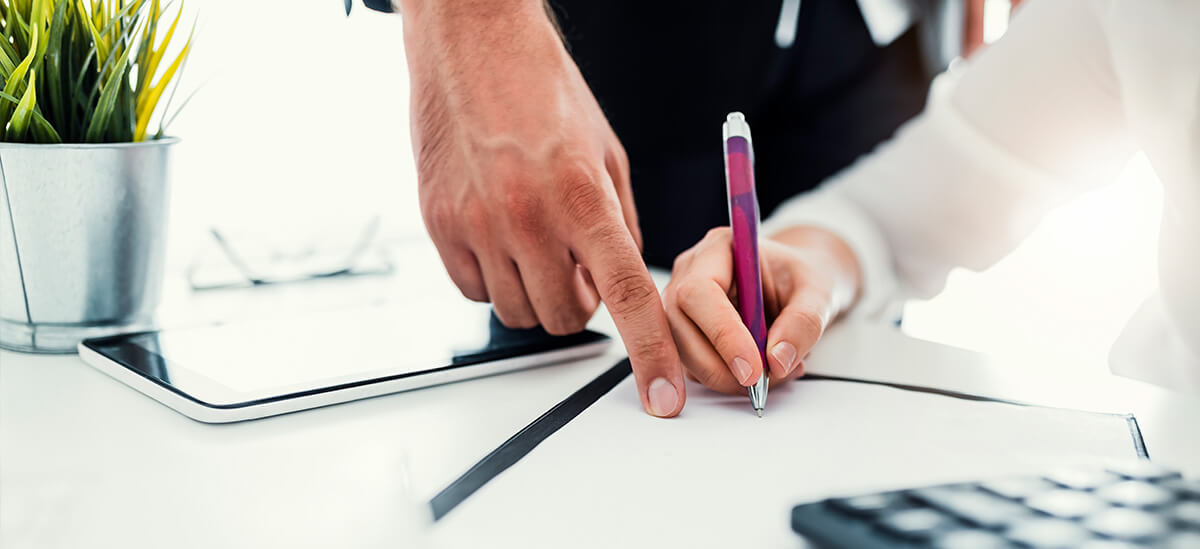 Loan covenants are mutually beneficial arrangements that can help businesses to improve their health, expand operations and weather an economic downturn.
Understanding how covenants work is the key to negotiating favorable terms and successfully executing strategic plans.
What are covenants?
Covenants are additional terms in a loan agreement that require the borrower/company to fulfill specified conditions or refrain from taking certain actions.
Affirmative covenants often set financial targets for the company, such as maintaining a particular level of working capital or a debt service coverage ratio.
Negative covenants include restricting the company from borrowing money from another lender, making cash distributions, or buying or selling assets.[1]
How do they govern the bank-borrower relationship?
Covenants protect the bank from the risk of the borrower not repaying its loan, but they also help to strengthen the relationship between both parties.
Covenants can trigger an early warning to the lender that the company is not performing as well as expected. This lets the bank stay informed about the health of the business and opens up communications with the borrower.[1]
The lender will often act as a trusted advisor who helps the company to resolve problems, identify ways to move forward and, if necessary, remedy a covenant breach.
What benefits do covenants offer companies?
Affirmative covenants are a useful way for companies to ensure they are meeting acceptable financial benchmarks that help to preserve or improve business health.
If the covenant requires the company to maintain certain liquidity ratios, this can give the company the financial strength to get through uncertain times, such as an economic downturn or a bad contract.[2]
Good lenders will use covenants to monitor in advance how the business could be better managed. They might provide guidance on how to grow operations and improve profitability.
Negotiating and monitoring covenants
Businesses can negotiate certain aspects of loan covenants, particularly around financial ratios.[1] If the cash flow requirements make it difficult to take advantage of business opportunities, it is worth explaining to the lender. Negotiations should take place before the loan agreement is signed because it is hard to alter covenants that are already in place.[3]
It is important to monitor covenants on an ongoing basis so that any potential breaches are spotted early and rectified. The monitoring process could include creating a loan covenant checklist that dictates how frequently covenants are tested, who is responsible and the model covenant ratios.[4]
If a company thinks it is going to breach a covenant, early communication with the bank is key. A good lender will help create a plan that gets the business back on track.
A typical remedy for covenant breaches is to increase the interest rate until the borrower is back in compliance.[2] Calling in the loan is usually a last resort.
Choosing the right lender
The terms and levels of service offered can vary considerably, so it is worth comparing several lenders before agreeing on a loan. Look at how flexible they are and what kind of relationships they form with borrowers.
The lender should be someone who acts like a business partner; providing guidance and anticipating the company's needs.[5] They should be willing to form an in-depth understanding of the company and give proactive advice on how it could be more successful.
Keep Your Business Healthy
Learn how to keep your business healthy by contacting a PNC Business Credit representative at donedeal.pnc.com/index.html.
Contact Us
For mid-sized companies and private equity firms looking to secure working capital and term financing ranging from $10 million to $1 billion and beyond for business growth, connect with one of our leading dealmakers today.
Contact Us »