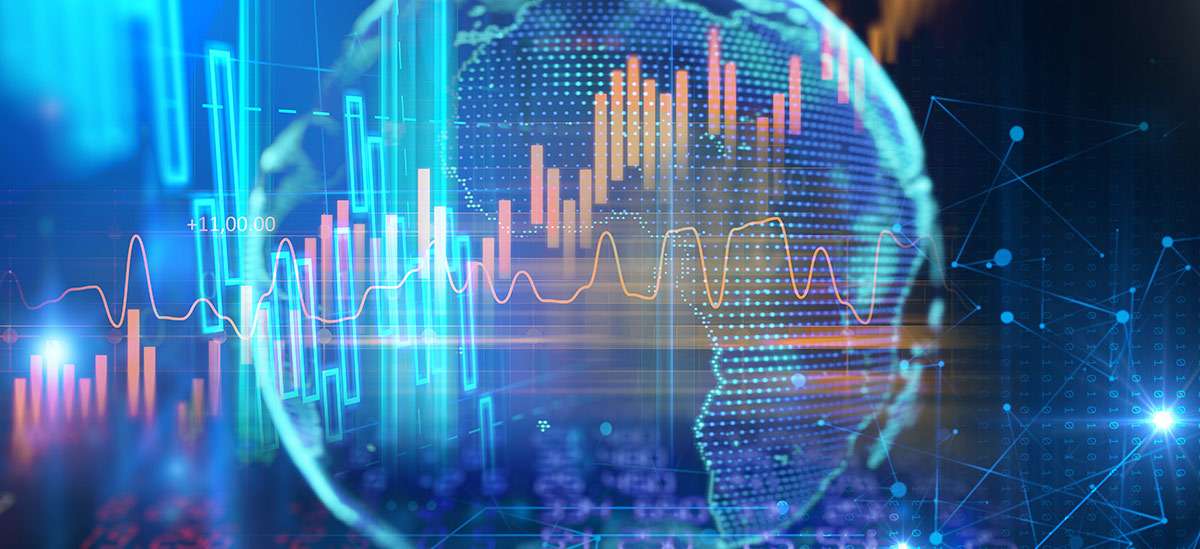 Cross-border asset-based lending (ABL) or global asset-based loans have increased significantly over the last 20 years thanks to the growing globalization of business [1]. Through acquisition or organic growth, more and more corporations are likely to own subsidiaries or assets in other jurisdictions and are therefore in the position of being able to use cross-border ABL. In other situations where raising money at home on assets based abroad is difficult, it might even be a necessity.
Meanwhile, financial markets have become increasingly globalized with initiatives, such as the European Union's capital markets union. The ABL market offers a growing range of products that include a foreign component, allowing borrowers to access wider markets.
One driver of cross-border ABL has been the ability of mid-market companies to access global markets as they develop new customers in other countries or benefit from benign economic and tax regimes overseas.
But many companies will still be asking whether international ABL is right for them. It is, for instance, appropriate for companies with a significant export market. Here, they may want to develop production, distribution and marketing operations abroad, leveraging ABL both locally and in their home markets.
Since some countries are less advanced in their use of ABL than others, companies with a presence in more than one state can use this global reach to their advantage. Take, for example, the case of a U.S.-based lender lending to a U.S. borrower that is acquiring companies in a number of other countries, such as the UK. The U.S. company needs to raise financing secured by the target company's assets, which are based in the UK. However, ABL regulations do not allow for companies to secure the purchase of their shares. Here, the UK-based assets could be used to secure the purchase of the Australian target.
U.S.-, UK- and Canadian-based cross-border ABL can also be useful for corporations that are planning to set up operations or to construct production plants abroad. It can allow them to use assets that they hold in their own jurisdiction as security for an international deal to release funds in the overseas market that they're looking to expand in. They could also use assets that they hold in another territory to raise funds there, but with assistance from an international ABL provider in their own jurisdiction.
However, some banks are unwilling to fund cross-border deals because of issues, such as political risk and regulatory differences that arise when working across different jurisdictions.
For example, many Canadian and U.S. banks only carry out business in specific territories because much of the world is considered off limits. Even across Europe, regulations and working practices vary.
International ABL between the U.S., the UK and Canada is appropriate for companies that have strong local links with financial markets or financial services firms in the region that they're looking to operate in. Otherwise, they should ensure that their own locally based lender has expertise in foreign markets.
Currently, cross-border ABL products are available in the U.S, Canada, and UK, among other countries, and so companies with a base in one of these jurisdictions and a strong presence in another could benefit from cross-border ABL.
Companies should consider what assets they can offer as the base for a loan. It's worth noting that the asset used in most countries, other than the U.S. and UK as security, are invoices.
Where tangible assets, such as plant and machinery, are used, borrowers also need to consider where these tangible assets will be held. Some lenders will expect to have greater control over the location, as well as the monitoring and protection of the asset during the period of the loan.
Cross-border ABL is still in its infancy, but it already offers a useful financing option for a growing number of companies with an international perspective.
Is Cross-Border Asset-Based Lending Right for You?
Learn if cross-border asset-based lending is right for you by contacting a PNC Business Credit representative at donedeal.pnc.com.
Contact Us
For mid-sized companies and private equity firms looking to secure working capital and term financing ranging from $10 million to $1 billion and beyond for business growth, connect with one of our leading dealmakers today.
Contact Us »